Premiere:
Eddi Front returns with 'Elevator', taken from a debut LP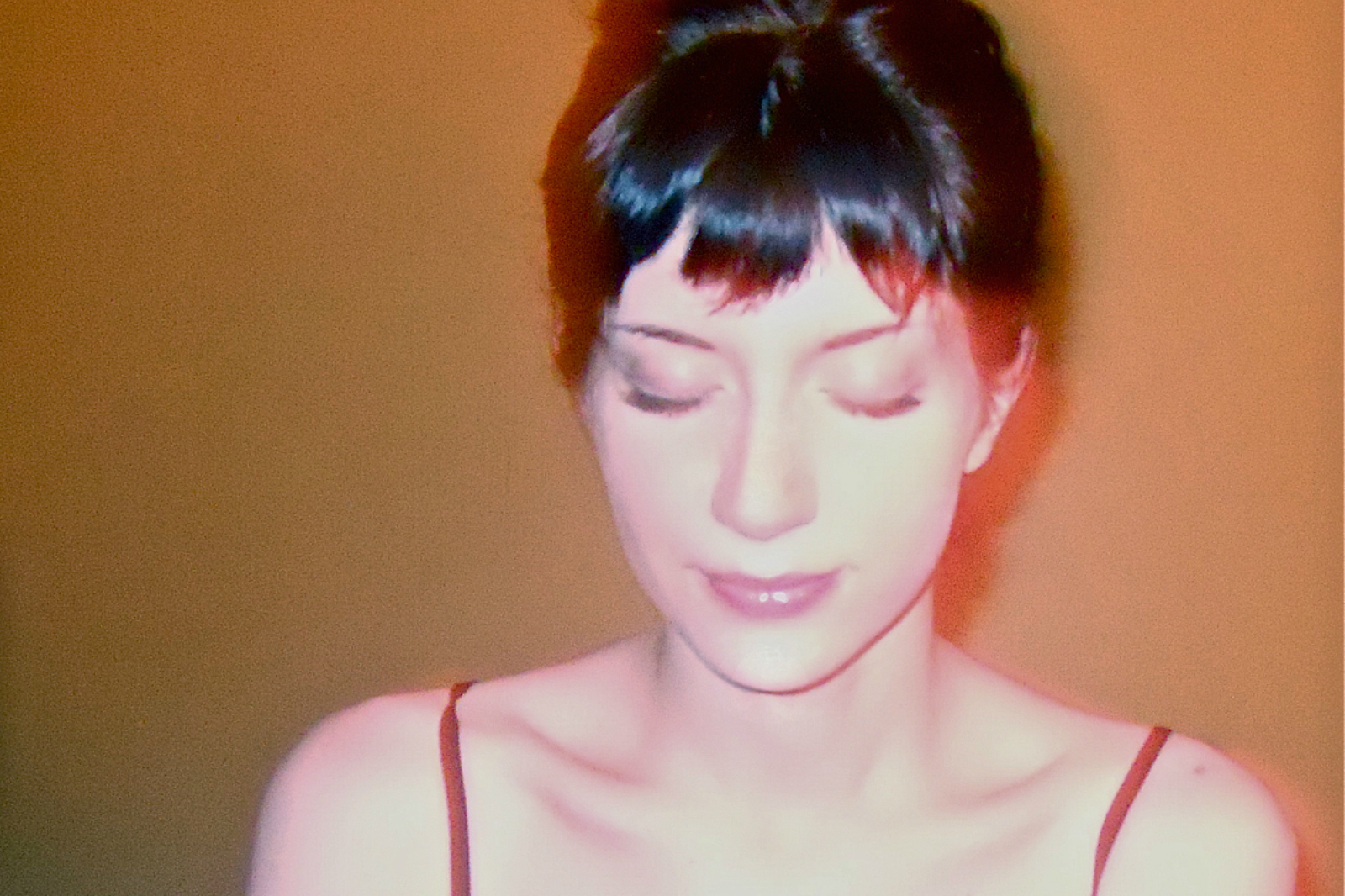 New York-based songwriter dazzles on the first taste of a full-length.
Back in 2012, a songwriter going by the alias Eddi Front managed to single-handedly break Bandcamp. A small batch of recordings - self-released - were put out with zero fuss, and it had many wondering if the project was indeed a "Front", another name for an established voice. Such was the level of detail at play in each of her early recordings.
It soon emerged that the project belonged to Ivana Carrescia, a Las Vegas-born talent who'd previously lent backing vocals for Ryan Adams at his Electric Lady Studio. Since her debut EP on Best Fit, her music's been used in big-budget commercials and a Marilyn Monroe documentaries, but now she's making her first big step.
A debut album is readied for release later this year. From it, today she's sharing 'Elevator', a pirouetting, constantly dazzling statement of intent. Even from the beginning, Eddi Front sat somewhere outside the norm, but she's truly operating in her own territory here.
"I wrote this song a few years ago and re-recorded it properly for the record. Brings me back to the way I was thinking and living before my days brightened up," she says, referring to a time when she was in her late teens, suffering from depression. "It's a reminder to be always kind to myself."
Listen to Eddi Front's 'Elevator' below.
More like this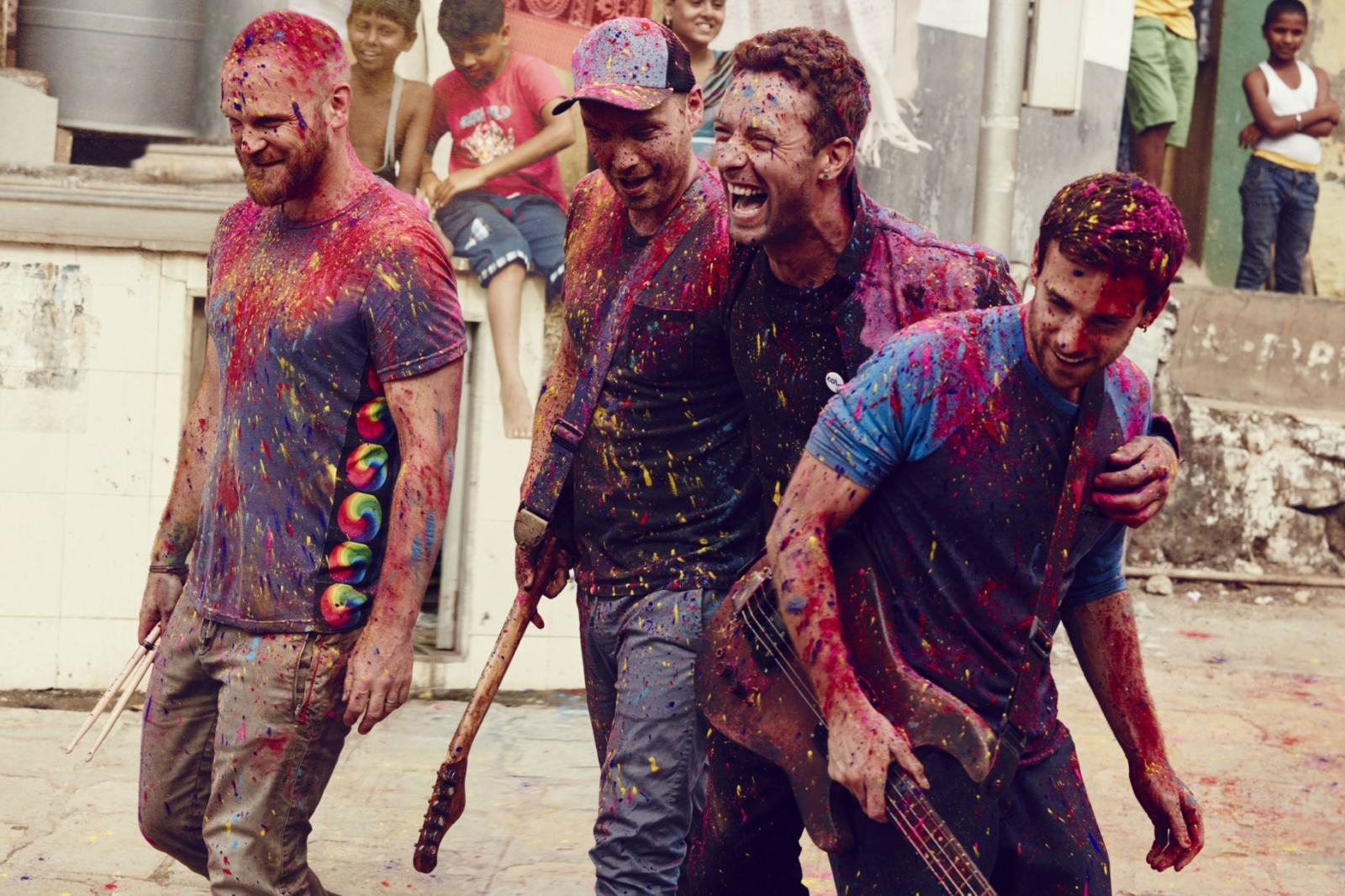 The DIY writers pick out the biggest and best songs from the last seven days.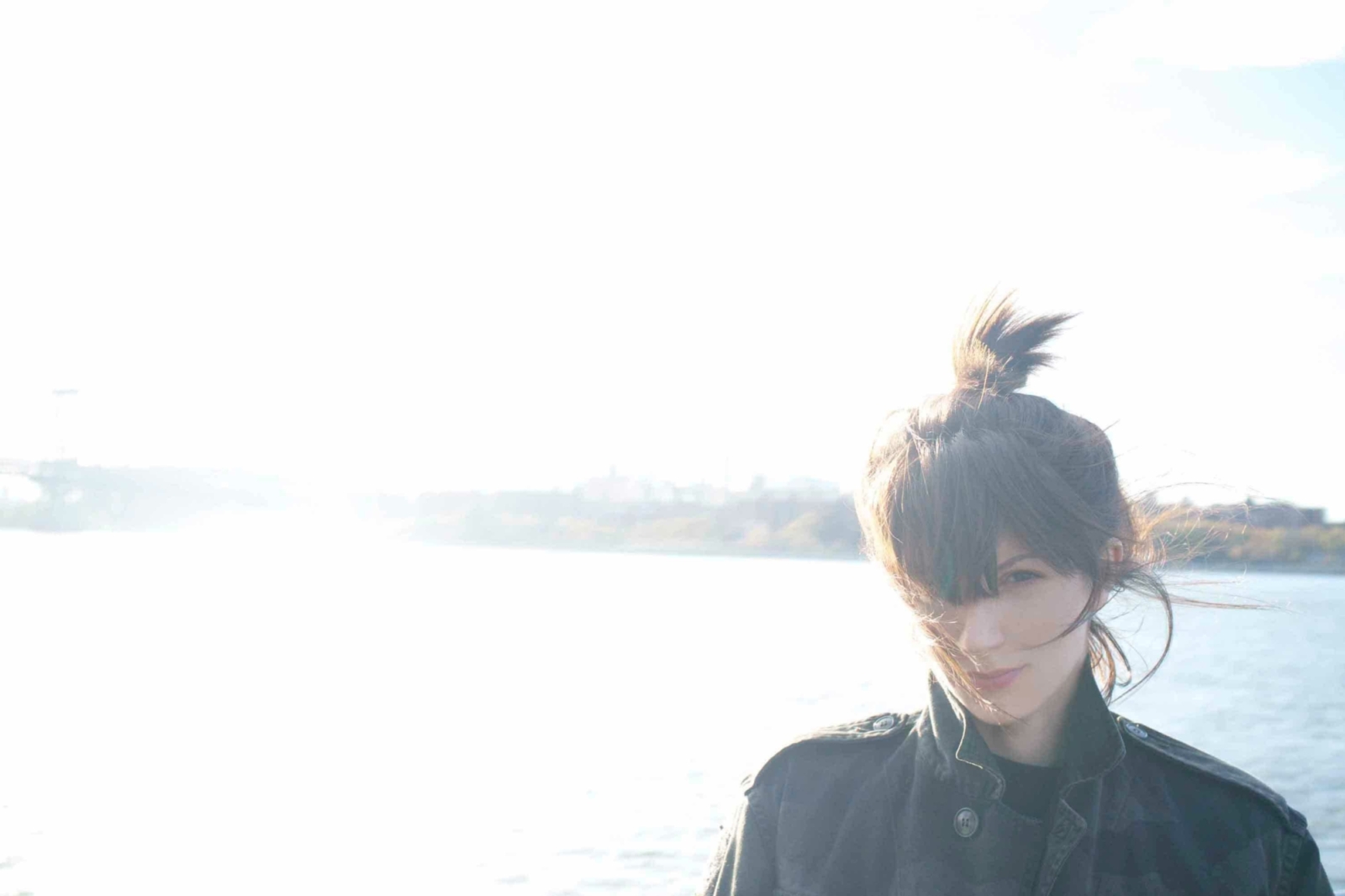 First work 'Marina' is due out 4th March.