Fruit twist:
Apple Music reverses decision, says it will pay rights holders during three-month free trial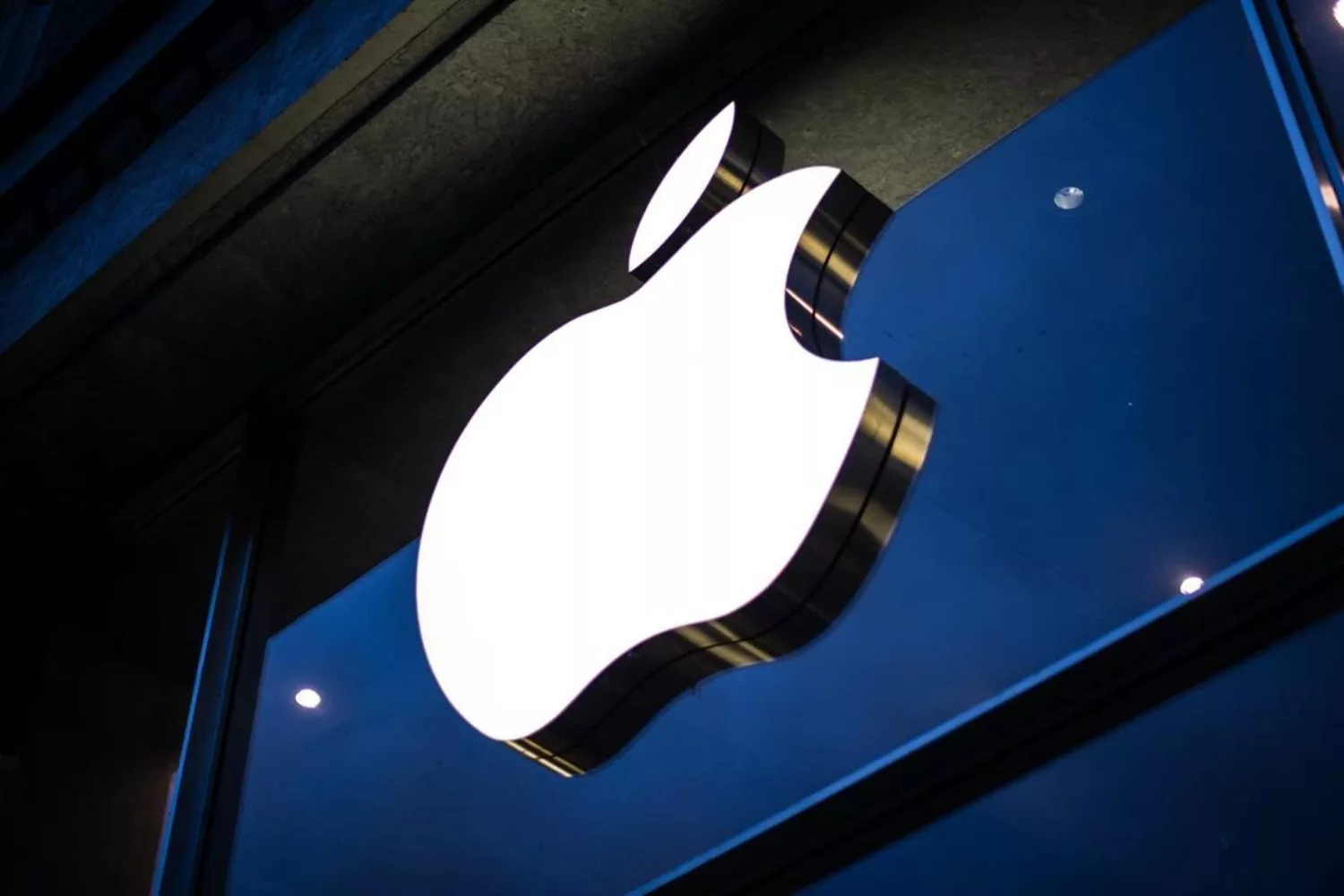 "We hear you Taylor Swift," says company. Music is the real winner.
Apple Music has reversed a controversial decision over royalty payments, in part thanks to Taylor Swift.
Until today, no royalties were set to be paid during Apple Music's three-month free trial period. Not only did it lead to Swift's 'Dear Apple, Love Taylor' open letter. Independent labels also went public with how uncomfortable they'd be to sign a deal that would heavily affect releases between the July-September period.
But Apple has made an, err - swift - u-turn on its decision, confirmed by senior Vice President of Internet Software and Services, Eddy Cue. He didn't go into the figures, but he did announce that "#AppleMusic will pay artist for streaming, even during customer's free trial period." The decision arrives just eight days ahead of Apple Music's 30th June launch in over 300 countries, and the service is yet to strike deals with many independent labels.
Swift's open letter said she the no royalties policy was "shocking, disappointing, and completely unlike this historically progressive and generous company". Continuing, she said: "These are not the complaints of a spoiled, petulant child. These are the echoed sentiments of every artist, writer and producer in my social circles who are afraid to speak up publicly because we admire and respect Apple so much. We simply do not respect this particular call."
Speaking to Billboard, Eddy Cue said: "We've been hearing a lot of concern from indie artists about not getting paid during the three-month trial period, which was never our intent. We never looked at it as not paying them." Asked whether Swift's letter prompted the decision, he said: "When I woke up this morning and saw what Taylor had written, it really solidified that we needed to make a change. And so that's why we decided we will now pay artists during the trial period and we'll also keep the royalty rate at the higher rate."

Get your copy of the latest issue