Live Review
Jamie T makes up for lost time at Glastonbury 2015
Heroic return to Worthy Farm is a Sunday highlight.
Five years ago, Jamie T was topping Glastonbury's John Peel Stage, two albums in and ready to take over. The situation's changed a whole lot since then. Less a hiatus, more a complete disappearance, his past four years looked like spanning for a whole decade - barely a word was said in the interim.
With his return to Worthy Farm, the Londoner is given the kind of welcome that outdoes the hysteria of his initial comeback. It recalls Jamie T's return to the festival circuit last year at Reading & Leeds, only the scale's been upped tenfold.
Opening with 'The Man's Machine' and finding space for fan favourite 'Emily's Heart', this is a set that touches on the past without ignoring the future. Closer 'Zombie' is met with as much adoration as 'Sticks 'N' Stones', while 'Don't You Find' - simmered down on record - splinters out with gigantic force. More than a comeback, this is the start of a new chapter.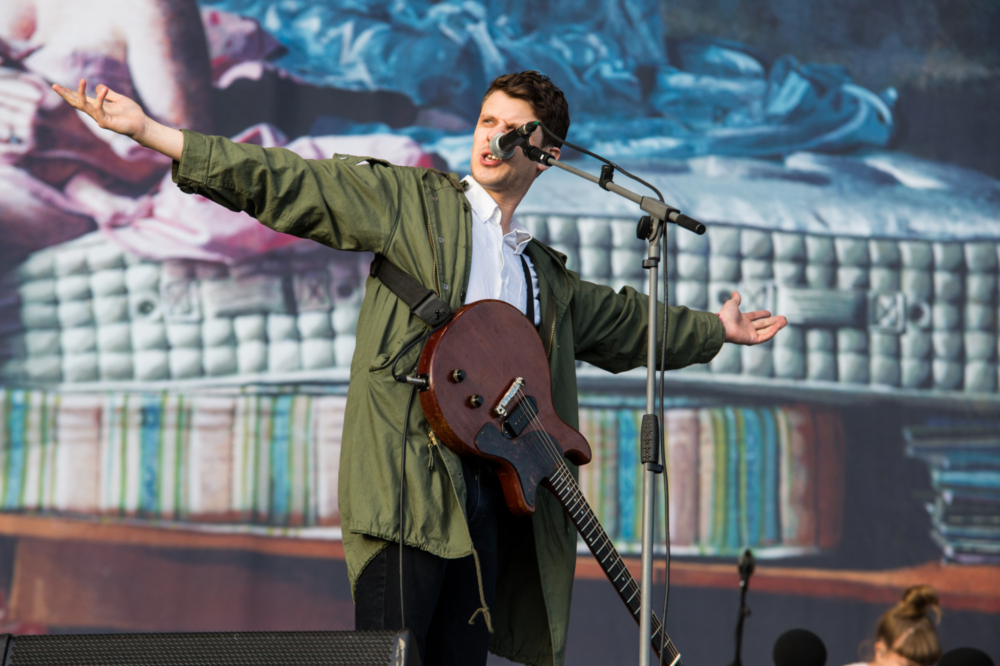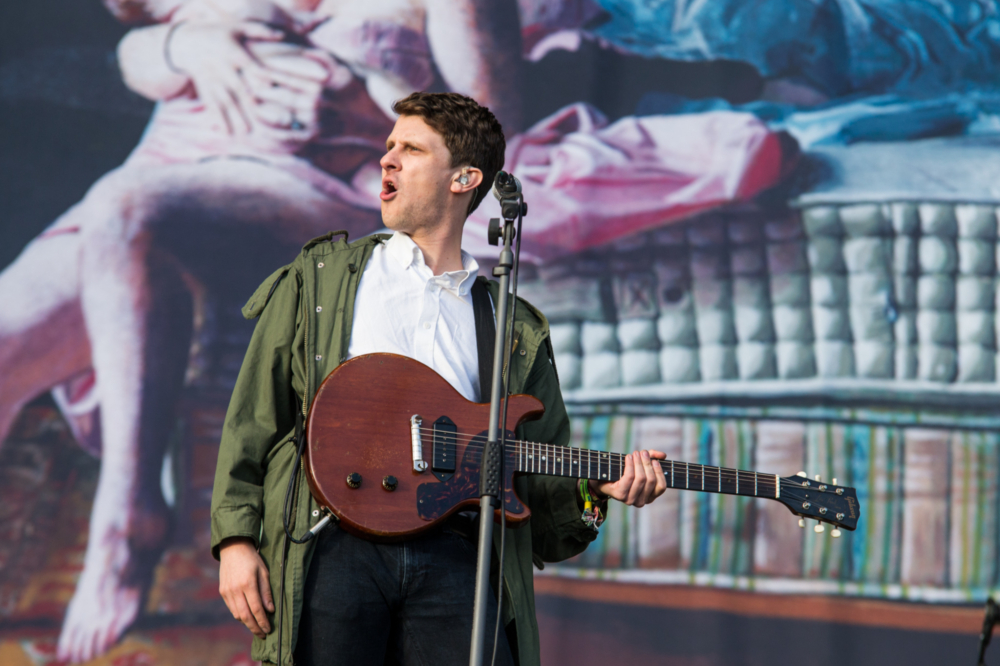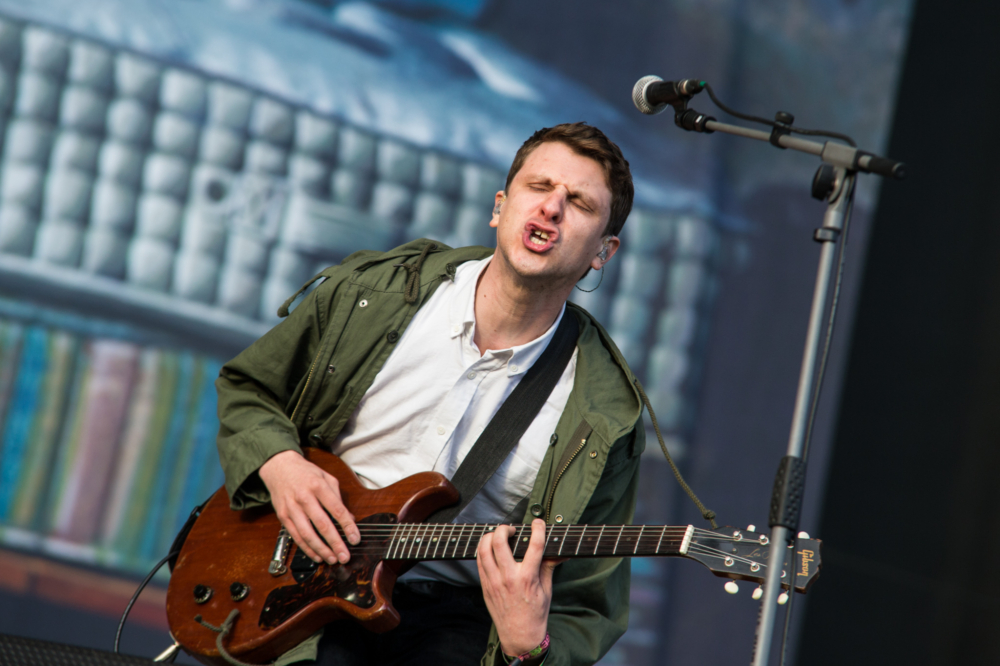 Get your copy of the latest issue