Details:
Editors confirm new album, 'In Dream'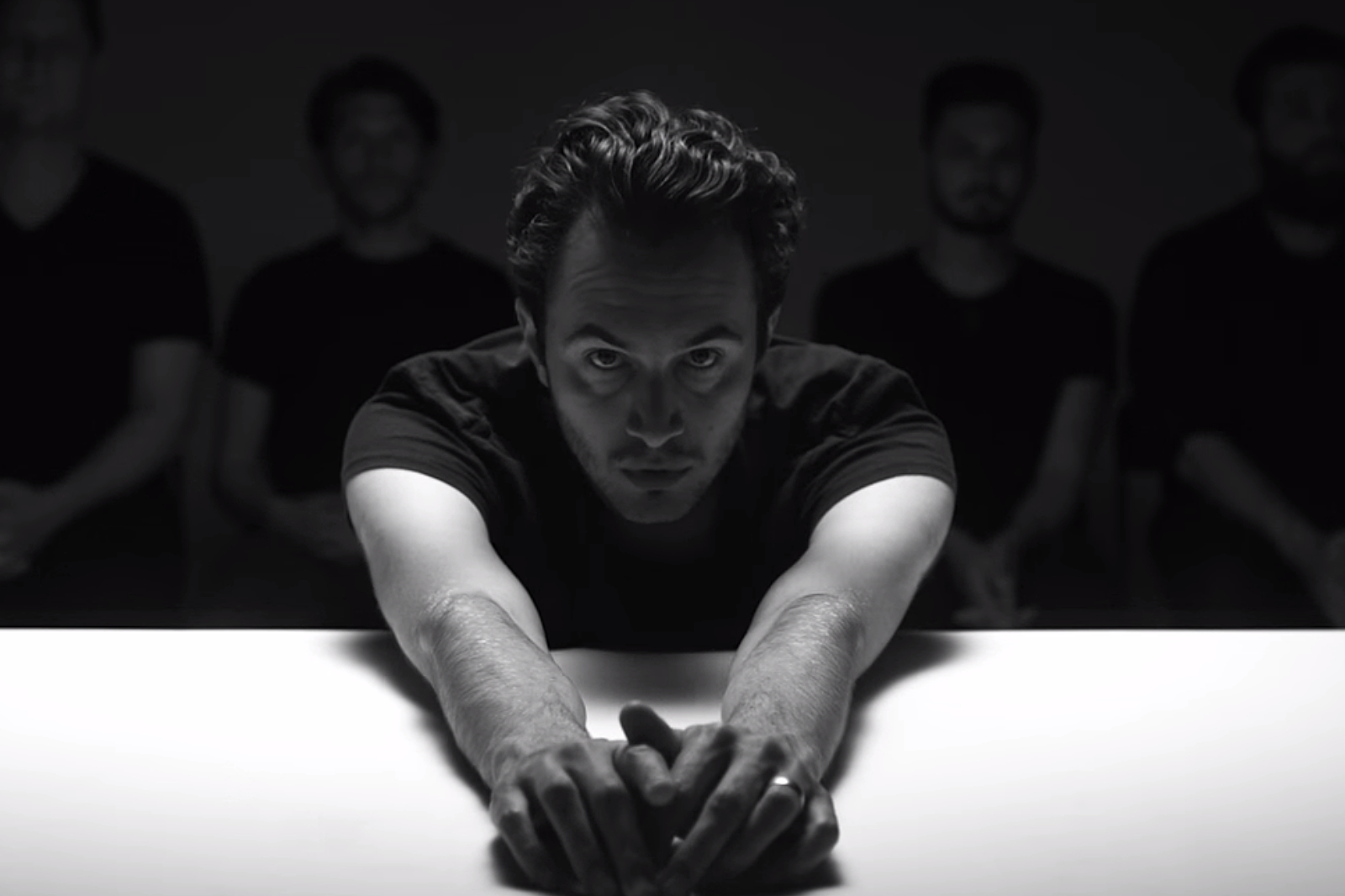 LP features Slowdive's Rachel Goswell and comes out in October.
Editors have announced plans to release their fifth album, 'In Dream'.
Out 2nd October, the new release was recorded in Crear, the Western Highlands, with Alan Moulder on mixing duties. It's the second album to see Tom Smith, Russell Leetch and Ed Lay working with new members Justin Lockey and Elliott Williams, and it's set to contain 'No Harm' and 'Marching Orders', the former being released earlier in the year via a hidden Play It Again Sam label sampler.
Slowdive's Rachel Goswell is set to feature on three tracks - 'Ocean Of Night', 'The Law' and 'At All Cost'.
Check out forthcoming UK & Ireland dates, plus the LP cover art, above 'Marching Orders'.
OCTOBER
09 Belfast, Limelight
10 Dublin, Olympia Theatre
12 Bristol, Colston Hall
13 London, Hammersmith Apollo
15 Portsmouth, Pyramid Centre
16 Birmingham, O2 Academy
17 Leeds, O2 Academy
18 Glasgow, O2 ABC
20 Newcastle, O2 Academy
21 Cambridge, Junction
22 Manchester, Academy