So here we are:
Bloc Party hint at new band members, give update on next album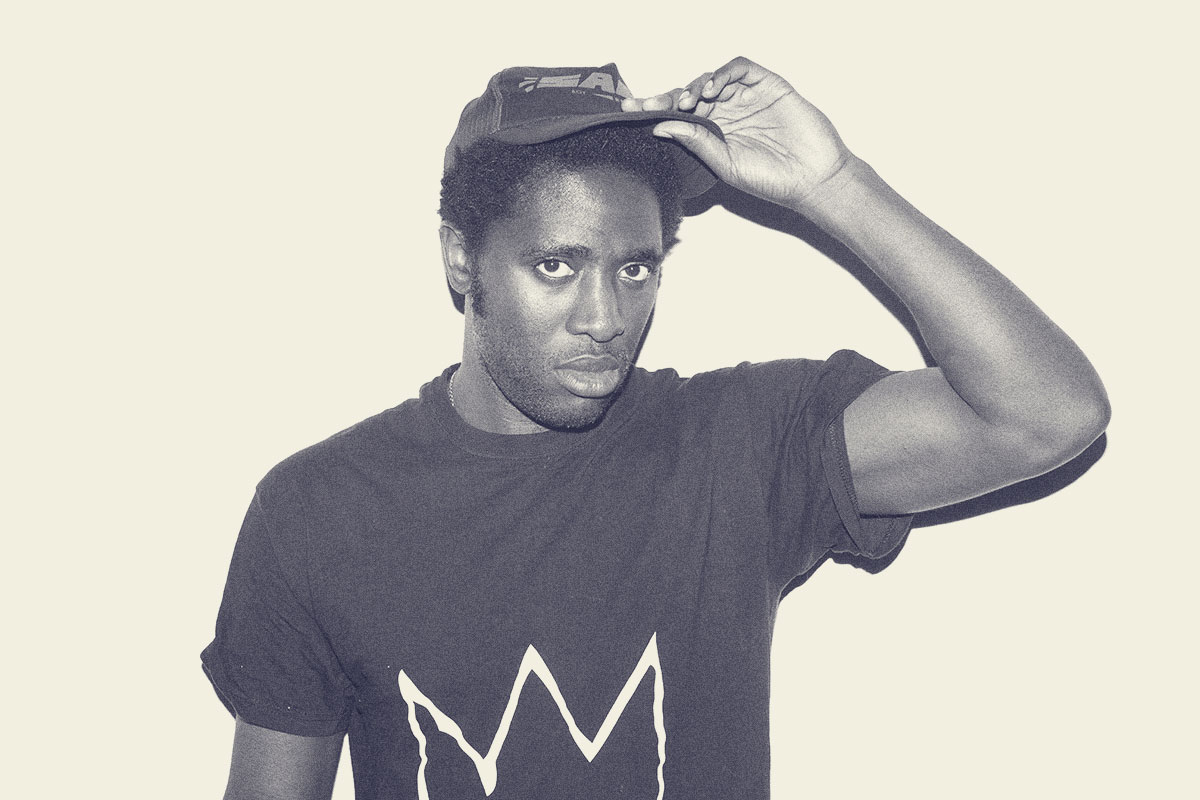 The frontman told Triple J that the latest incarnation of the band is "beavering away" on LP5.
Bloc Party's Kele Okereke has given an update on Bloc Party. Hinting at new band members, he also said that they're currently "beavering away" at the new album.
Speaking to Australia's Triple J, Okereke confirmed that the line-up of Bloc Party is set to change. "I do know what the make-up of the band is going to be but I don't think I'm allowed to talk about it just yet because I think things are still being finalised. We are a band. We're better than we ever have been, so I'm excited to showcase that."
He described the new album as the "most gentle music we've ever made, and [the] most abrasive." "It's sounding awesome, if I do say so myself," he added, "but right now we're kind of in the middle of it… beavering away."
The line-up changes come after drummer Matt Tong exited the band in 2013. Bassist Gordon Moakes also left Bloc Party this year. Last month the new incarnation of Bloc Party teased a snippet from the studio, featuring a fair few bongos, online. Watch that teaser clip below.