Premiere:
PROM debut video for vicious new single 'Touch Me'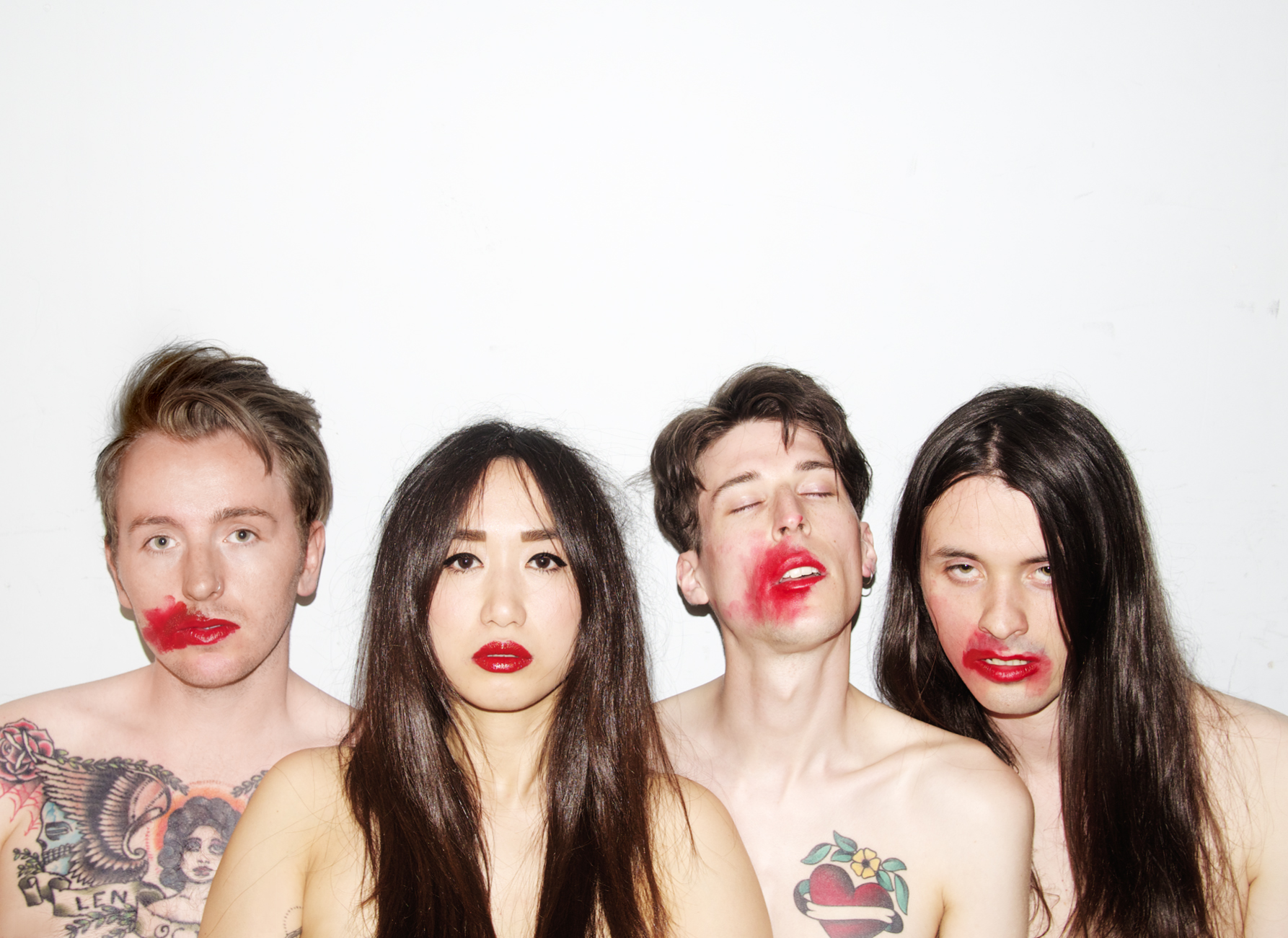 London group join Girl Band on a UK tour next week.
PROM make music that exists in haunted houses, dystopian universes and torture chambers. There's a deadly fire within their new single 'Touch Me', which takes the amped-up staples of the London group's early singles and goes skywards.
In a new video directed by Katia Ganfield, this alternate, nightmarish universe of theirs gets given a vivid portrait. There's fear, shouting, even a fair bit of snogging - it's all there to find in PROM's melting pot.
DIY is premiering the 'Touch Me' video below - the new single is out via self-released 7" on 23rd October. Pre-order here.
Catch PROM supporting Girl Band on their UK tour.
OCTOBER
06 London, 100 Club
NOVEMBER
03 Brighton, Patterns
04 Manchester, Soup Kitchen
05 Leeds, Nation of Shopkeepers