Press record
American Football are back in the studio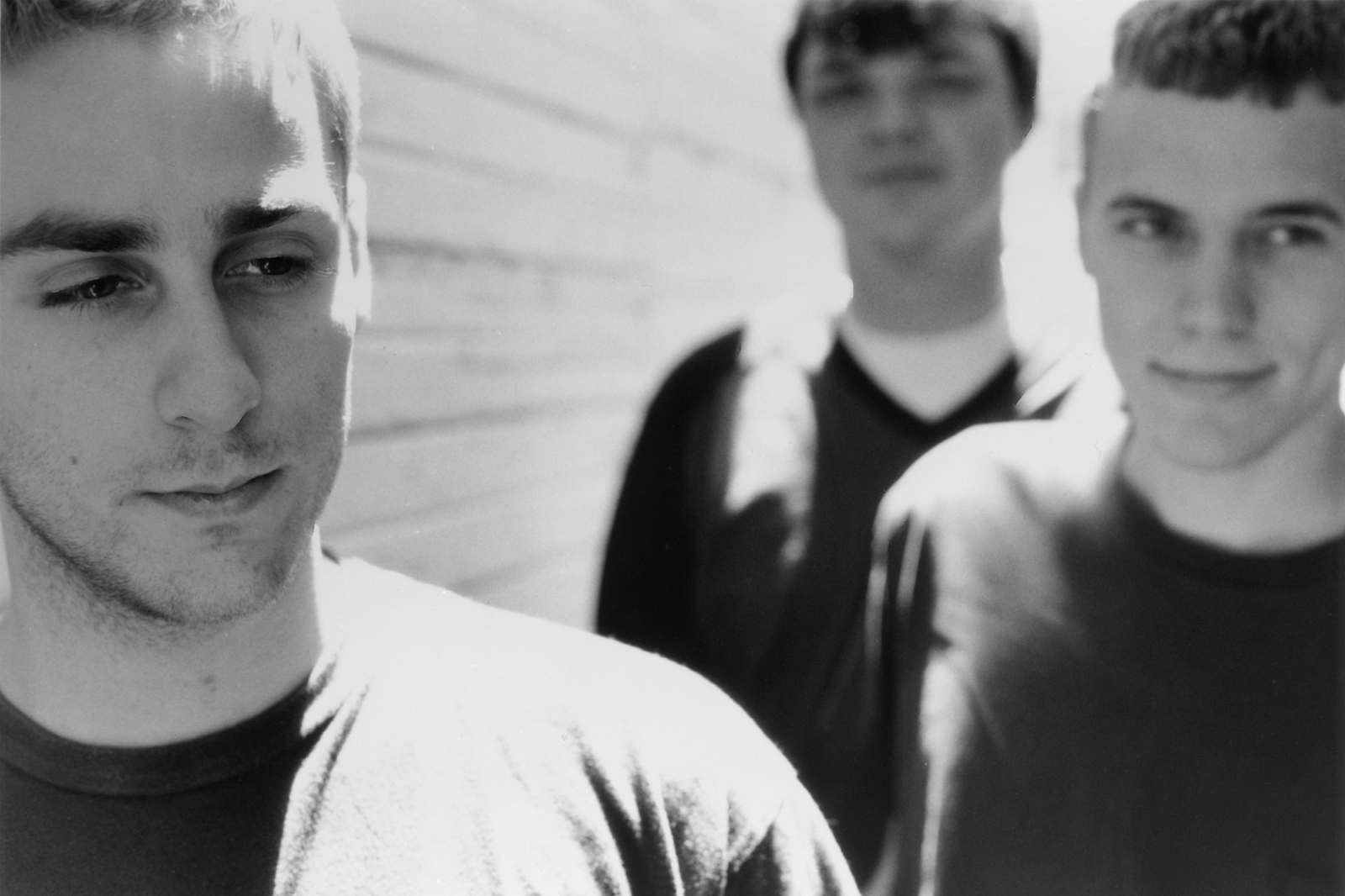 Mike Kinsella shared some rough sketches from what looks like a recording session.
It looks like American Football are back in the studio. Frontman Mike Kinsella shared a snap of a song structure, captioned with "this is what an American Football song looks like".
The Illinois band got back together earlier this year, playing festivals all over the shop. Speaking to DIY, the band's Steve Lamos said "using the word reunion doesn't feel quite right," because American Football's reputation has grown gradually over time. "We barely even did this first time around. Playing shows in proper venues to more than thirty people is totally new for American Football."
No word yet on whether there's a new album in the works. If there is, it'd only be the band's second album since their 1999 debut 'American Football'.