Listen:
Ruban Neilson of Unknown Mortal Orchestra streams 11-minute new 'SB - 03' track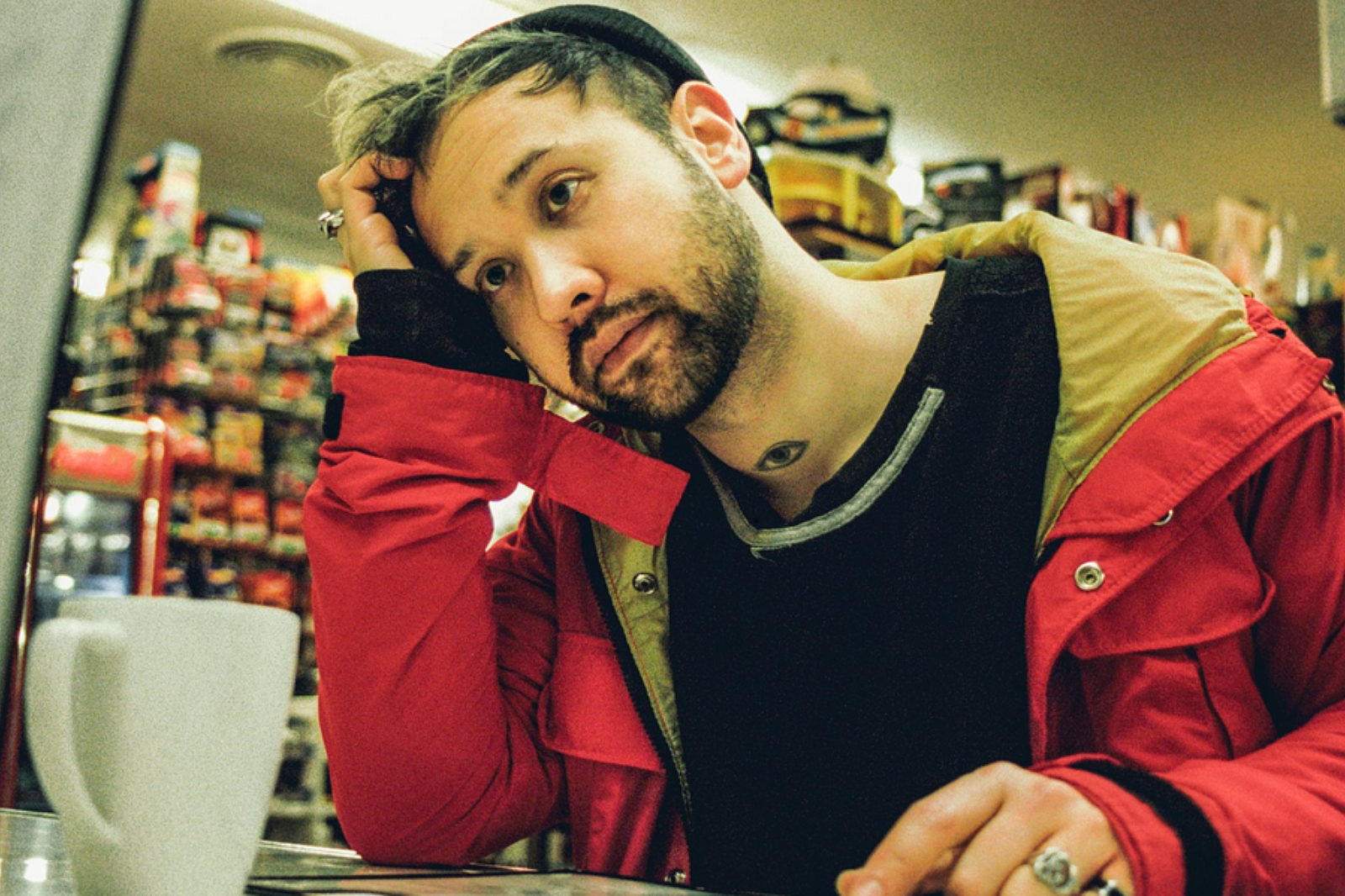 Teaming up with his brother, the UMO mastermind has unveiled a mammoth psych-rock stunner.
Most commonly known for his Unknown Mortal Orchestra guise, Ruban Neilson has shifted the 'Multi-Love' moniker for his latest work, 'SB - 03'.
The track sees Ruban team up with his brother Kody, who produces music under the name Silicon. On 'SB - 03', though, they let their psychedelic inflections consume them, unleashing an 11-minute romp through some of the most guttural and mind-bending sounds either brother has conjured up to date. Keeping it all in the family, Ruban's wife Jenny produced the artwork, too.
Stream 'SB - 03' below.