Strife:
East India Youth announces hiatus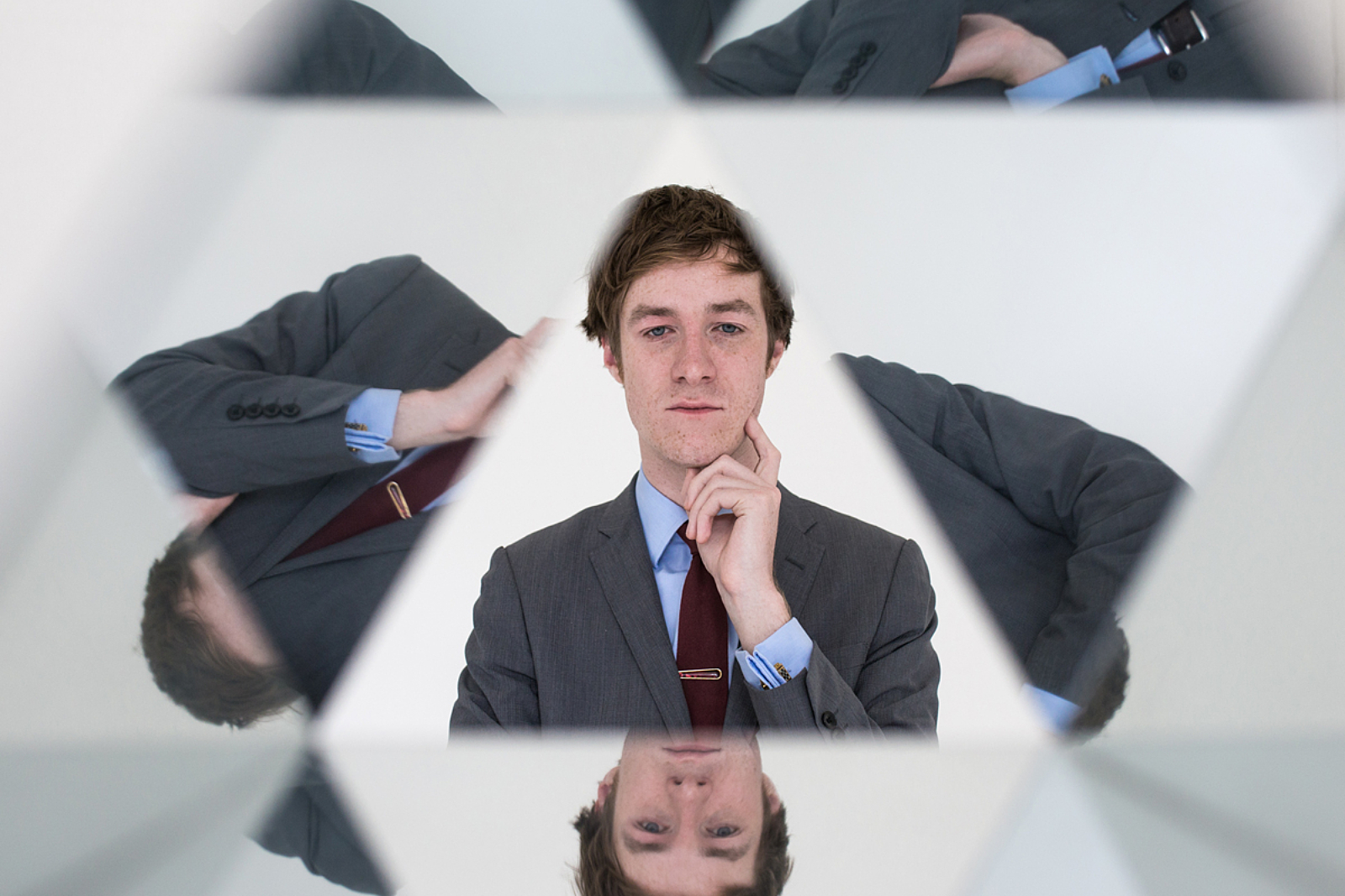 "We've no more shows planned… and I've taken the decision to keep it that way for the foreseeable future."
East India Youth has announced that he is taking a break "for the foreseeable future".
In a pretty bloody long post on his website, William Doyle explains that post-Laneway Festival, he has no further shows planned. Explaining the mindset behind the decision, he states:
"Although 'TOTAL STRIFE FOREVER' came out in January 2014, the lion's share of work on the album was mostly completed back in August 2012 and then the sessions for 'CULTURE OF VOLUME' – which came out in April 2015 – started immediately after that. This is why the two albums came out so close to each other, but in actuality about two years worth of work was done on each before they were ready for wider consumption. As such, these periods of creativity and promotion have fed and bled into each other to the point where I find it hard to tell where one ends and the other begins. I've been to so many places and met so many people in this time that it's hard to truly comprehend and remain calm about it. So perhaps it's time for a break."
"There seems to be a pressure on artists to consistently offer up very definitive gestures and make large sweeping statements with each release," he continues, "We are not faultless and we shouldn't pretend to be. The music world especially is often not an environment that allows the artist to be critical of their own work and learn from it, and so it's important that – when necessary – we can throw up our hands and say "Sure. It didn't work. Let's try something else." Making mistakes is the job of the artist, for this is where the growth occurs, and so a break for me is imperative to take stock of where I think or I've been shown to have gone wrong. I need to be out of the headspace and the suit-space of EIY for a while, to learn about myself again, and I'm keen to do some work with others in the meantime."
He's encouraging anyone who'd like to work with him on non-EIY projects to send ideas in this direction. Now's probably the time to pitch sponsorship for that bespoke tie collection you've been working on.
Catch up with the DIY interview with East India Youth and our four-star review of his second (final?) album 'Culture Of Volume'. The 'Carousel' video can be seen below.