Listen:
East India Youth releases remix EP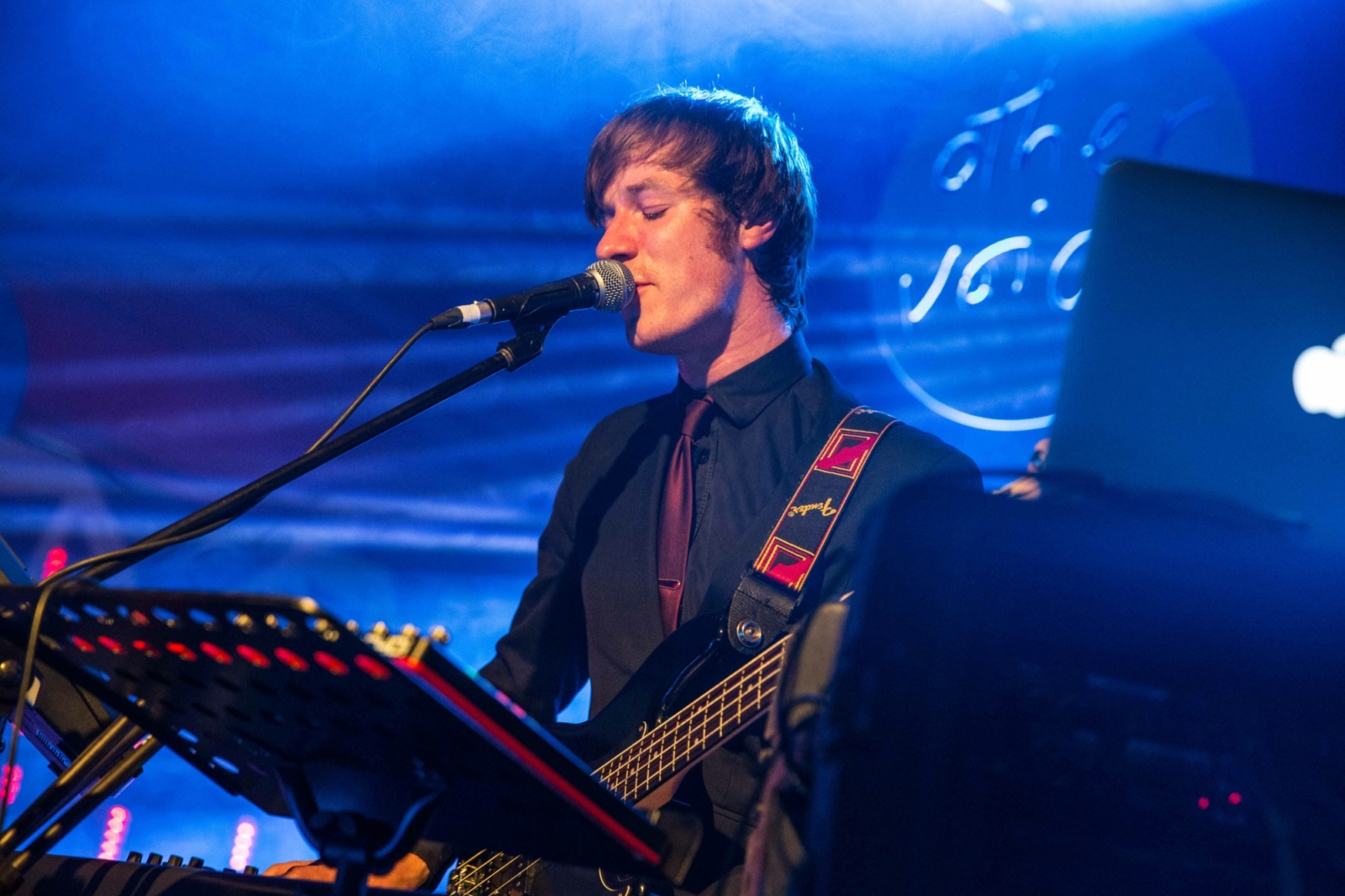 Listen to the post-'Culture of Volume' release in full.
East India Youth aka William Doyle has released a new remix EP, following the release of this year's 'Culture of Volume' album.
Doyle has picked up new edits from Blanck Mass (aka Fuck Buttons' Benjamin John Power), Truss and Yosi Harakawa. The whole EP is streaming below in full and here.
Catch up with The DIY List - our rundown of 2015 and the acts who defined the year. East India Youth features at #71.
Read More