Neu Pick:
The Night Café pull summer forward a few weeks with new 'Together' single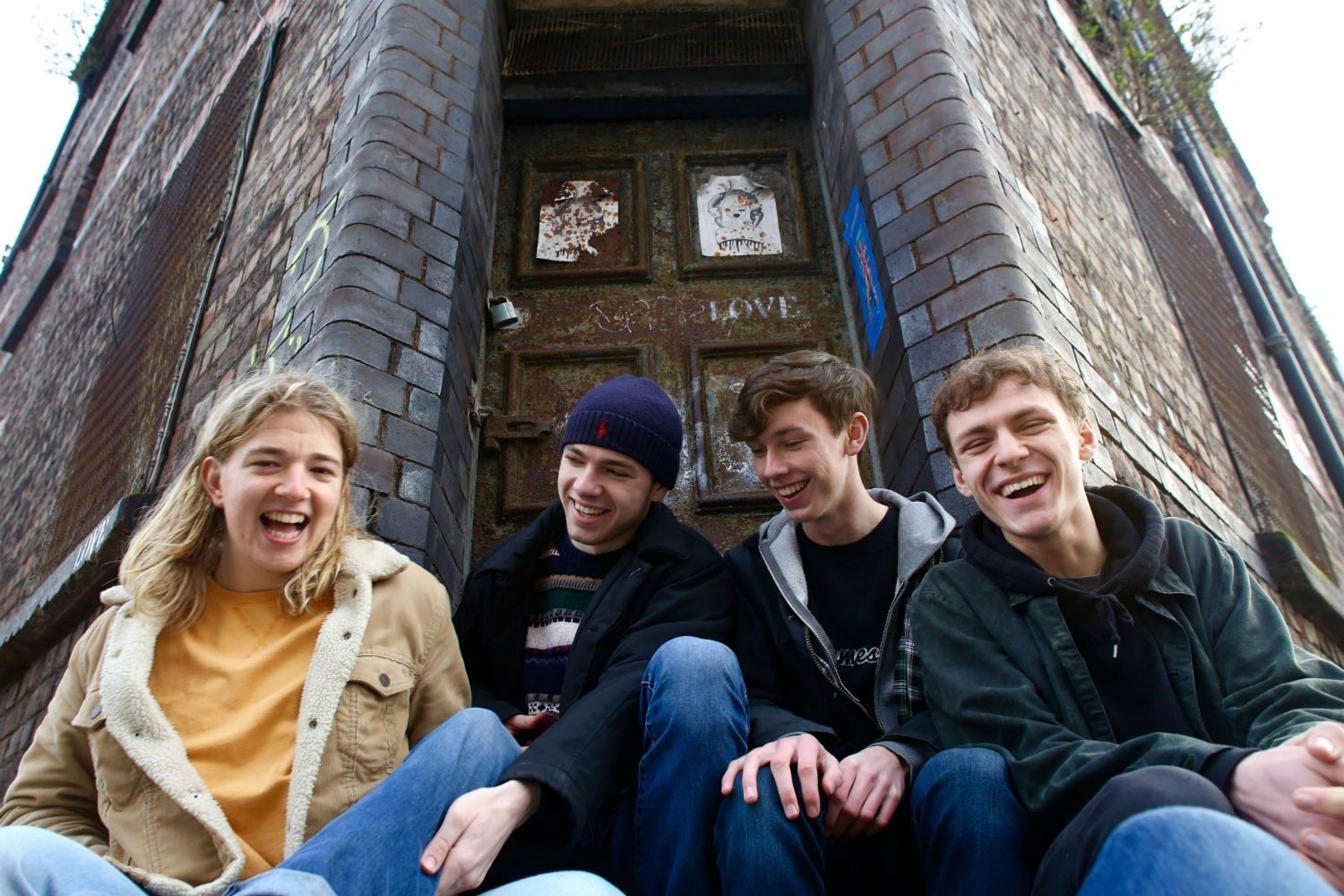 Sugar-rush, summery indie is this Liverpool lot's, er, lot. Their new single is today's Neu Pick.
Every weekday, DIY's new music know-it-all Neu brings you one essential new release to get obsessed with. Today's Neu Pick comes from The Night Café.
Erupting out of Liverpool with a toothy grin, The Night Café dish out that sugar-rush shot that indie thrives on. Where others get lost in the ever-expanding fog of guitar pedal after guitar pedal, this bunch shoot straight for summer sun.
On 'Together', premiering below as today's Neu Pick, they take that saccharine immediacy and amp it up a notch or two. Calling to mind Bombay Bicycle Club's youth in their pop-tinged bounce, it's an accomplished shot-in-the-arm for the genre, somehow borne of a group barely old enough to order a pint. The path ahead of them isn't just long – it's set to be paved in gold if they keep churning old solid summer smashes like 'Together'.
Stream 'Together' below – due for release on April 11th and backed-up by 'Time', another new'un, The Night Café will celebrate with a hometown knees-up at Liverpool Sound City on May 29th – you bring the tinnies.

Get your copy of the latest issue