The Night Café send up a flare with 'Mixed Signals'
They're playing a DIY Presents show in London this December as part of their debut headline tour, too.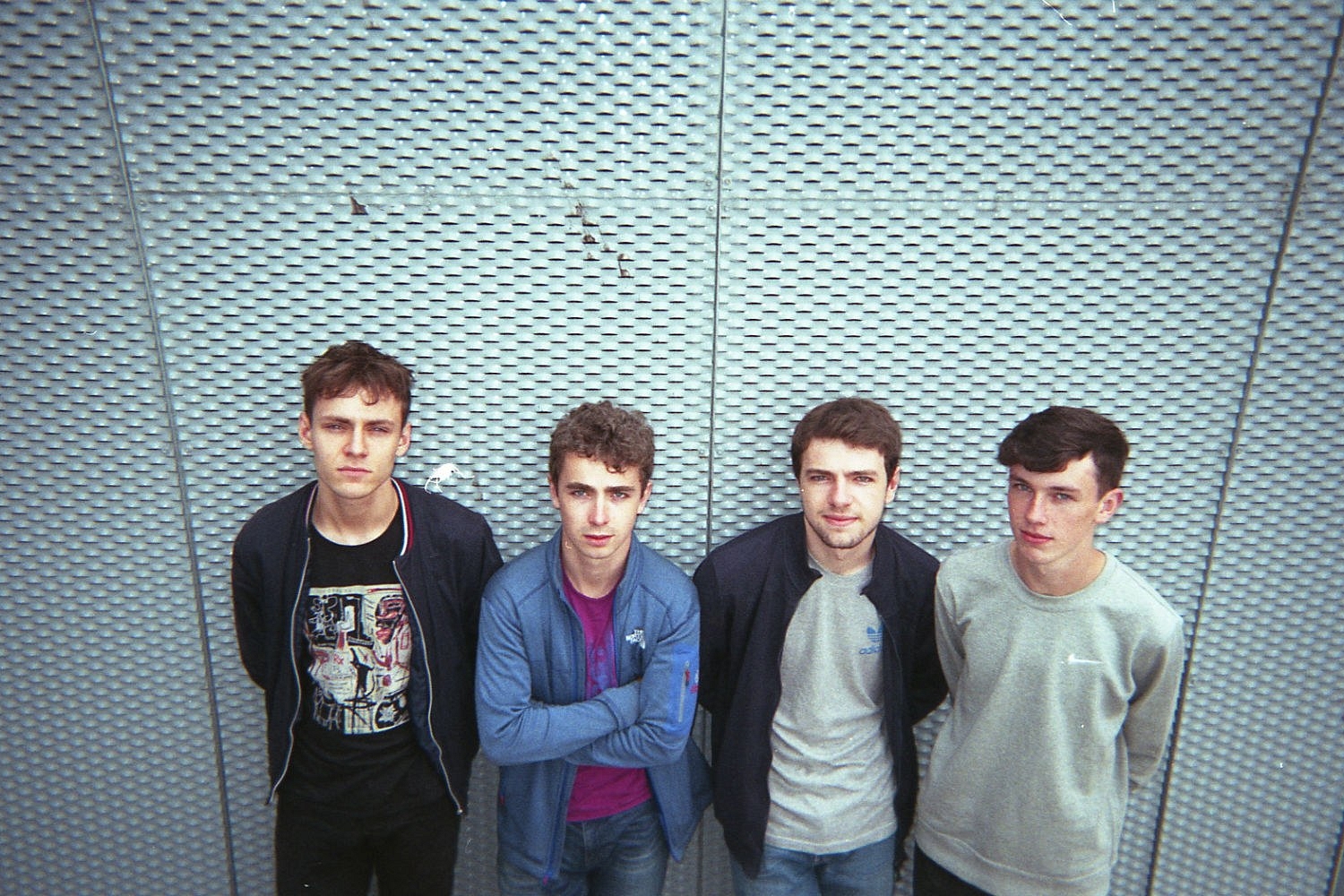 The Night Café's first steps came bathed in sunshine. All poppier than a fizzed-up Fanta melodies, this summer's 'Together' single was a fresh-faced introduction to an equally bright and breezy group. On new track 'Mixed Signals', though, they're succumbing to a darker side.
"It's so much harder now you're not mine," admits the skulking hook. It's still buried amongst chirruping guitar lines, but this time around there's a vicious side that rears its head when they let it all loose.
The single comes alongside the announcement of a debut UK tour for the Liverpool group. DIY are taking the reigns on the London date at The Old Blue Last, alongside Clean. That's on December 7th, with tickets available from here - a snazzy poster and full dates for the run are below the player.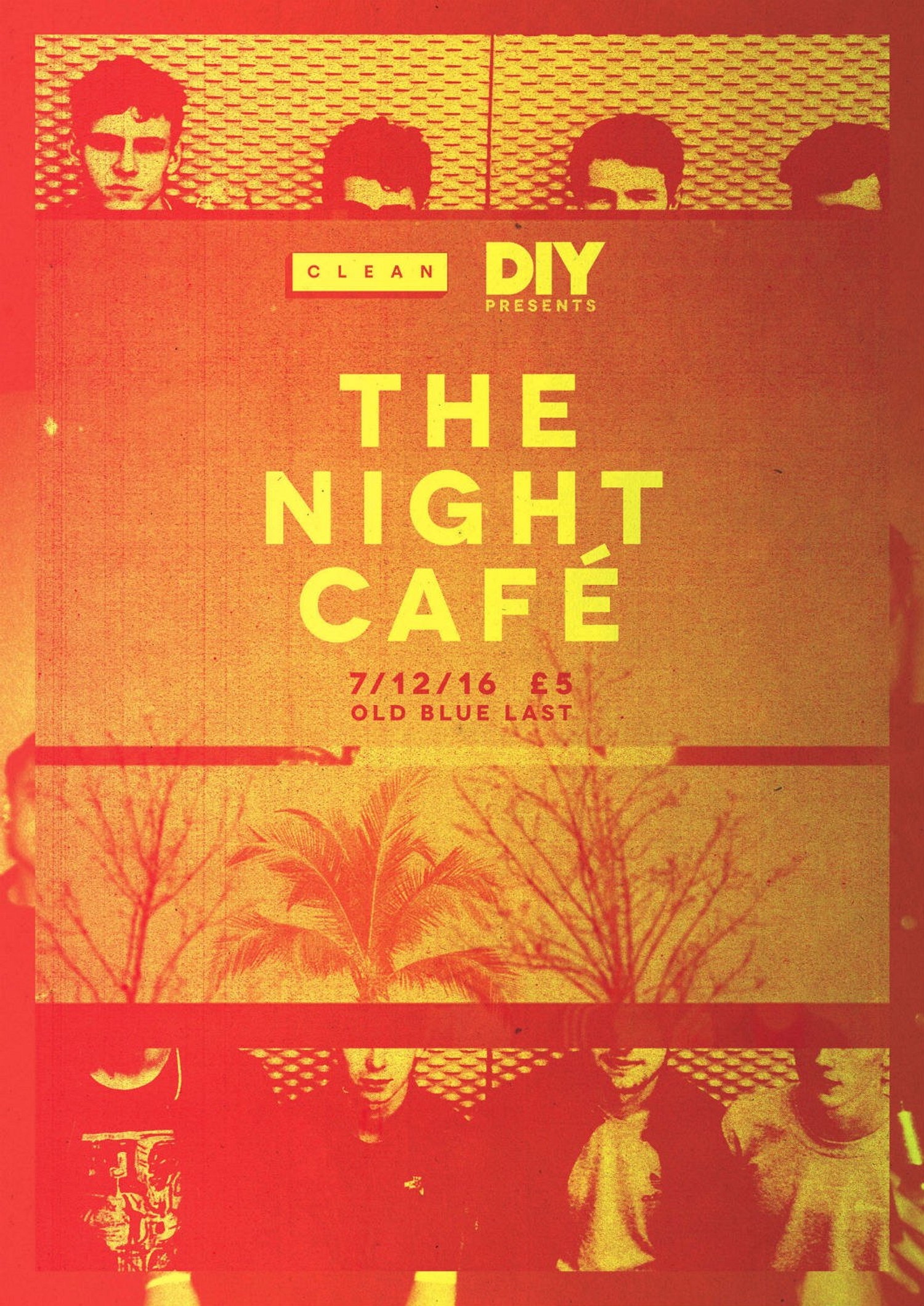 Read More
Featuring James Blake, Romy, Marika Hackman, yeule and more.