On the telly:
Twin Peaks is coming back - Sky Ferreira, Sharon Van Etten, Trent Reznor and more are starring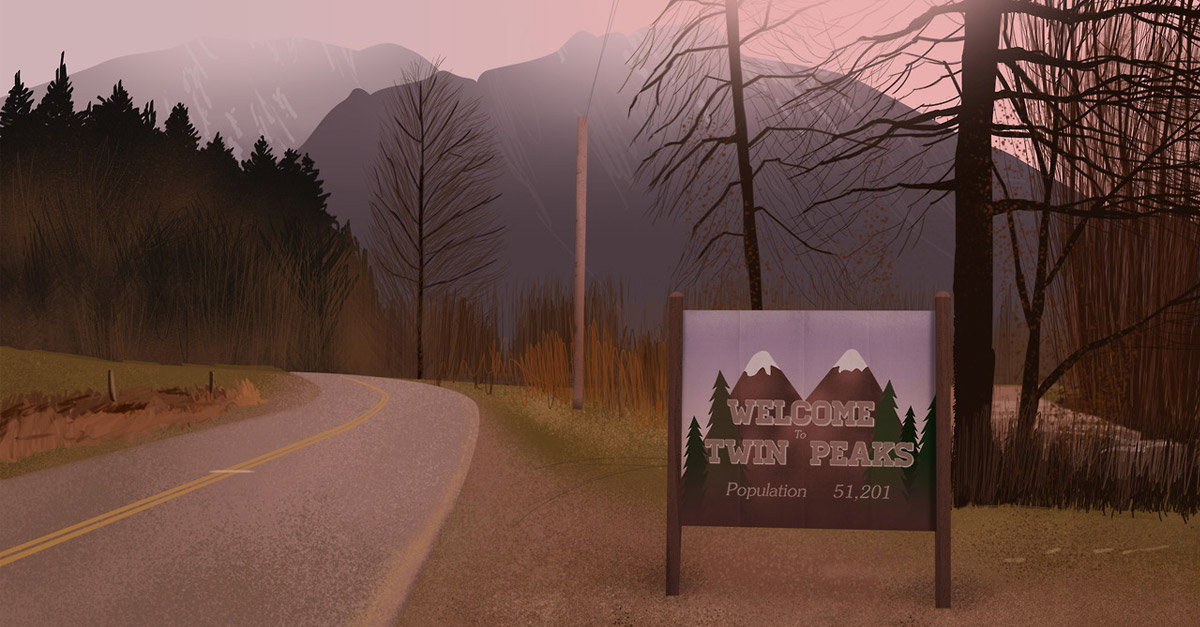 The 2017 reboot boasts an all-star cast of musical minds.
The cast for 2017's Twin Peaks reboot has been shared, and it feature all manner of ace musicians.
Sky Ferreira's on the cast list, alongside Trent Reznor, Sky Ferreira, Pearl Jam frontman Eddie Vedder and Sharon Van Etten. Elsewhere, Nine Inch Nails' Robin Finck, Chromatics' Ruth Radelet and all members of Aurevior Simone (that's Annie Hart, Erika Forster and Heather D'Angelo) are all also starring.
There's some non musicians about, too - Michael Cera, Naomi Watts, Amada Seyfried, Jim Belushi and Tim Roth lead the new additions in that realm, with David Lynch himself, Ray Wise, David Duchovny and a whole bunch more all returning to the shot.
The full cast list can be found here - watch the trailer for Twin Peaks' return below.