Watch
Thrice share 'Black Honey' video, announce one-off London date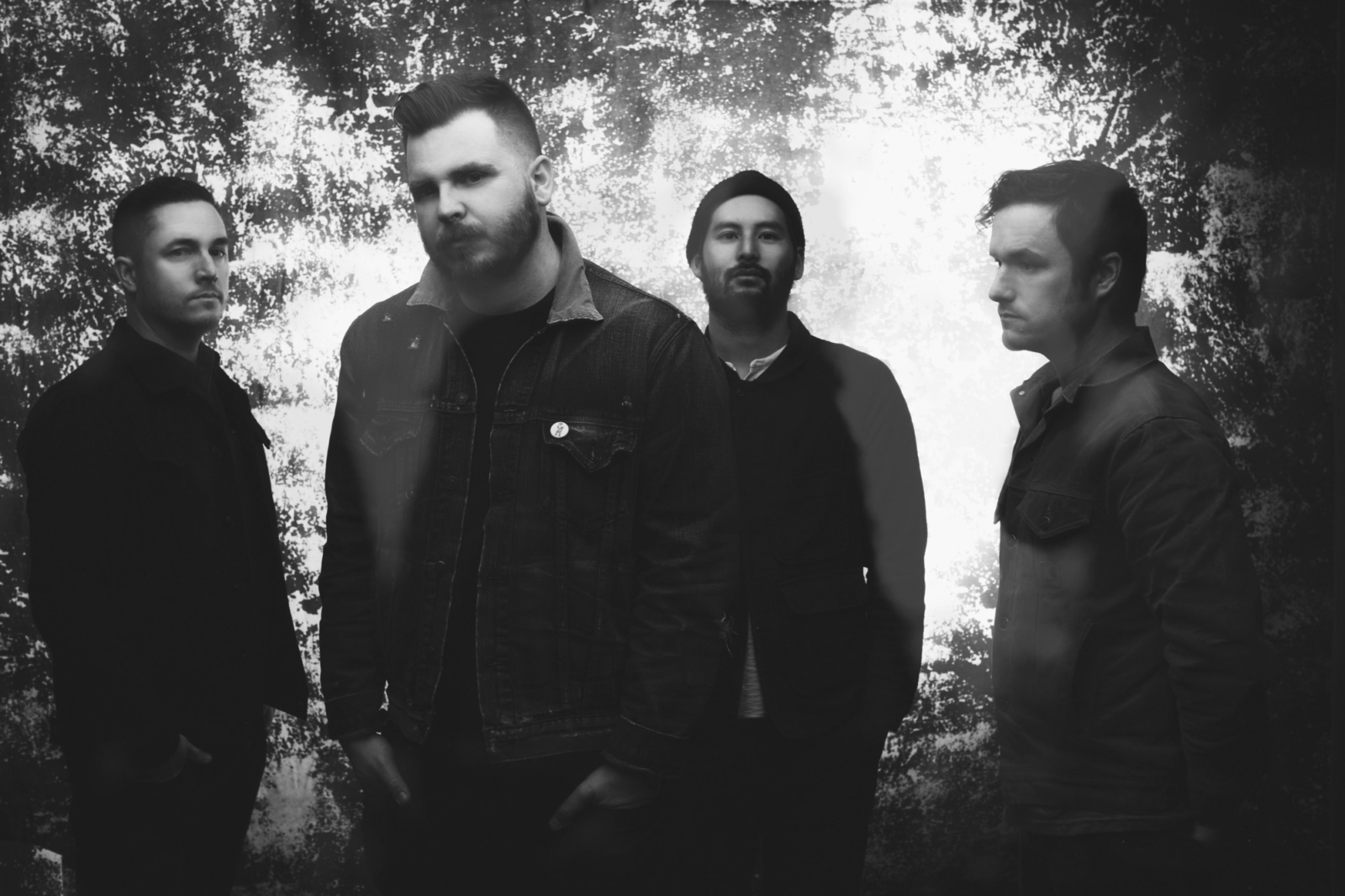 The gig is a warm-up for their Reading & Leeds performances.
Returning US post-hardcore merchants Thrice have shared a video for new single, 'Black Honey'.
The track is taken from the band's forthcoming ninth studio album, 'To Be Everywhere Is To Be Nowhere', set for release in the UK on 17th June via Vagrant.
"Black Honey was built from one of the first ideas we started jamming on when we got back together to write this record," vocalist Dustin Kensrue told NPR. "Lyrically the song spawned from an image that popped into my head; someone continually swatting at a swarm of bees to get their honey, but somehow not understanding why they would sting back in return. It seemed a fitting metaphor for much of U.S. foreign policy."
Deep stuff.
The video's closer to home soil, a bit of a road trip vibe, big American car, lonely roads, fields, child who disappears in to bright white lights. You get the idea.
Thrice play this year's Reading & Leeds festival, with a one-off London date also confirmed, at Electric Ballroom on 25th August. Tickets for that one are on sale from 9am Friday 20th May.