Home Run in Frame:
Death Cab For Cutie's Ben Gibbard pitched for the Seattle Mariners. Again.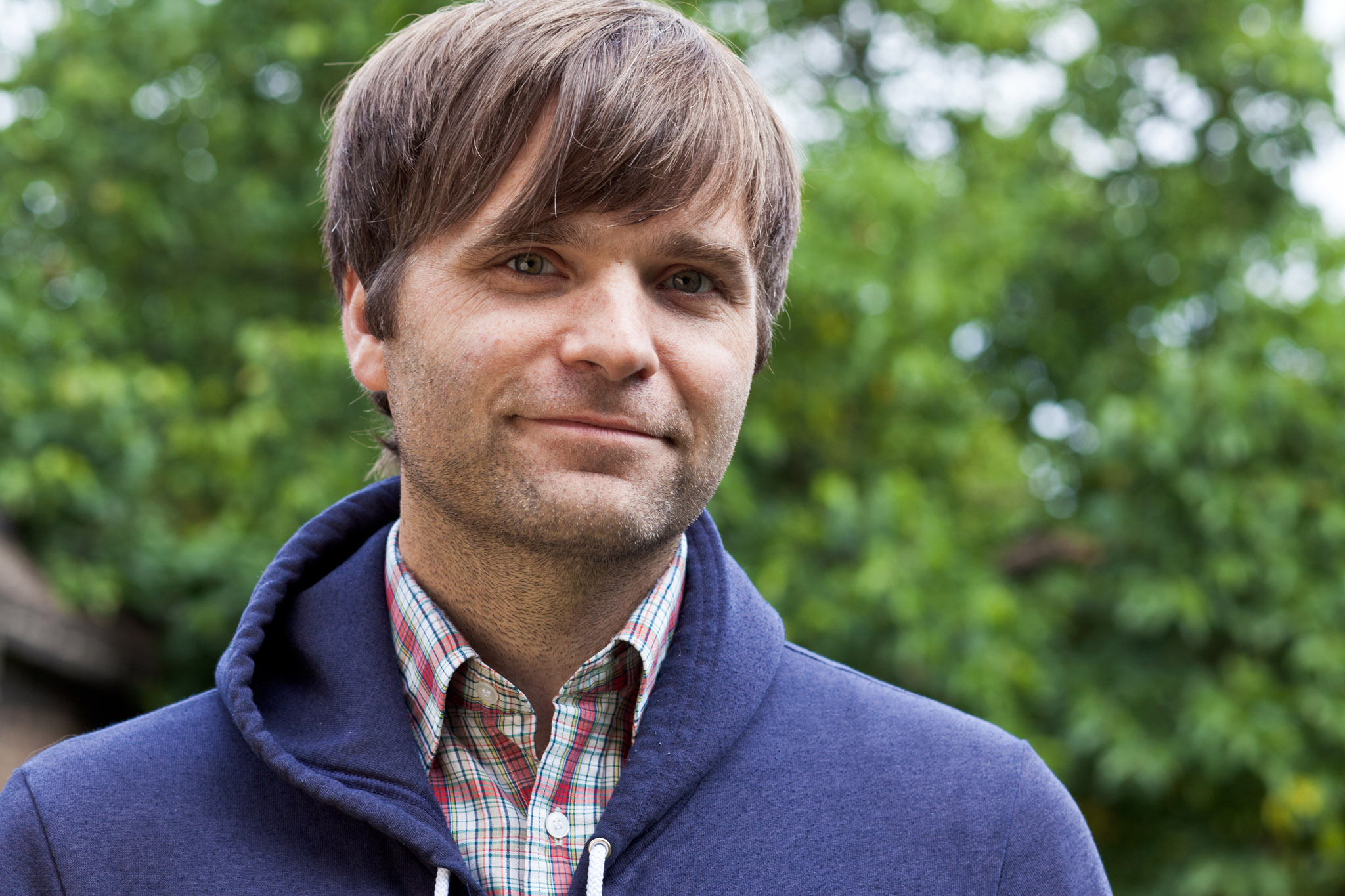 The Seattle frontman can't get enough of chucking balls around.
When he's not singing and writing songs with Death Cab For Cutie, you could probably find Ben Gibbard down at Safeco Park supporting on his favourite baseball team, the Seattle Mariners. In the past he's recorded a sentimental ode to their former outfielder Ichiro Suzuki and played live at one of their games.
He got the opportunity to throw out the first pitch when the Mariners played on Wednesday night. It's not the first time he's had the honour, so that's probably why he tossed a pretty impressive ball. Unfortunately for the Mariners, the throw is only ceremonial. Watch him show off his skills below.