Interview:
Will Joseph Cook: "I fucking hate the term singer-songwriter"
This Tunbridge Wells-based maverick's star is on the rise thanks to latest single 'Take Me Dancing' and his smart take on pop.
Is it possible to steal Will Joseph Cook's dad? His love of live music and impeccable taste in bands puts most fathers to shame. "He literally took me to so many shows," Will says. "Everything Everything, Vampire Weekend, just shitloads of indie bands really. That whole scene built around MGMT and all those bands, Empire of the Sun and stuff. Darwin Deez too."
In all seriousness, growing up in a creative household helped introduce Will to a host of bands who undoubtedly shaped the way he approaches his own brand of unorthodox pop. MGMT, Weezer and Vampire Weekend are particular favourites of Will's. "I think the thing I find most appealing is when they are completely aware of what they're doing," he says. "They're not tied down to a certain era and they're clever pop songs, but also slightly ironic. They haven't stumbled across a sound by accident, they're almost showing off because they're so good."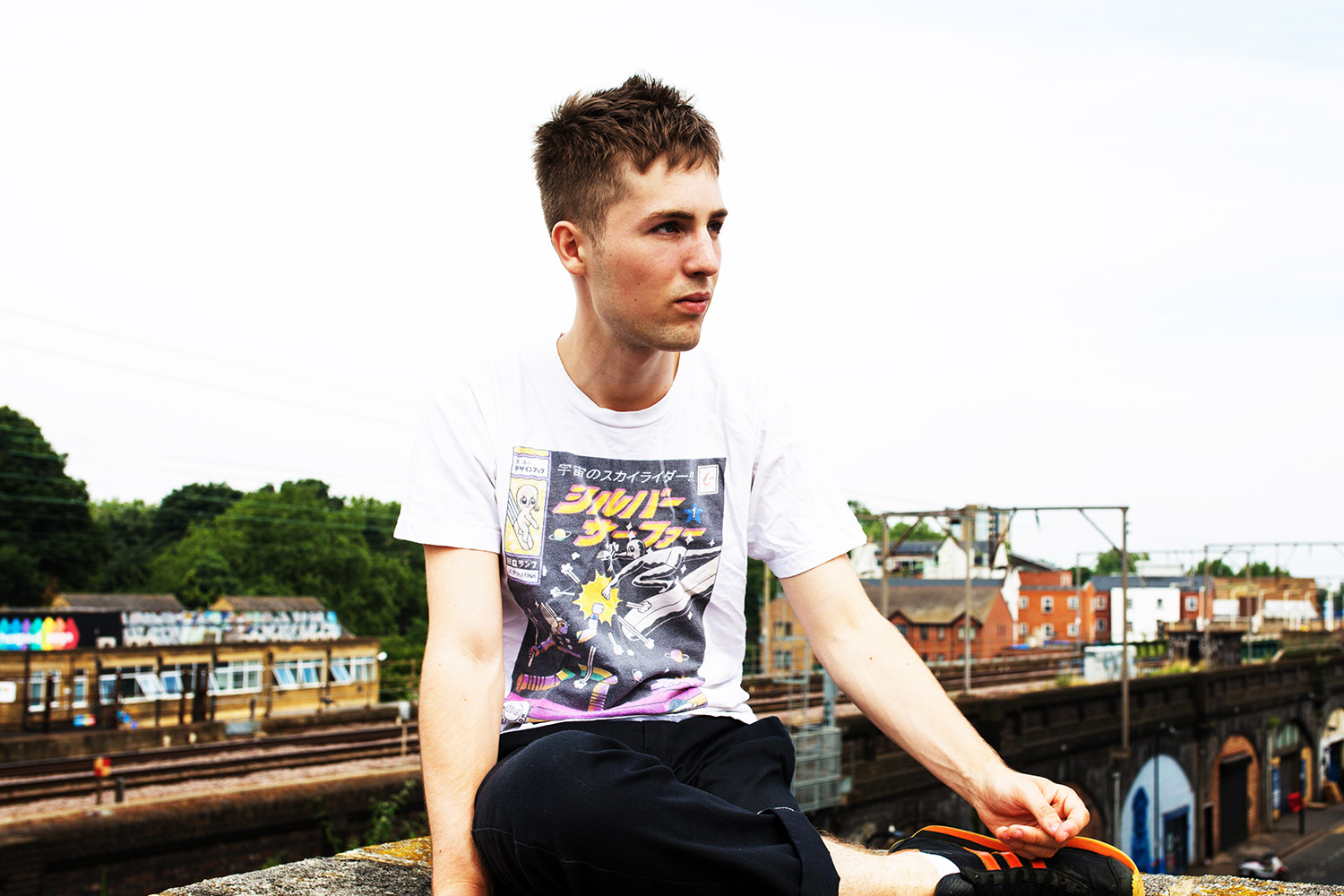 That timeless quality is present in Will's own work, where classic hooks are married with shuffling guitar licks and his own falsetto. It's not in-your-face but, as Will puts it, "if your music is saying something, it doesn't have to be abrasive." Although he's technically an average guy with an acoustic guitar, don't try to pigeonhole him. "I fucking hate the term singer-songwriter. Honestly. It's the bane of my existence," he says. "Labels and stuff are kind of bullshit. That's what I like about [pop music]. If you're a pop artist you can do what you want." Will's genre-busting sound hasn't come too easy though; he's always hard at work trying to create something magical. "If I can get one little thing a day and note it down, even if it's crap, I always record stuff," he explains. "You'd think I was fucking nuts if you went on my computer, there's so much stuff. Some of them are the most awful, awful musical ideas."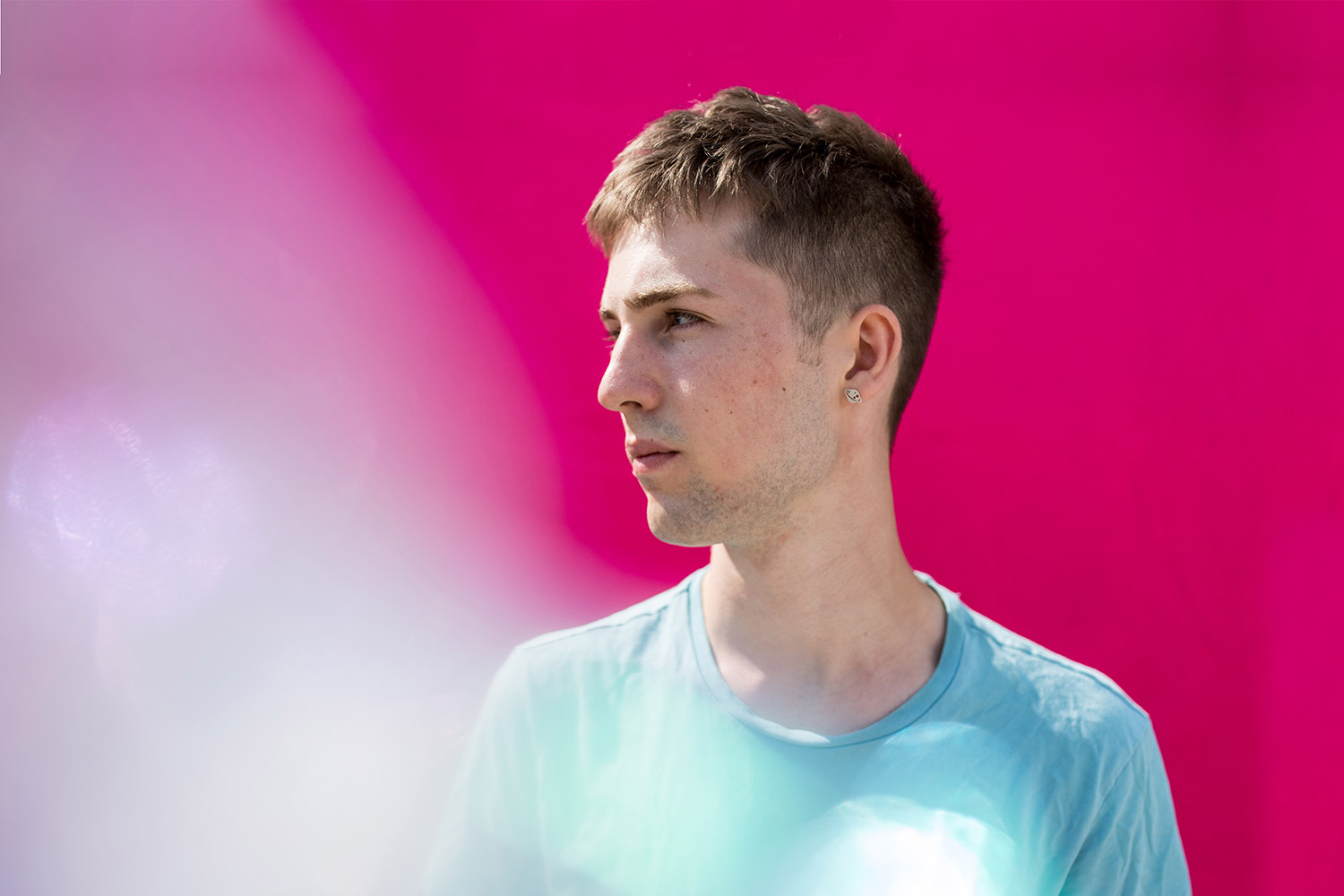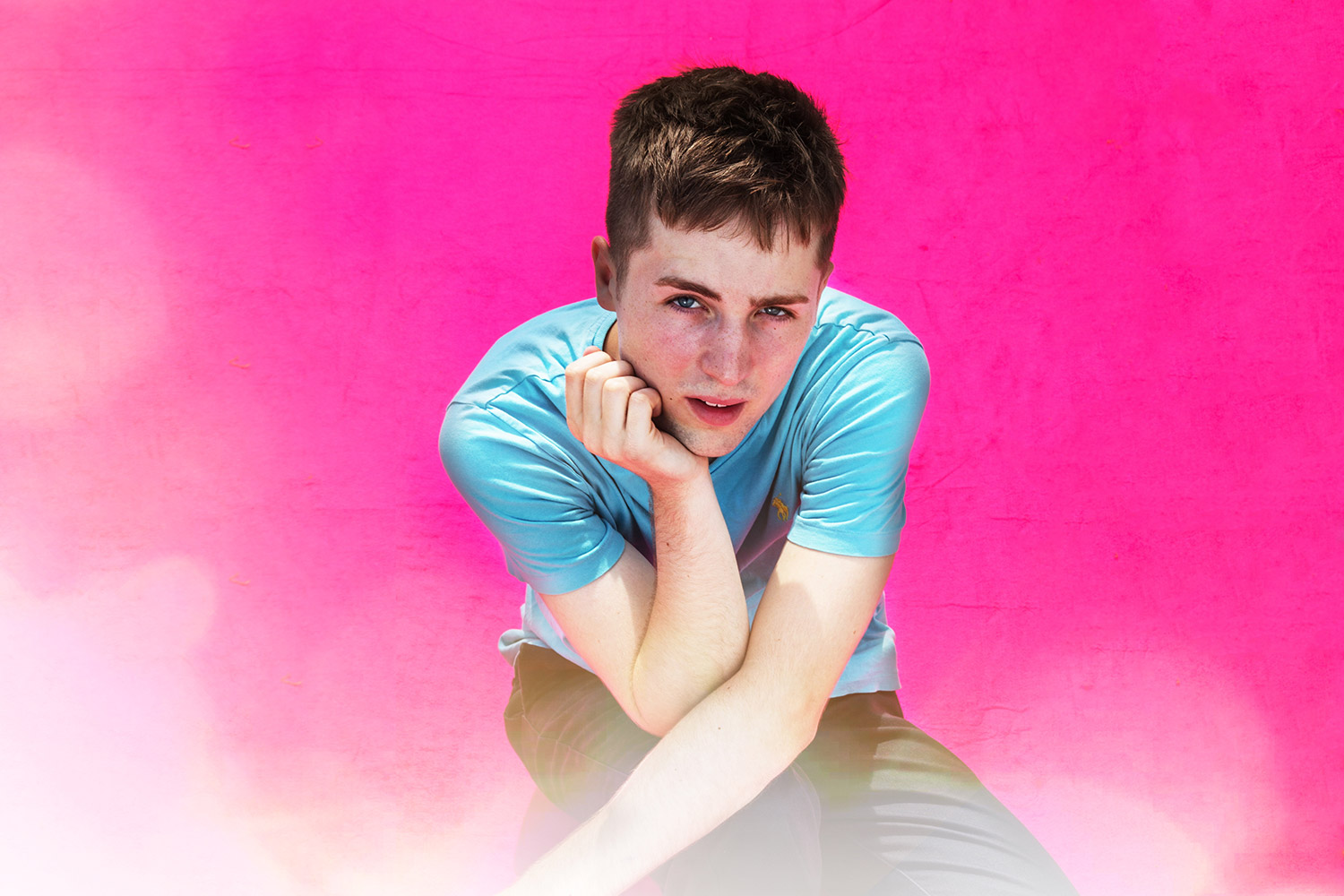 "Even if it's crap, I always record stuff."
These moments of inspiration even hit him when he's out and about. "I think the worst ones are when I wake up or I'm walking to the shops or in a public place. It'll be like a really creepy recording humming in a bit of song and I'll go back to it and I'll go 'what the fuck was I thinking,' singing in public and all that."
Now Will sounds more ready than ever to break into the mainstream. Still, he's aiming to stay true to his own vision. "I love pop music, but there's a duality to it. The music means a lot and I'm not making a product, I'm making music that I find the most satisfying," he explains. "I could never make pop music to be commercial. I'm just making the music I wanna make. The commercial aspect doesn't play a part for me."
Photos: Emma Swann / DIY.
Taken from the August 2016 issue of DIY, out now. Subscribe below.

Get your copy of the latest issue
Watch