Have You Heard?
The Shins - Dead Alive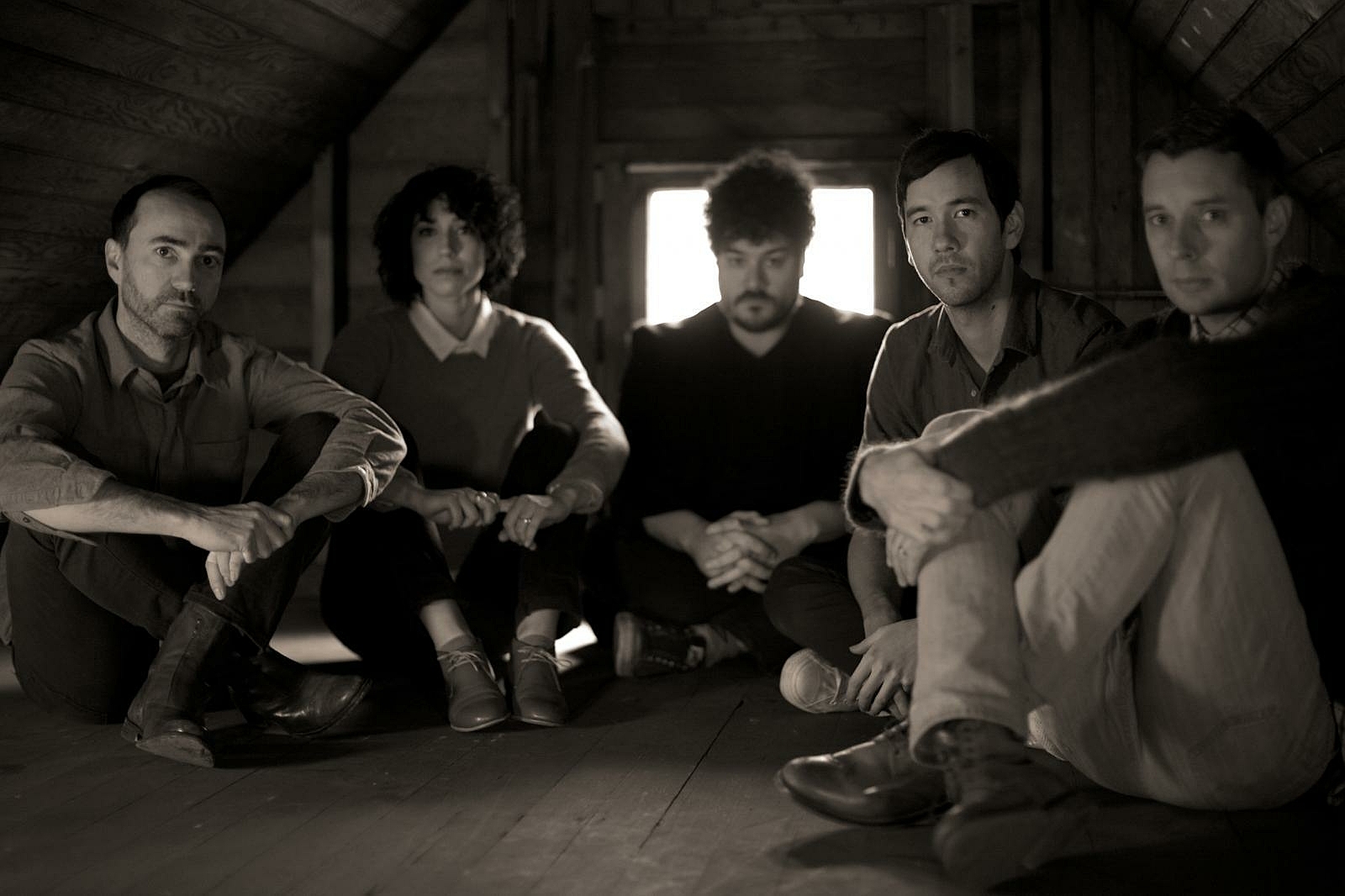 James Mercer and co. give their signatures a weird slant.
The Shins' trademark isn't going away anytime soon. Major key chords, floaty progressions, James Mercer trying to squeeze a hundred sentences into one verse - it's all there in 'Dead Alive', the first track from the group's fifth album.
If there's a notable difference, it's in how The Shins have given their signatures a weird slant. Mercer repeats the line "figments of imagination" like he's spinning out of reality, trapped inside a vaccum of strange. It's this that separates 'Dead Alive' from highlights on Any Other Shins Album. You'd hope that by the time a full-length rolls round, they explore these oddities more. It's due time they went deeper into the unknown.
£7.00
Buy Now