New music guide:
The Neu Bulletin (Dessert, Loco Ono, Hope Tala & more)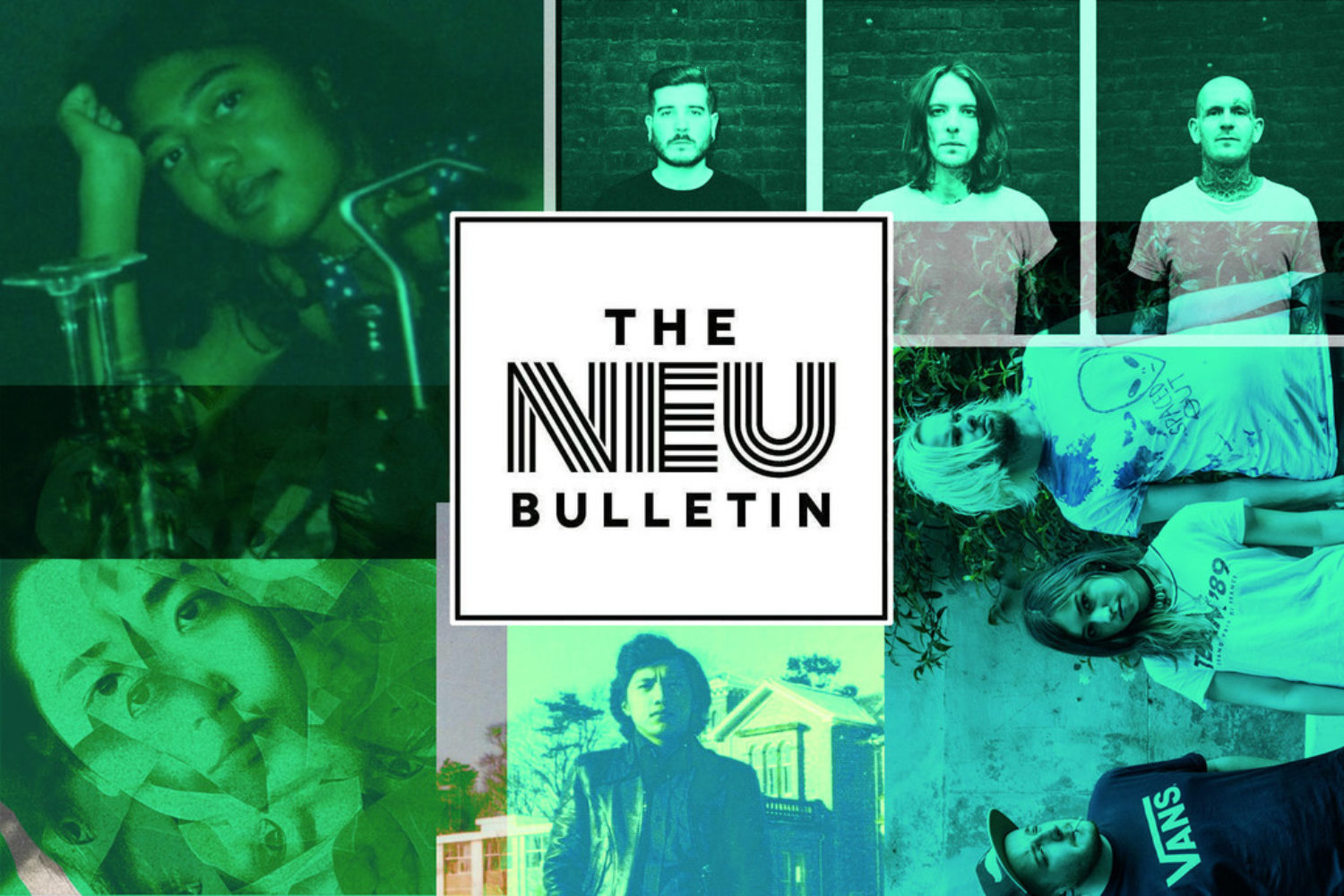 DIY's essential, weekly guide to the best new music.
Neu Bulletins are DIY's guide to the best new music. They contain every single thing that's been played at full volume in the office, whether that's a small handful or a gazillion acts. Just depends how good the week's been.
Alongside our weekly round-up of discoveries, there are also Neu Picks. These are the very best songs / bands to have caught our attention, and there's a new one every weekday. Catch up with the most recent picks here.
Like taking a hacksaw to guitar strings and chucking the resulting mess down the stairs, Grief Tourist's cacophonous hardcore is gloriously destructive. Linking up with their self-titled EP, 'Savages' digs its claws in, drawing blood from the first second. (Tom Connick)
Dessert's first steps might have been suitably bonkers, but nothing comes close to 'Eyes Wide Shut'. A skittish, bass-heavy cut above the twee-pop pretenders, it's the kitchen sink approach taken to a gleaming conclusion. This new video amps up their anything-goes approach - released via a fucking massive bunny-shaped candle, as the band themselves put it, "This is the future of merchandise. That's cool as fuck. You want one. Buy one. We're geniuses. Buy our genius products. Buy me. Choose us. Love us." Fair play. (TC)
'Bloody Knees', a hazy, ether-like introduction to London trio Loco Ono, feels like it's lifted from another world. After a minute's gloomy build, it snaps alive into a chasm of arpeggio-d guitars and reverb-drenched vocals from Grace Zacarias. And just when it appears to have settled into a rhythm, it breaks from traditional shape, allowing showy solos and string parts into the spotlight. (Jamie Milton)
Across 'Skit', Bristol via London newcomer Hope Tala tells vivid tales with spur-of-the-moment storytelling. Atop the simplest piano line, she recounts the magic of music, her own shortcomings ("I know I'm naive, like you wouldn't believe") and dreams of escape. The best moment arrives midway through, when she breaks into rap verse. Three minutes are enough to showcase serious talent. (JM)
LANNDS' 'Wide Awake' is sweeping autumnal pop, cut together with Daughter's dripping sense of melodic melancholy. "I'm wide awake in a sleepy world," she sings, but this goes far beyond simple #wokeness – acutely aware of every element of her surroundings, that fragility is anything but skin deep. (TC)
One second of Beijing musician Yuyu Feng's work is like being consumed in an alternate reality. 'TOE', the latest track by Fishdoll 漁, is an electronic swarm sharing the same trigger-happy traits as early Grimes and Baths. Bit-part synths jive in and out of the picture, Yuyu's shrouded vocal being the only constant.
This week, we announced the bill for Hello 2017 - our favourite new bands, squashed into London's The Old Blue Last for five shows next January. Dama Scout are a relatively undiscovered gem from next year's line-up, and 'All In Too' is a standout, tightly winding smart melodies around a dizzying, fuzzy aesthetic.

Get your copy of the latest issue
More like this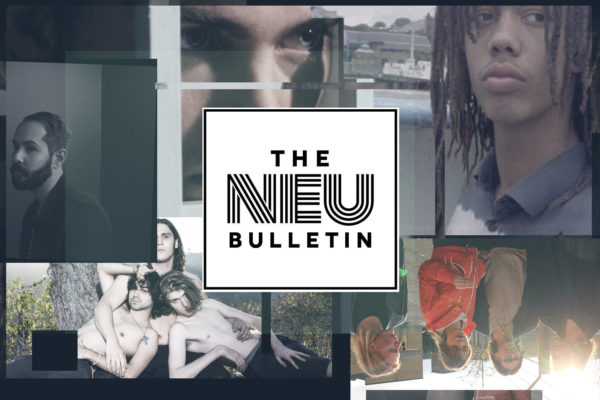 DIY's essential, weekly guide to the best new music.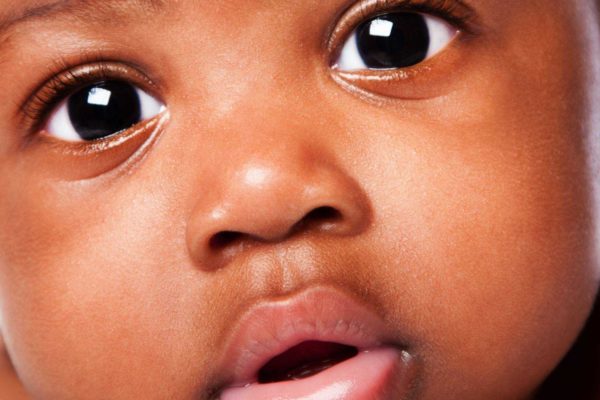 Whoever this mysterious bunch are, they're laying out a banquet to rival the queen's birthday breakfast.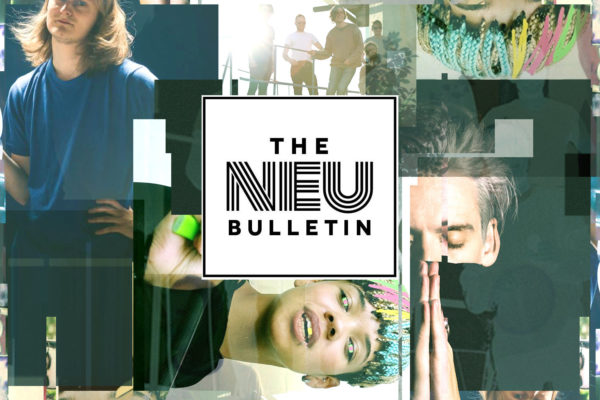 DIY's essential, weekly guide to the best new music.