The plot thickens:
Is Stormzy teasing his debut album release?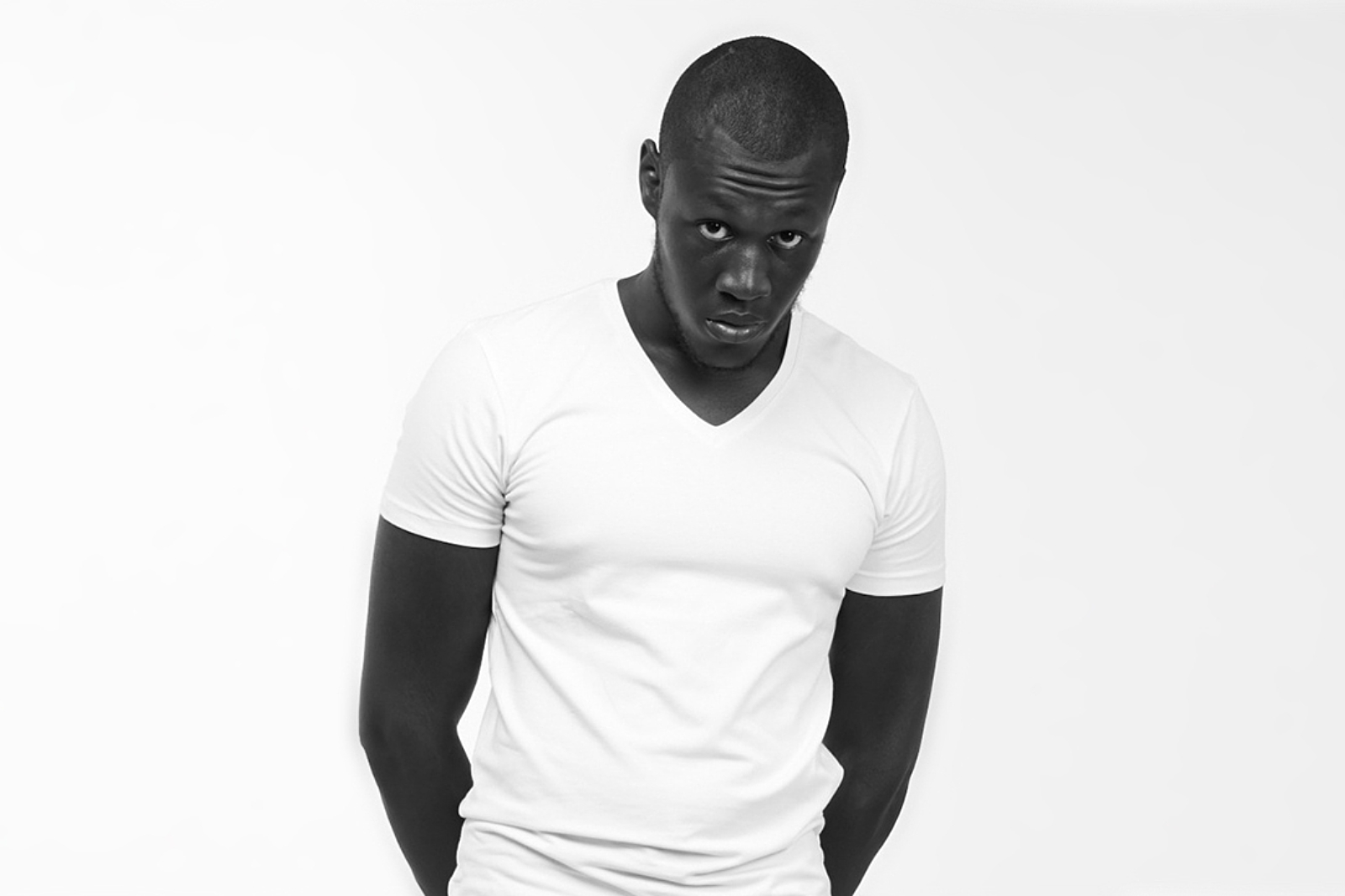 A load of billboards have appeared around London hinting at the possibility.
A bunch of mysterious billboards have been cropping up around London recently, and grime godfather Stormzy might well be behind them.
The billboards have been spotted in Shoreditch, Hammersmith, and a few other locations around the capital and they all bear the MC's #MERKY logo in the left-hand corner. They also all have lines that could be lyrics (sample: "you're getting way too big for your boots") and the phrase #GSAP 24.02. You probably don't need to don a deerstalkers, grab a pipe and magnifying glass to realise that could be a reference to a date… The release date of his long-awaited debut album perhaps? Cue a lot of thoughtful chin stroking…
Last year Stormzy opened up a bit about his debut album, saying that "I want to give the world a body of work that is Stormzy." "Most people's first albums, they're not talking about touring the world and winning awards," he told i-D. "I was meant to still be in the ends with this one. So my album is a treasure in itself because it's coming from such an unusual position as a debut."
See the billboards and listen to 'Shut Up' below.