Watch:
Cloud Nothings have done a 'interesting' take on Coldplay's 'Clocks'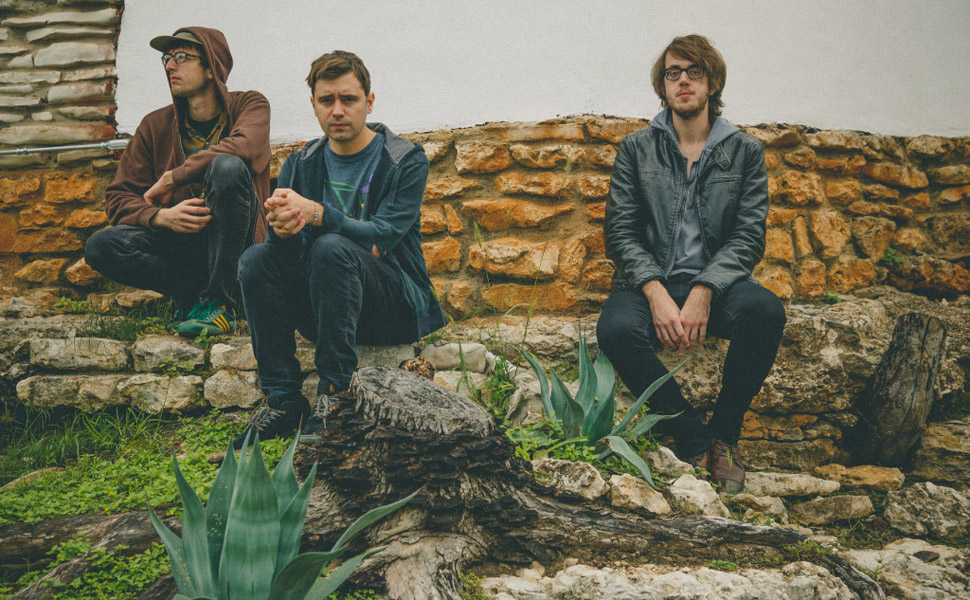 Shrill cat squeaks, jarring crunks of synth, and almost no sense of melody? You bet.
There are some works of art so far ahead of convention that they take years - nay, decades - to be fully appreciated for their avant garde vision. In the case of Cloud Nothings' unusual cover of 'Clocks' by Coldplay, on the other hand, it could take several millennia to be even mildly accepted.
Cat noises, horse neighs, a crunking distortion of the main piano hook, and a total lack of melody elsewhere, you've probably heard nothing like this to be honest. Chris Martin is probably consciously uncoupling himself from ever hearing it as we speak.
Read our interview with Cloud Nothings here.
Watch Cloud Nothings take on 'Clocks' - for A.V. Club's 'Undercover' series -below.