Interview:
Facing forwards: Nilüfer Yanya
Meet the 22 year-old using her platform to create change.
It's less than a week since West London newcomer Nilüfer Yanya played Brixton Academy in support of Broken Social Scene. In two days, she's set to fly out for the second round of Athens in Transit, an art therapy/workshop scheme she runs with her sister at the Eleonas refugee camp in the Greek capital. Talk about a contrast.
For a singer so new into her career, it's a pretty ballsy, all-encompassing entry she's made, and it's reflected in her ever-changing, genre-melting sound. "I didn't want [to be a solo artist] for quite a while," she states, winding down from a weekend of shows across the country in local Chelsea. "That's why I was hesitant to start singing at all. I was in bands but didn't sing. It's very strange when it's all about you."
Despite presenting a series of ultra-confident singles over the past year, the idea of being the face and name of her music still doesn't come naturally to the 22-year-old. "Sometimes I wish I [performed under a moniker] but I also never felt the need to, because my name isn't a particularly normal one," she begins. "If my name was Jake Smith, maybe I'd feel the need to have a stage name, but I think people will remember me anyway! Sometimes I do wish that I had another 'thing' so it wasn't all just totally me, as a person and an artist. Even now when someone asks my name I'll sort of mumble it, but I think it's good for me, because I'm not naturally that person that says 'HEY! IT'S ME!'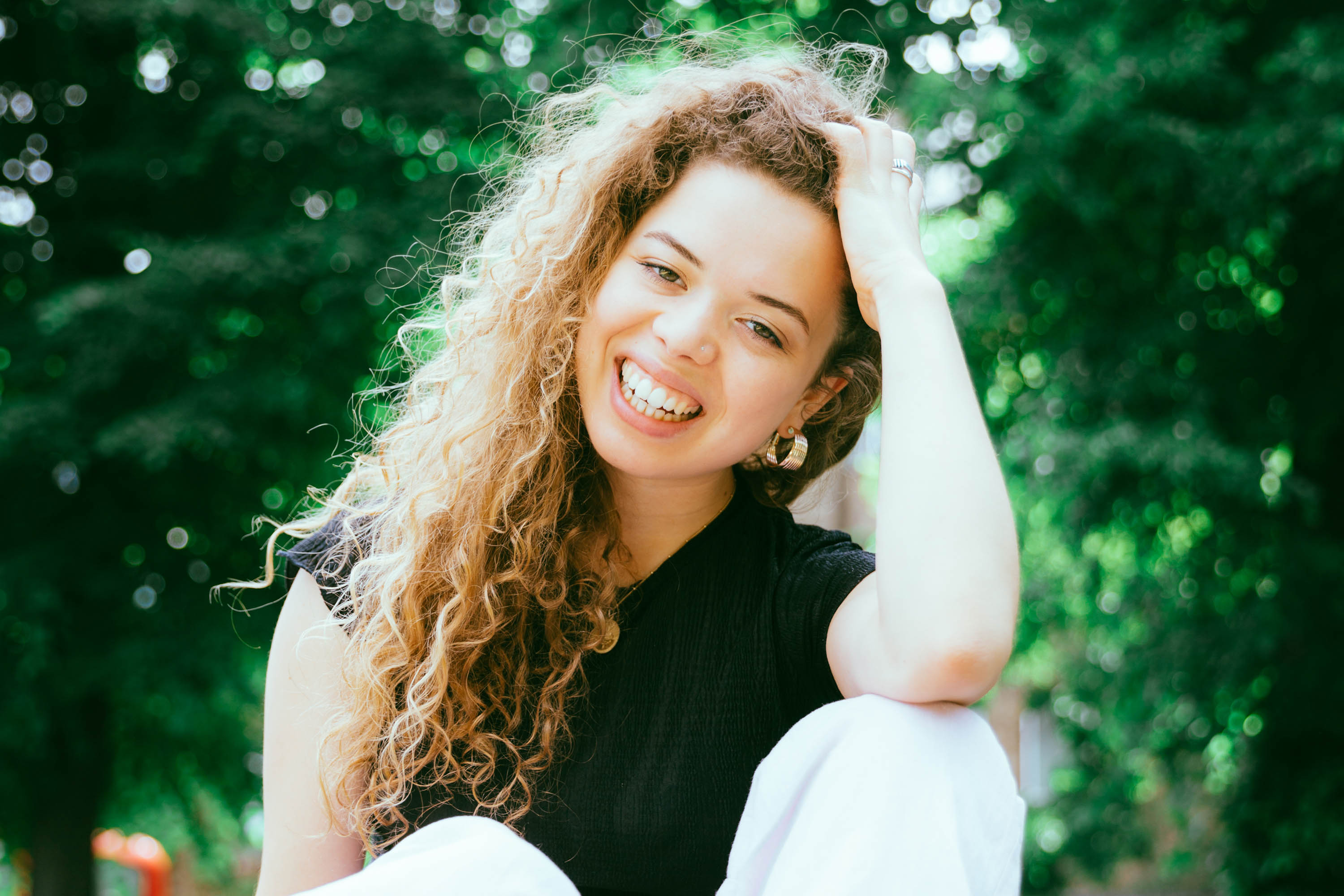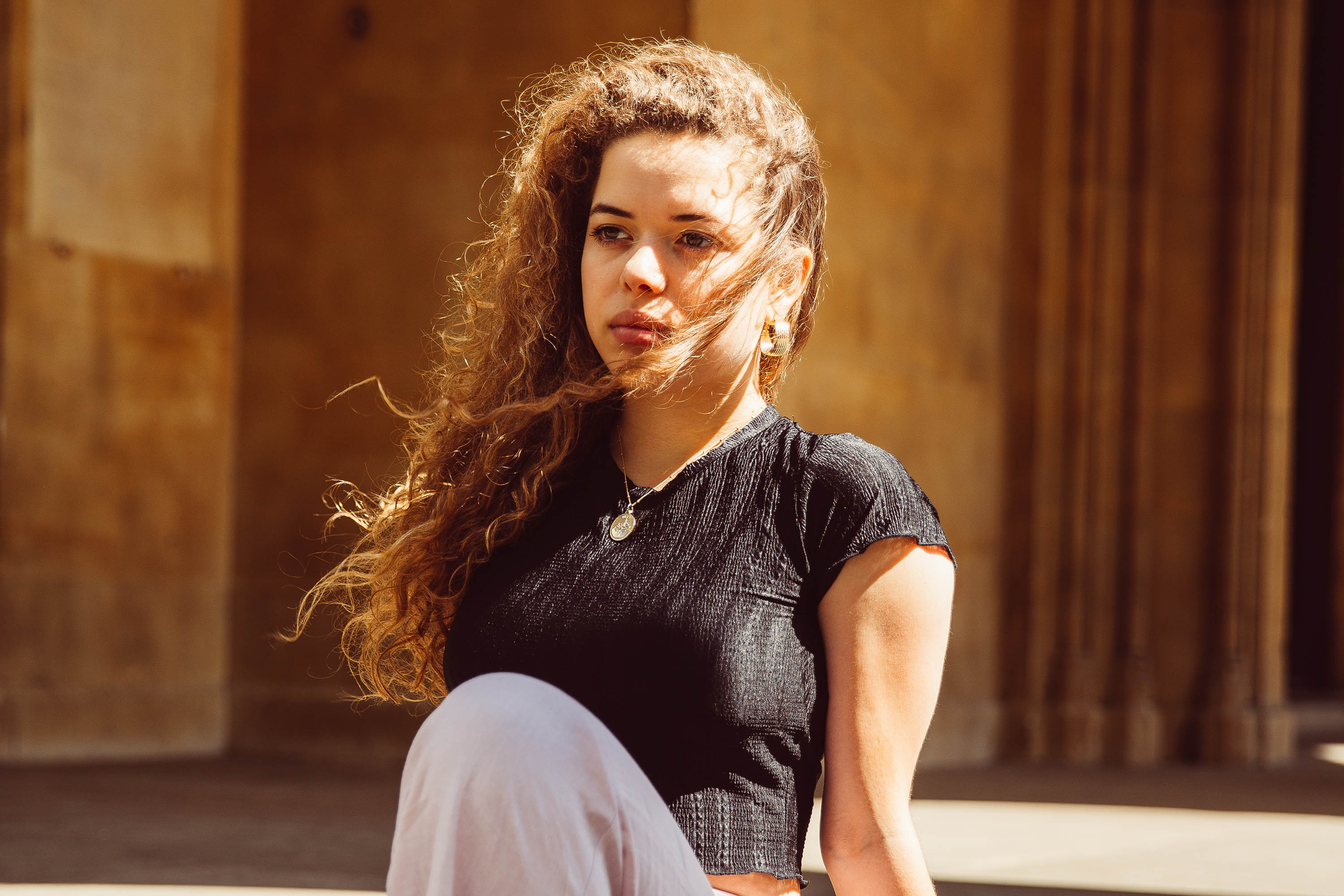 "It's very strange when it's all about you."
"I think you always expect people in my situation to be bigger," Nilüfer continues, determined to break down the assumed barriers between artists and fans. "Not even physically, just stronger. And then you realise, 'Oh, they're just a person.'"
While having no willingness to play up to rockstar tropes in her day-to-day life, there's definitely a different personality at work when onstage. "I have to act out things that I want to say on stage, that I might not be able to say face to face," she begins, becoming more at ease with the idea of adopting a new persona with every next gig. "I'm becoming more comfortable in being that version of myself. It's not actually me, even though it is. It's weird."
New EP 'Plant Feed' is the singer's most accomplished work yet, fusing jazz-flecked numbers with a clear punk influence. With gigs in support of Broken Social Scene just behind her, next up are shows alongside Everything Everything. "It'd be weird to be put on a support slot for a band because you sound just like them," she comments, and as time goes on, it's looking harder and harder to put Nilüfer Yanya in a box, exactly where she doesn't want to be.
Nilüfer Yanya's new EP 'Plant Feed' is out now via Blue Flowers.
She plays this year's Latitude (14th-16th July) where DIY is an official media partner. Tickets are on sale now. Visit diymag.com/presents for more information.