Docu-drama:
Mount Kimbie and share their video for 'Blue Train Lines' featuring King Krule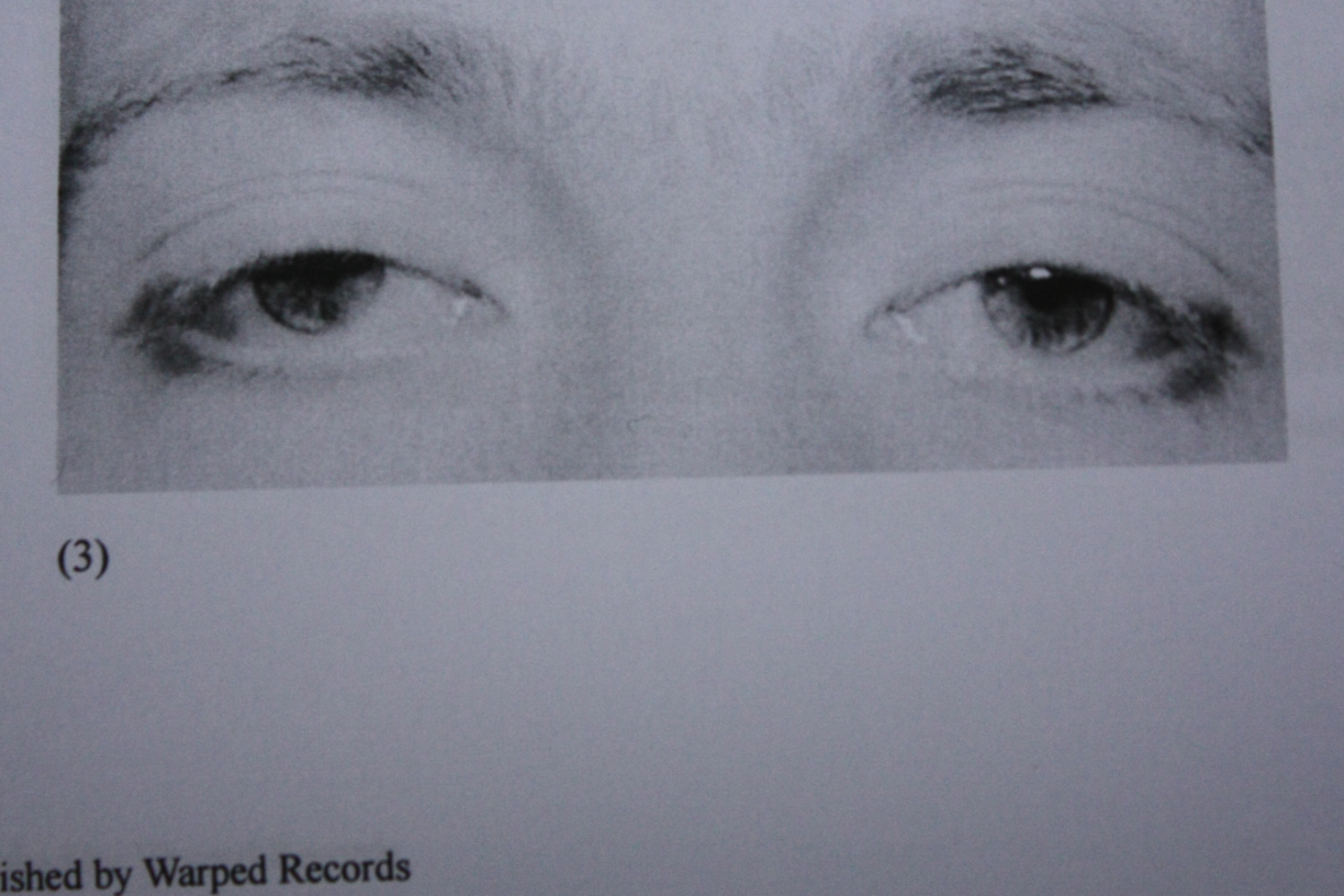 It uses documentary footage to tell the tale of the last surviving member of the Yahi tribe.
Last week, Mount Kimbie announced that their new album, 'Love What Survives', would be out on 8th September, and they revealed a new track with King Krule to boot!
The new clip for 'Blue Train Lines' has been directed by Raf Fellner and Tegen Williams, and it uses old documentary evidence – and some footage of old libraries and pretty rickety-looking equipment – they tell the story of Ishi, the last remaining member of the Native American Yahi tribe, who died in 1916.
Frank Lebon, who features in the video and has creative directed all of the album's visuals, explained the concept behind the clip: "The Blue Train Lines video is a fictional re-creation of two Anthropologists (Robert. F. H and Theodora. K played by Raf. F and Tegen. W) who have been called in by the authorities to study a man they seem to believe is the last of the Yahi of California. Upon stumbling into civilisation in 1910 the man unknowingly became the life's work and obsession of a pair of human scientists who housed and cared for him while they studied his every move".
He continued: "However, the story takes a turn when the pair fall out and one of them tries to sell all his belongings on eBay. Luckily, the buyer, who goes by the name 'Frank. L', acquires all of the wild man's things, only to reinvest them back into further studies in a tale exploring the lines between student, teacher, collaborator, scientist, historian and friend. Rest in peace Ishi".
Mont Kimbie are embarking on a little tour of the UK as part of a much more extensive run in October and November. They'll be playing in Liverpool, Manchester, Glasgow, Birmingham and London, and tickets are on sale now.
Watch the video for 'Blue Train Lines' below.
Mount Kimbie will play Latitude (13th-16th July) and Pukkelpop (16th-19th August), where DIY is an official media partner. Tickets are on sale now. Visit diymag.com/presents for more information.

Get your copy of the latest issue