Album Review
Marlon Williams - Make Way For Love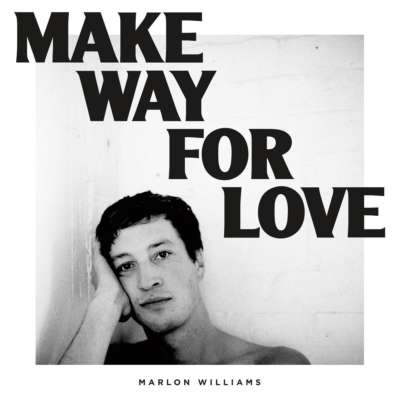 Nuanced, subtle and evocative.
Label: Dead Oceans
Released: 16th February 2018
Having established himself as a key name in the alt-folk world, Marlon Williams' second album sees him experiment with new sounds and directions. His folk and country influences still feature heavily, but his latest possesses a much more ethereal quality, bringing to mind both the dark side of '60s pop, as well as lost icons of folk and country such as Connie Converse and Blaze Foley. This resonates most on tracks such as 'Party Boy' with its panicked Scott Walker-esque crooning alongside otherworldly synths and western style slide guitars all while the frenzied motorik whirring of a drum machine hits out in the background, bringing Marlon's sound back to the 21st Century.
Having written the album after a break up, Marlon invites the listener to delve deep into beautifully-composed melancholia. He pushes his haunting vibrato to new levels hitting notes previously unreached. It's rare a voice makes quite the impact that his makes on this album, and it's only complimented by the rich composition surrounding it.
It's obvious where Marlon Williams's influences lie but he expertly melds his roots with elements of chamber pop and '50s heartbreak amid a sea of textures. 'Make Way For Love' is nuanced, subtle and evocative.