Listen:
Our Girl share new self-titled single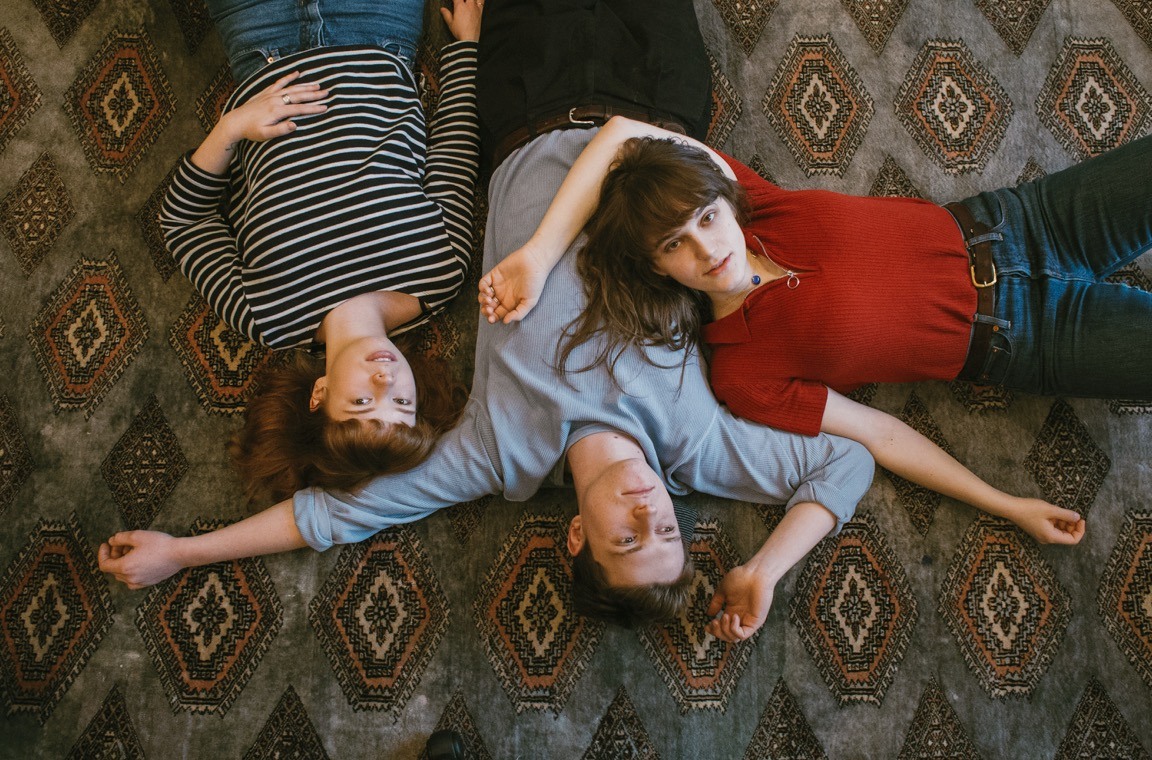 They've also announced a headline show at London's Moth Club!
Our Girl are currently cruising around the country alongside Pale Waves and Bloxx on the (completely sold out!) DIY Class Of tour but they've shared their first single since their self-titled debut EP in November.
That eponymously-titled theme continues on the new single called, yep, 'Our Girl'. Produced by Bill Ryder-Jones, it's filled with squalling guitars and pounding drum beats. Speaking of the track, Soph Nathan explains: "Our Girl was the first song I ever wrote, the first song we played together, and the first demo we ever recorded and shared with people. We ended up naming the band after it! So this song feels like the perfect re-introduction to everything we've got coming".
As well as being a part of the Class Of tour, being set to play alongside the likes of LIFE and Catholic Action at SXSW and supporting The Magic Gang on their upcoming tour, Our Girl have also announced a headline show at London's Moth Club on 22nd May.
Catch up with our Class of 2018 chat with Our Girl here.
Listen to 'Our Girl' below.