Features & Interviews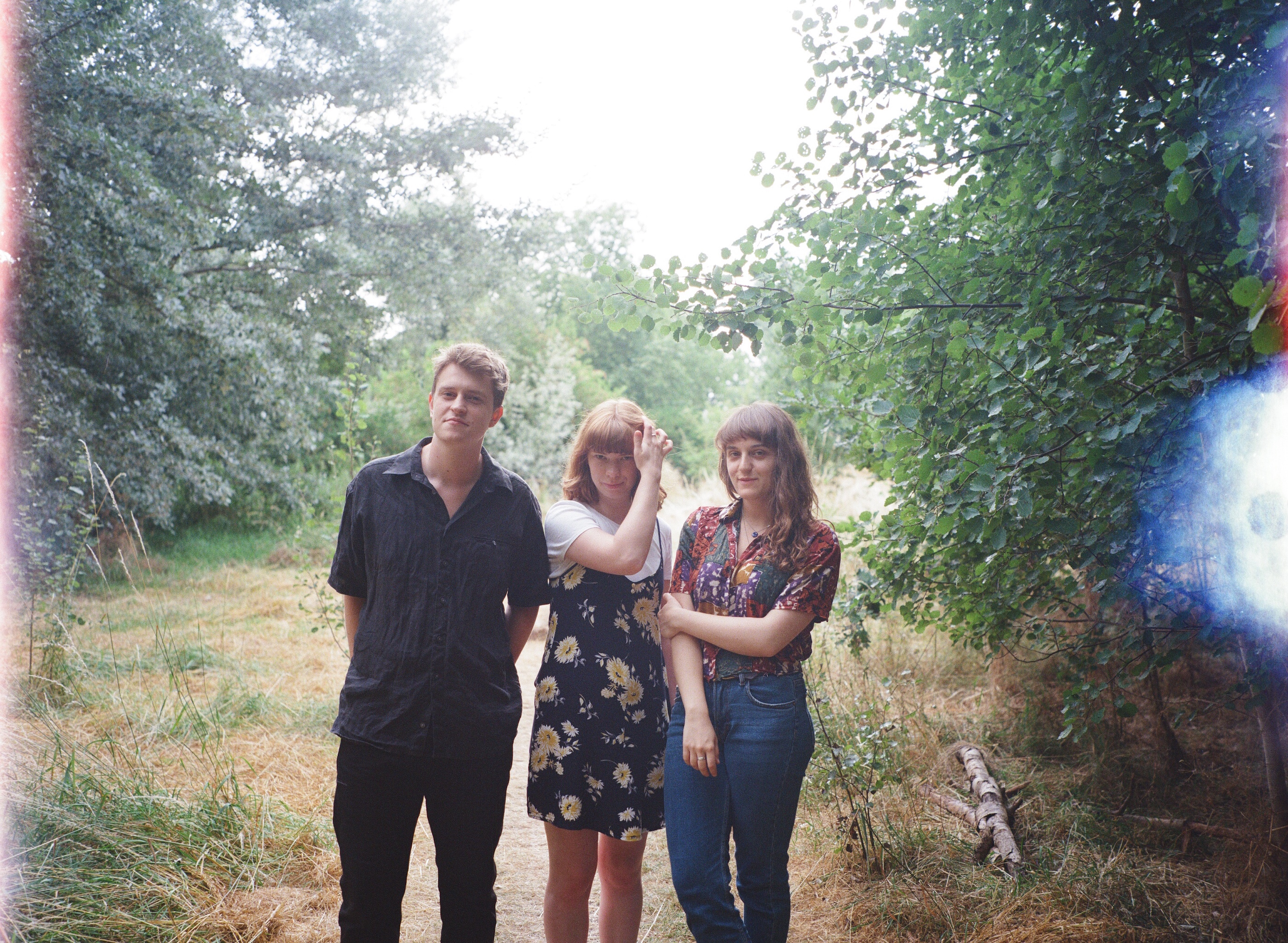 A series of promising, formative singles and EPs has led Our Girl to their debut album 'Stranger Today' - they talk us through the record in all its wonderful weirdness.
20th August 2018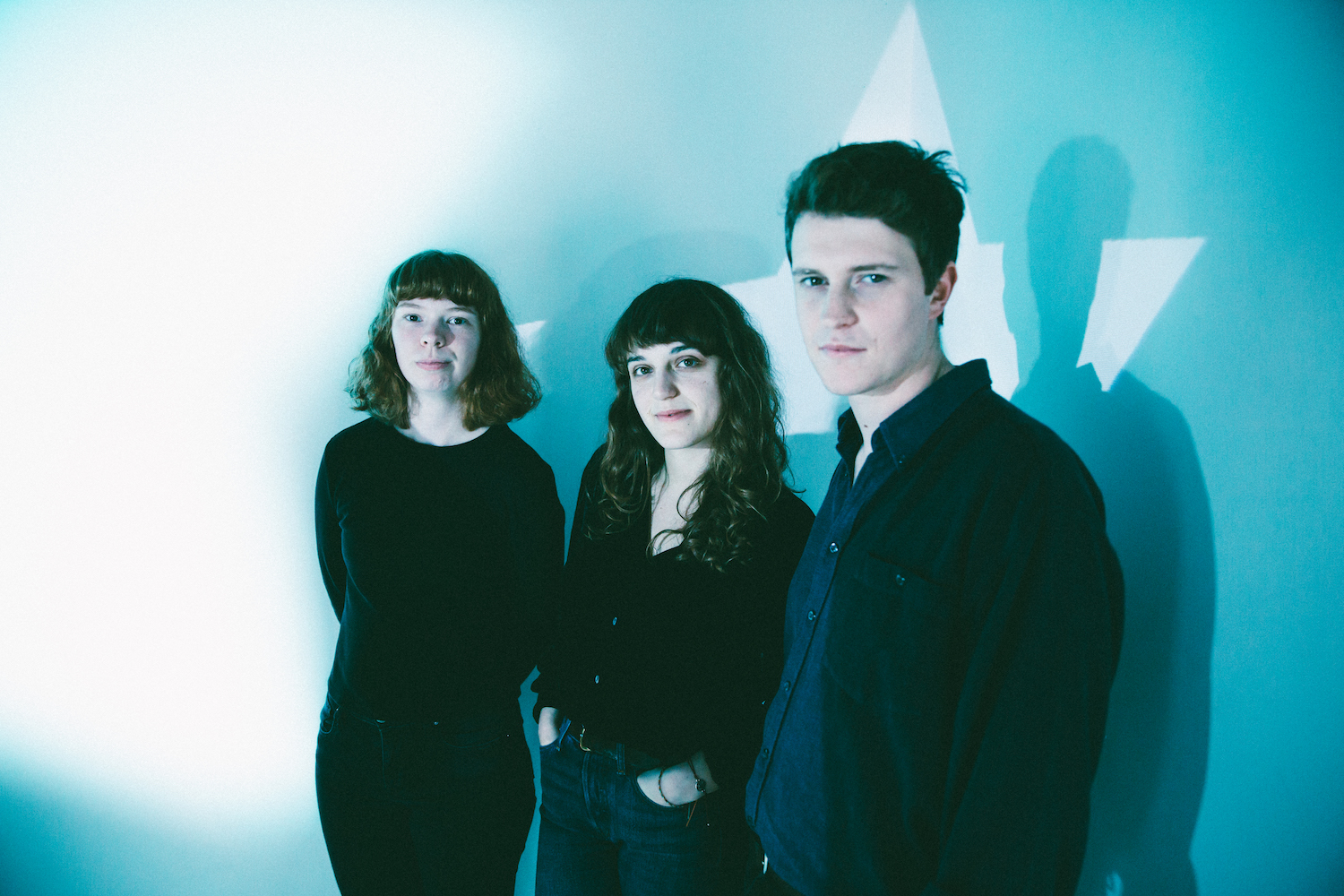 Never ones to let a busy schedule get in the way of their productive streak, 2018 is set to offer up many a moment of opportunity for this brilliant trio.
6th December 2017
Album Reviews
4 Stars
The band's sound is beefed up and polished beautifully.