Premiere
Menace Beach announce new album 'Black Rainbow Sound' with the dark, probing title track ft Brix Smith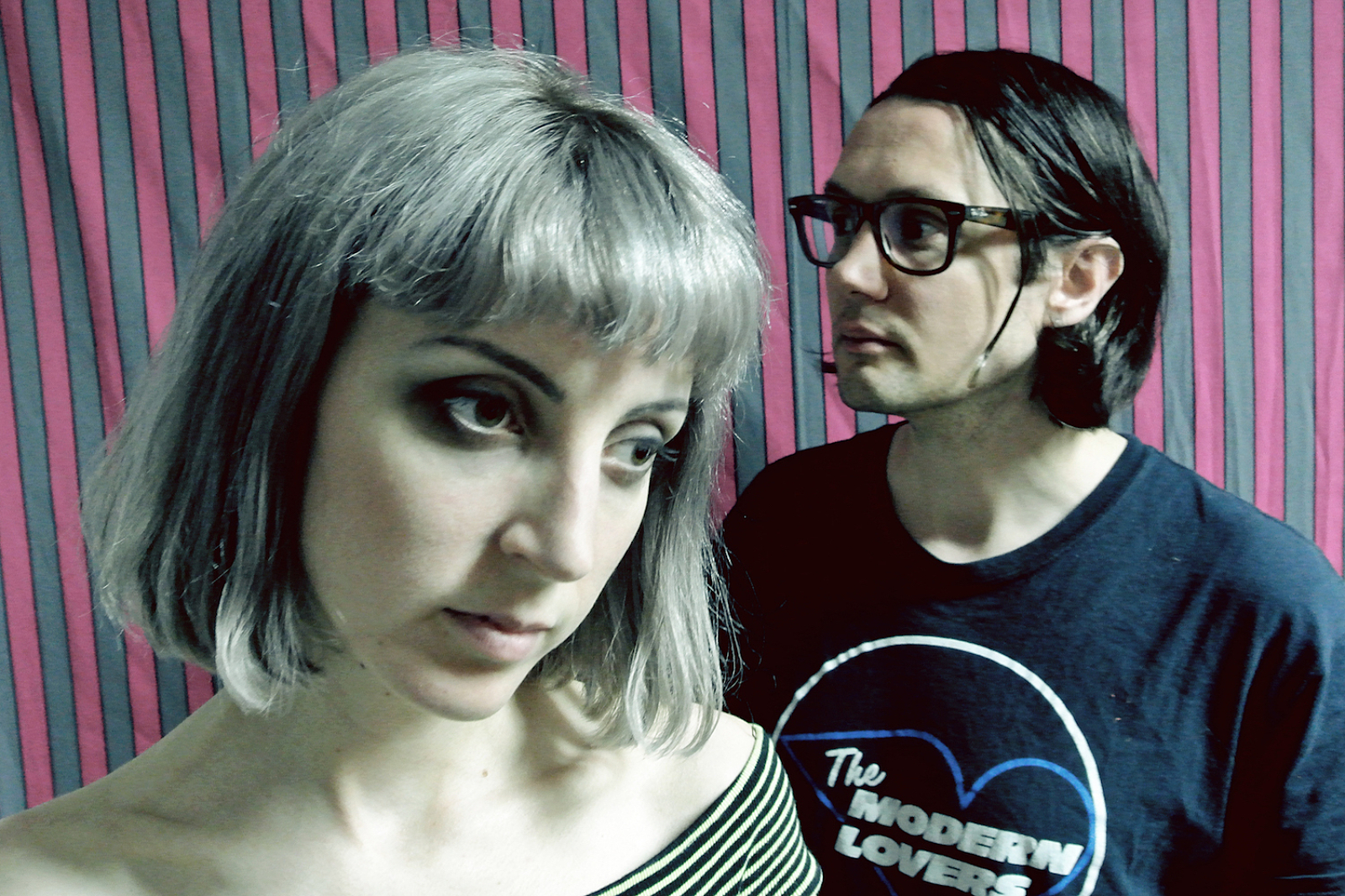 The new record is out in August via Memphis Industries.
Menace Beach are back with details of a new album! The Leeds-based duo are set to release new record 'Black Rainbow Sound' in August via Memphis Industries, and we've got the first play of its brilliantly bleak title track, which features Brix Smith, formerly of The Fall.
A kraut-influenced rollercoaster, 'Black Rainbow Sound' is an intoxicating ride, with the band pushing the limits of last LP - 2017's 'Lemon Memory' - to its extremes, to stunning results. The affect is just heightened by Brix's vicious, moving spoken word.
"We've always used synths and electronic elements," the band's Ryan Needham says of the new record, "but for me the eureka moment in defining the sound of this record was hearing Dean Honer's (Moonlandingz/add n to x/all seeing eye) remix of 'Maybe We'll Drown' from the last record. He just teleported the song in another world but it totally worked not only sonically but by retaining all the wonkiness and kinda low-fi 'Menace Beach' character. It was really inspiring that something we'd been reaching for sonically for ages, and almost given up on, just sounded so perfect."
Liza adds: "There's always been a bit of artistic push and pull between us on the balance of synth noise vs guitars noise and the guitars have previously always taken over by the time we leave the studio, probably because we all know now how to make loud guitars sound really exciting in a room. But lately I've been feeling too much reality in the sound of a guitar and I really wanted to give something more this time. I wasn't really prepared to compromise"
'Black Rainbow Sound' is out on 31st August. View its artwork and tracklisting, and listen to the title track below.
The band have also announced UK headline tour dates - find them below the video.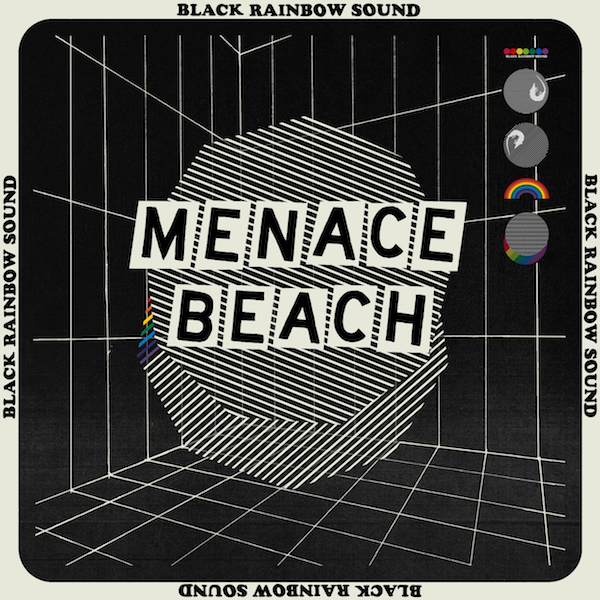 01 Black Rainbow Sound (ft. Brix Smith)
02 Satellite
03 Crawl in Love
04 Tongue
05 Mutator
06 8000 Molecules
07 Hypnotiser Keeps the Ball Rolling
08 Holy Crow
09 Watermelon
10 (Like) Rainbow Juice (ft. Brix Smith)
OCTOBER
18 Derby, The Hairy Dog
20 Birmingham, Hare & Hounds
22 Glasgow, Broadcast
23 Newcastle, The Cluny 2
24 Manchester, Deaf Institute
25 London, Oslo
26 Bristol, Rough Trade
27 Sheffield, Picture House Social
NOVEMBER
02 Leeds, Brudenell Social Club