Menace Beach, We Are Scientists & Peter Hook and the Light to play Long Division 2019
The Wakefield event takes place from 29th May to 2nd June.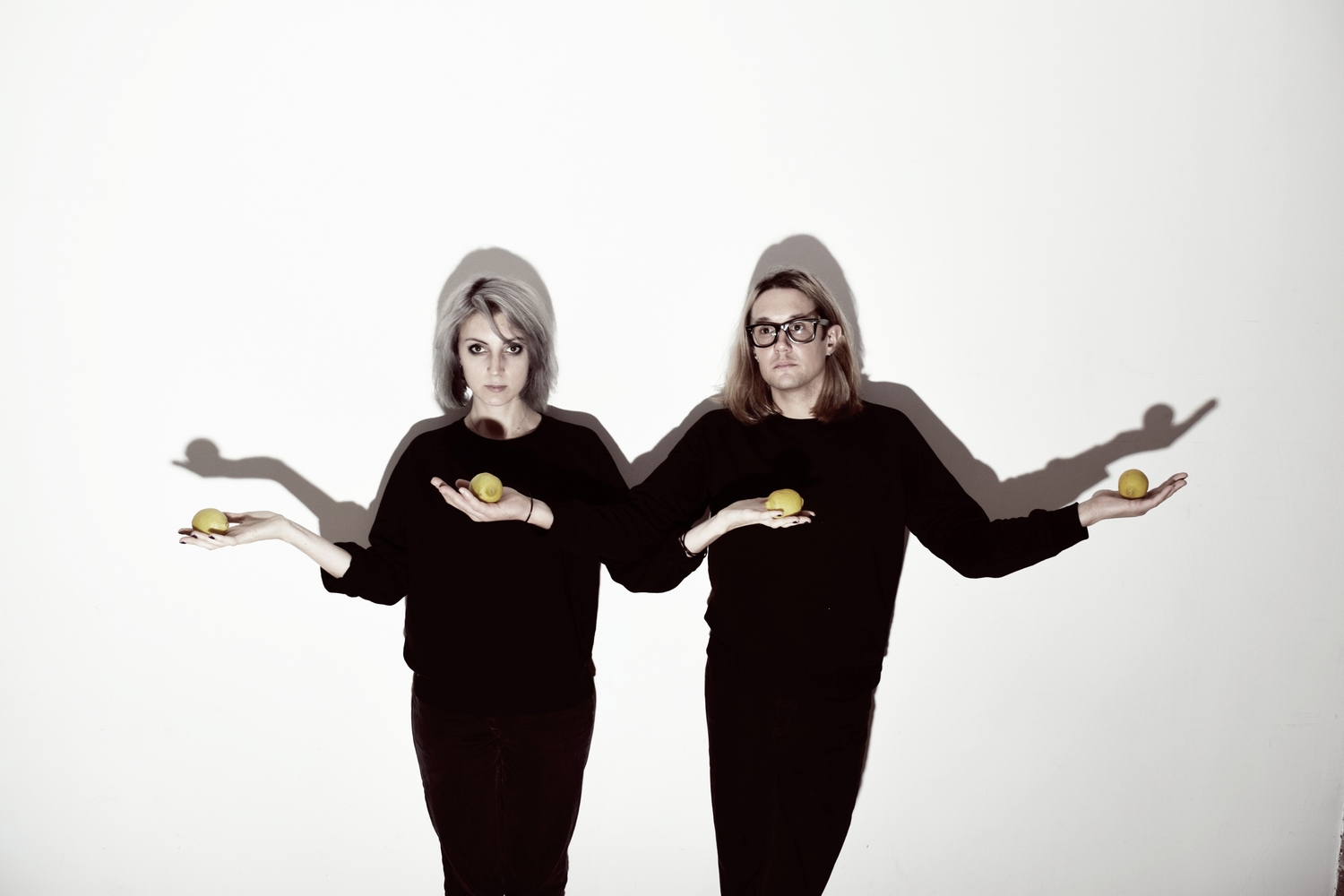 Menace Beach, We Are Scientists and Peter Hook and the Light are some of the latest names to be added to the bill of Long Division 2019.
The event, which takes place in multiple venues across Wakefield, has already confirmed that Bill Ryder-Jones, Avi Buffalo and Art Brut are set to appear on the bill, and have now added a slew of new names.
Other acts now confirmed to appear at this year's fest include Asian Dub Foundation, Penguin Cafe, Liela Moss, International Teachers of Pop, Imperial Wax and Keston Cobblers Club.
Long Division 2019 takes place from 29th May to 2nd June.
The full list of artists announced is as follows.
Peter Hook & The Light, We Are Scientists, Asian Dub Foundation, Penguin Café, Art Brut, Bill Ryder-Jones, We Were Promised Jetpacks, Aidan Moffat & RM Hubbert, Keston Cobblers Club, bis, Avi Buffalo, Menace Beach, Too Many T's,Liela Moss, Mik Artistik's Ego Trip, Meursault, Imperial Wax, International Teachers Of Pop, Ancient Infinity, False Advertising, Manchester Jazz Collective, Mansion Of Snakes, Vibe-ology, Broken Chanter, Graft, Cowtown, Youth Anthems, Alessi's Ark, Mi Mye, Cruel World, Hello Cosmos, Knitting Grooves, Living Body, The Golden Age Of TV, Knuckle, Brooders, Cowgirl, Dead Naked Hippies, Cloth, One Day, After School, Sister John, Fran Bundey, Heir, Manuka, Shake Your Halo Down, Oliver Asadi, Mayshe Mayshe, Seckar, The New Nostalgia, Sandra's Wedding, Joe Russell Brown, Let Man Loose, Homesteads, Weekend Recovery, Two Weeks In Nashville, Sly Antics, Skinny Living, Sex Cells, Tiger By The Tail, jellyskin, ALLORA, Brosnan, Ceiling Demons, The Passing Fancy, My Fake Empire, Disguises, Guy North, IAMOMEGA, Dan Greaves, Scott Wainwright, Alice Simmonds, Fossway, Chloe Juliette Beswick, The Hyde, Macroscope
For more info, head to the festival's website.
Read More
Featuring King Gizzard & The Lizard Wizard, IDLES, Tkay Maidza, Sleater-Kinney and more.