Features & Interviews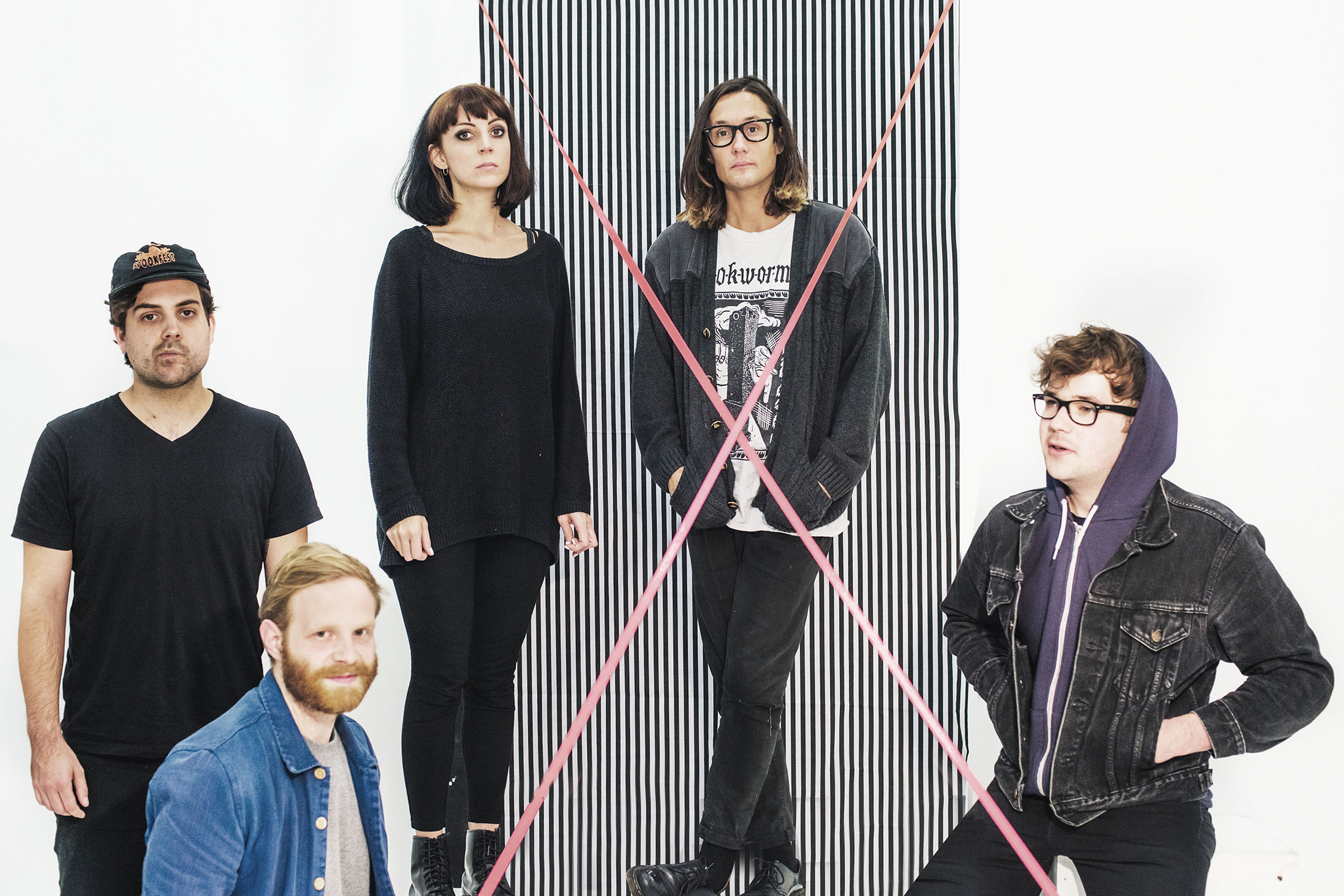 Packing an early contender for one of the albums of 2015, Menace Beach are set for a big year.
24th January 2015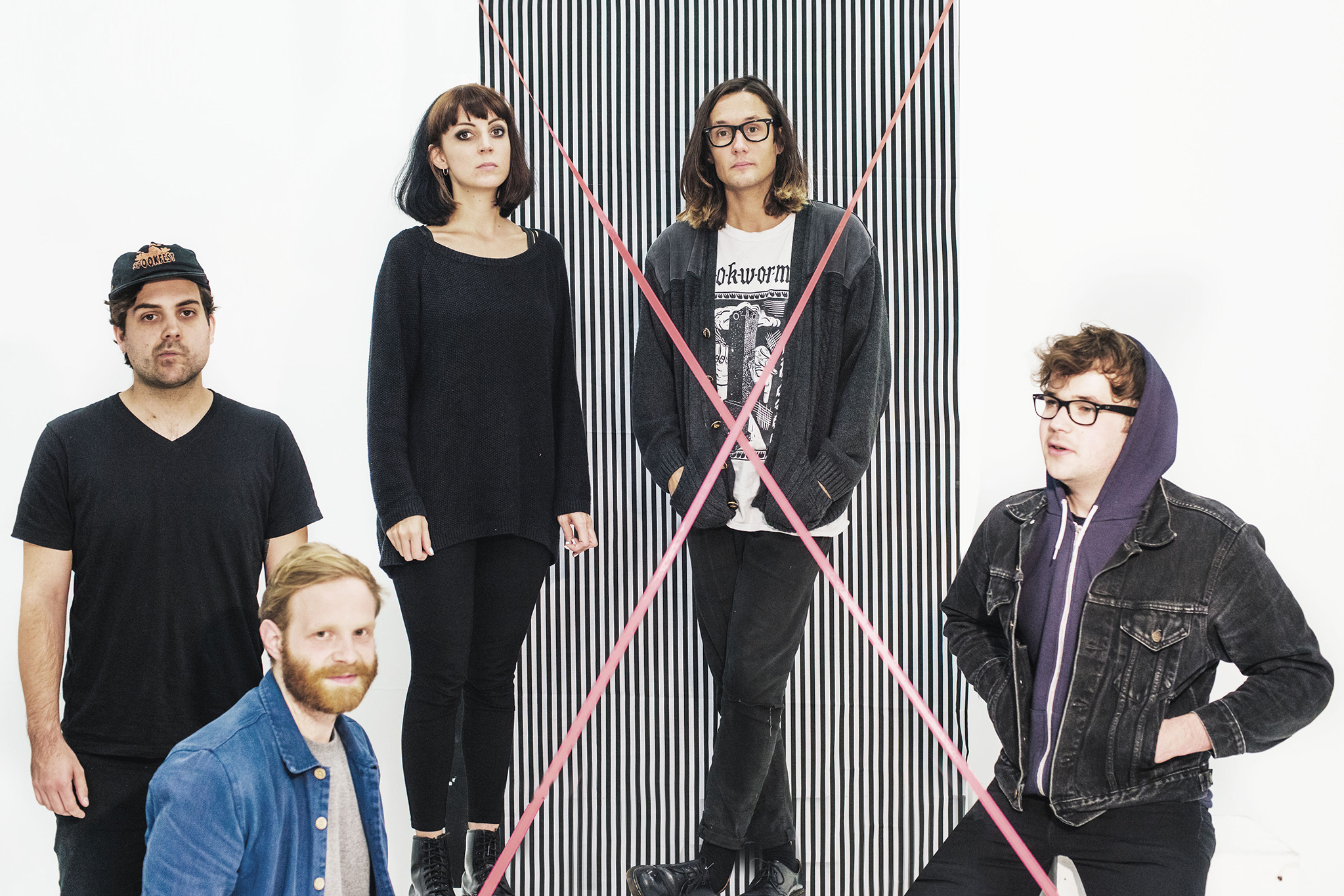 Leeds collective Menace Beach have admirable goals for the year ahead: primarily, to "not do anything shit."
6th December 2014
Album Reviews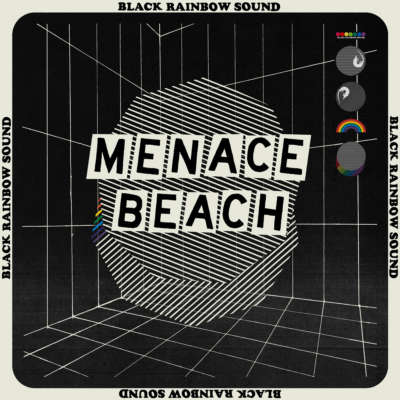 4 Stars
Motorik beats, distorted guitars, electro-clash synths and complementary vocal interplay.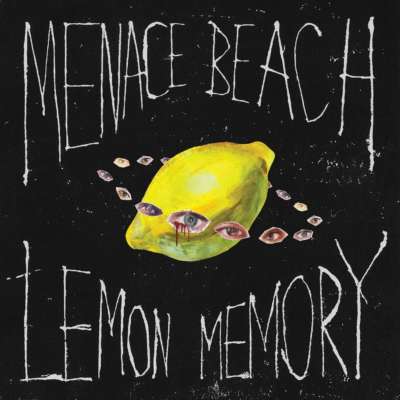 4 Stars
Not a supergroup, just a really, really super group.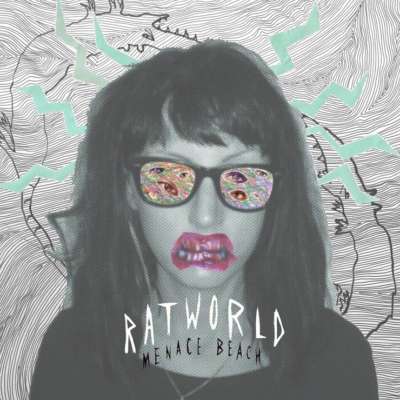 5 Stars
If Menace Beach were from Brooklyn or Seattle the hype would be deafening.