Album Review
Hippo Campus - Bambi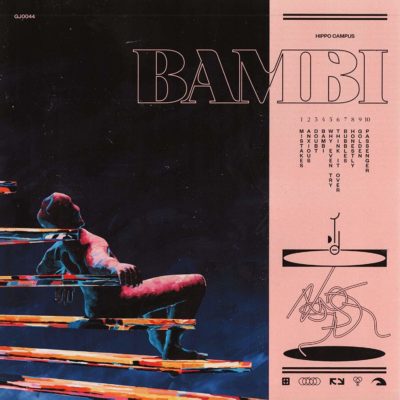 The Minnesotan four-piece's reaction to these times is like many others' - confused and anxious.
Label: Transgressive
Released: 28th September 2018
On their 2017 debut, Hippo Campus were exuberant - full of bouncy indie melodies and gigantic pop hooks. In the 19 months since, the world feels like it's changed exponentially, from cultural sea changes to a permanent sensation of things being on the brink of implosion. The Minnesotan four-piece's reaction to these times is like many others' - confused and anxious.

As a result, second album 'Bambi' is different too. There are still colourful moments in places, but for the most part this is a record of reflection and trying to figure things out. 'Anxious' deals with mental health issues ("This head won't quiet down for a single thought") and the widening conversation around the topic ("People have been hoping / Finally breaking open"), beats that sound like a thumping chest and patterned beeps that sound like a heart rate monitor mirroring elements of the beginnings of a panic attack. Elsewhere, the minimalist title track details wanting to run from your problems and taking your feelings out on your friends, and the album's most overblown cut, 'Passenger', takes you through the struggle to grow in tandem with a partner.

If 'Bambi' is largely an exercise in Hippo Campus trying to figure out their feelings on the their world and the world at large, then sometimes those attempts boil over into pure frustration, like on 'Bubbles'. For the most part, the song rides through a stuttering, skeletal arrangement until distorted noise envelopes everything, making Jake Luppen's otherwise soft vocals sound like he's yelling at you through a walkie-talkie in a hurricane. It's a thrilling break from the record's restrained examinations and its most visceral, relatable moment - reflection is something that's important right now, after all, but making noise seems even more so.

Get your copy of the latest issue
More like this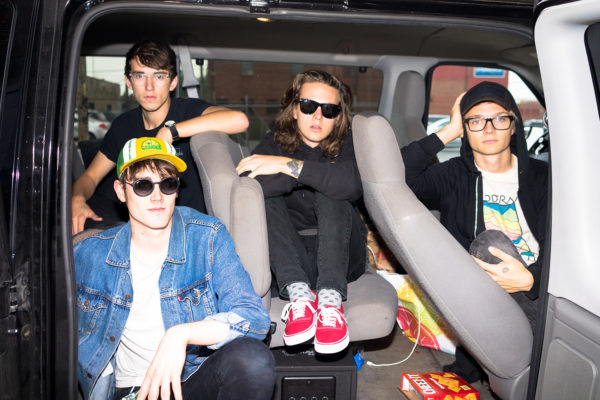 The band's second album comes out next month via Transgressive.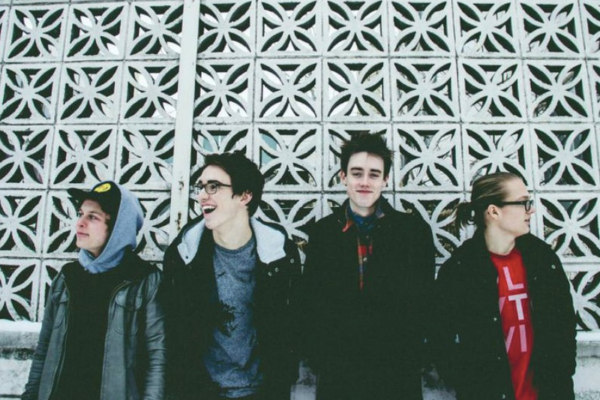 DIY's new music guide, featuring Hippo Campus, MakeLove and Owen Rabbit.