Listen
Boy Azooga share new track 'Do The Standing Still'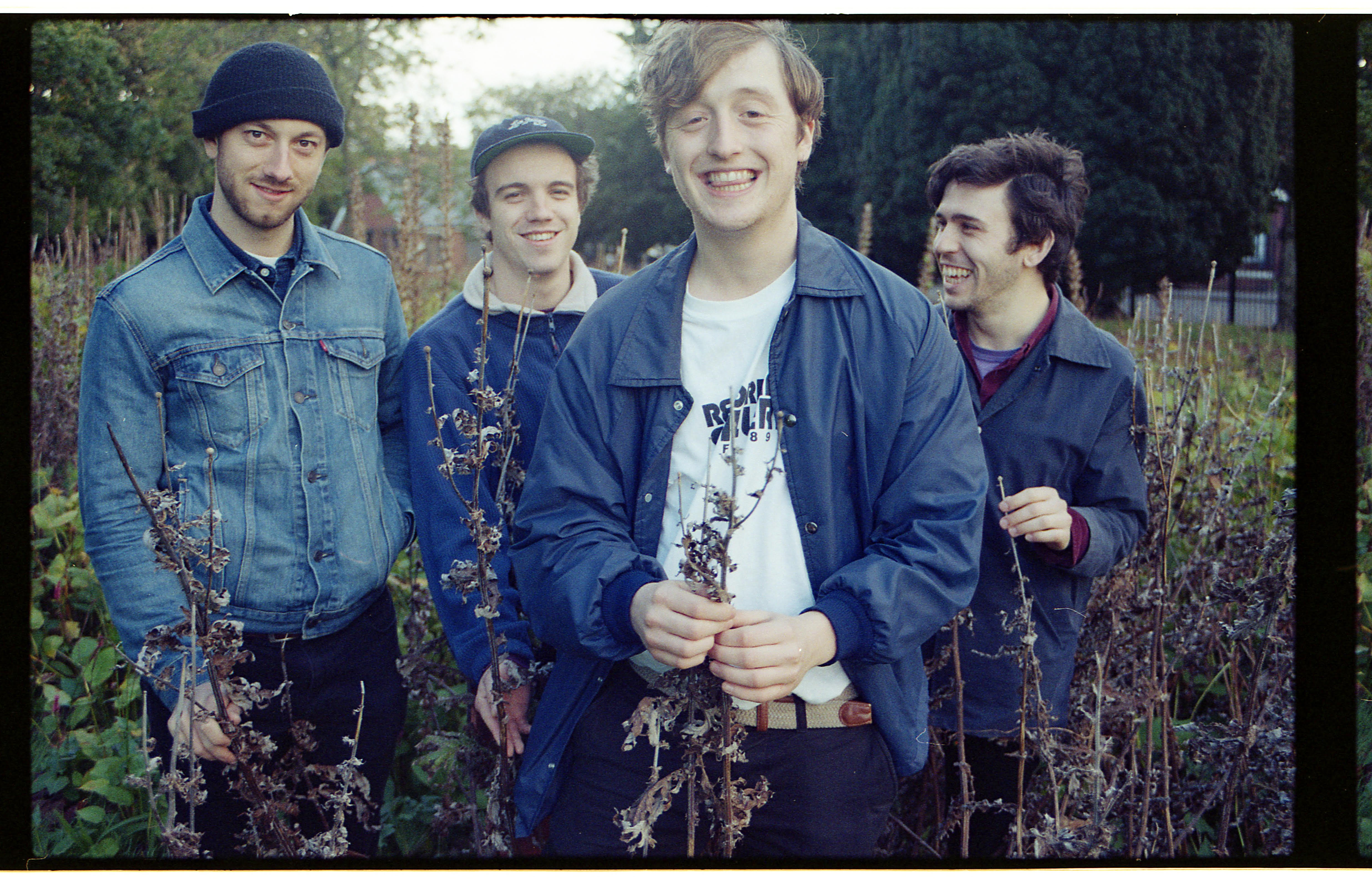 The band have released a cover of cult Welsh band The Table's 1977 song.
Last time we spoke to Boy Azooga's Davey Newington, he was busy releasing debut album '1, 2, Kung Fu!' Now the band are back with a new song 'Do The Standing Still', which is a cover of the 1977 song of the same name by Welsh band The Table.
Davey had the following to say about the band's decision to cover the track: "In 1977 Tony Barnes, Russell Young, Len Lewis and Mickey O Connor, collectively known as The Table, released their comic book dead body dance floor classic 'Do The Standing Still'… As huge comic book fans, the songs lyrics reference multiple Marvel Comic Fantastic Four titles amongst the other chaos. It's an amazing song so we decided to cover it, with super hero Eddie Al-Shakarchi behind the desk. Apparently people used to rush the dance floor and stand still for the duration of the song when it came on in clubs or when the band played it live. We hope you enjoy our cover and accompanying video featuring Kliph Scurlock, a polar bear and some confused members of the public."
In other news, Boy Azooga its been announced that Boy Azooga is set to play Sŵn Festival, Ritual Union and Eurosonic Noorderslag.
Watch the band's video for the new song below.