A more refined, sleek version of her sound.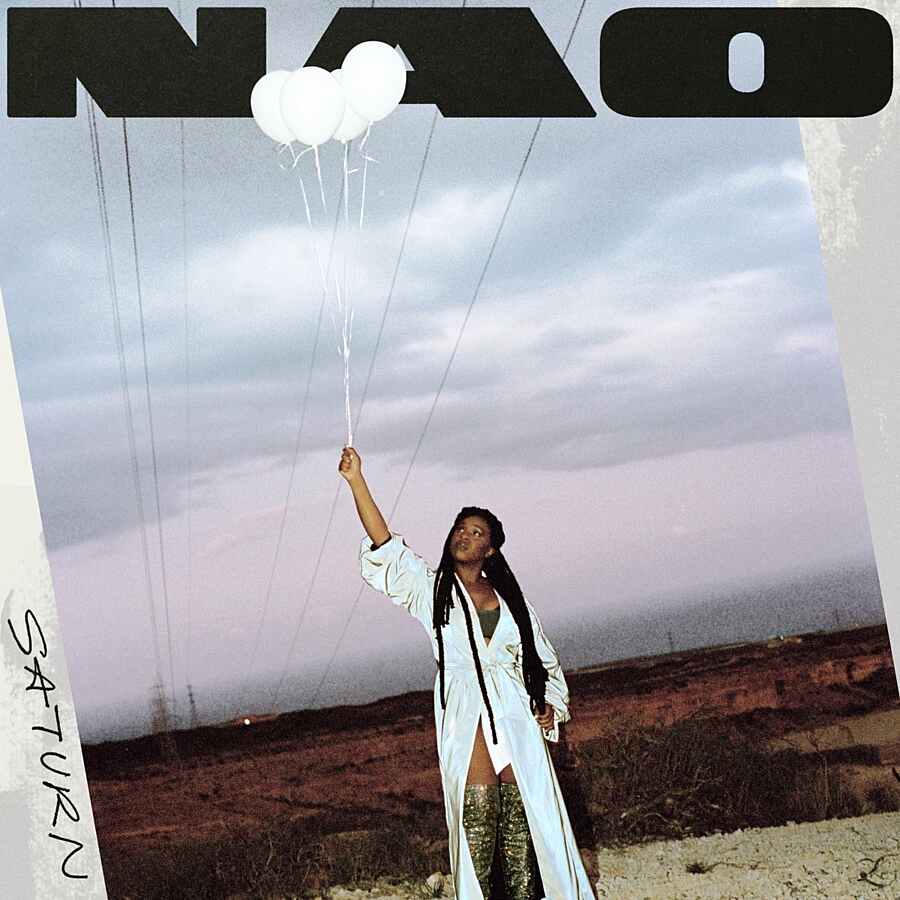 At 18 tracks, Nao's 2016 debut album 'For All We Know' felt a little long, but on her second record the East London singer-songwriter has returned with a more refined, sleek version of her sound. 'Saturn' is full of glossy, soulful R&B, born out of a turbulent period in Nao's late twenties where "everything was in flux", as she explains, "relationships, work life, home situation, everything. I was lost and I genuinely had to ask 'how do you make it out of here?'"
But despite the album's beginning in confusion, 'Saturn' sounds genuinely uplifting throughout with her impressive vocal range being the focal point. Opener 'Another Lifetime' is powered by emotion and vulnerability, whereas 'Drive and Disconnect' is a more upbeat, dance-infused number. 'Don't Change' is a sweeping ballad made up of a textured instrumental that keeps it from dragging whereas on 'Make It Out Alive', featuring SiR, is one of the album's more memorable moments, with Nao's hypnotic musings on something of an existential crisis of sorts ("House burnt down, burnt down to the fucking ground / I don't even care now if I make it out") sounding almost carefree in its delivery, despite its subject matter. 'Saturn' is a triumph and by reflecting so intensely on her struggles, Nao seems to have emerged a stronger person for it.