Neu Pick
Black Country, New Road make a biblical, sardonic noise on debut track 'Athen's, France'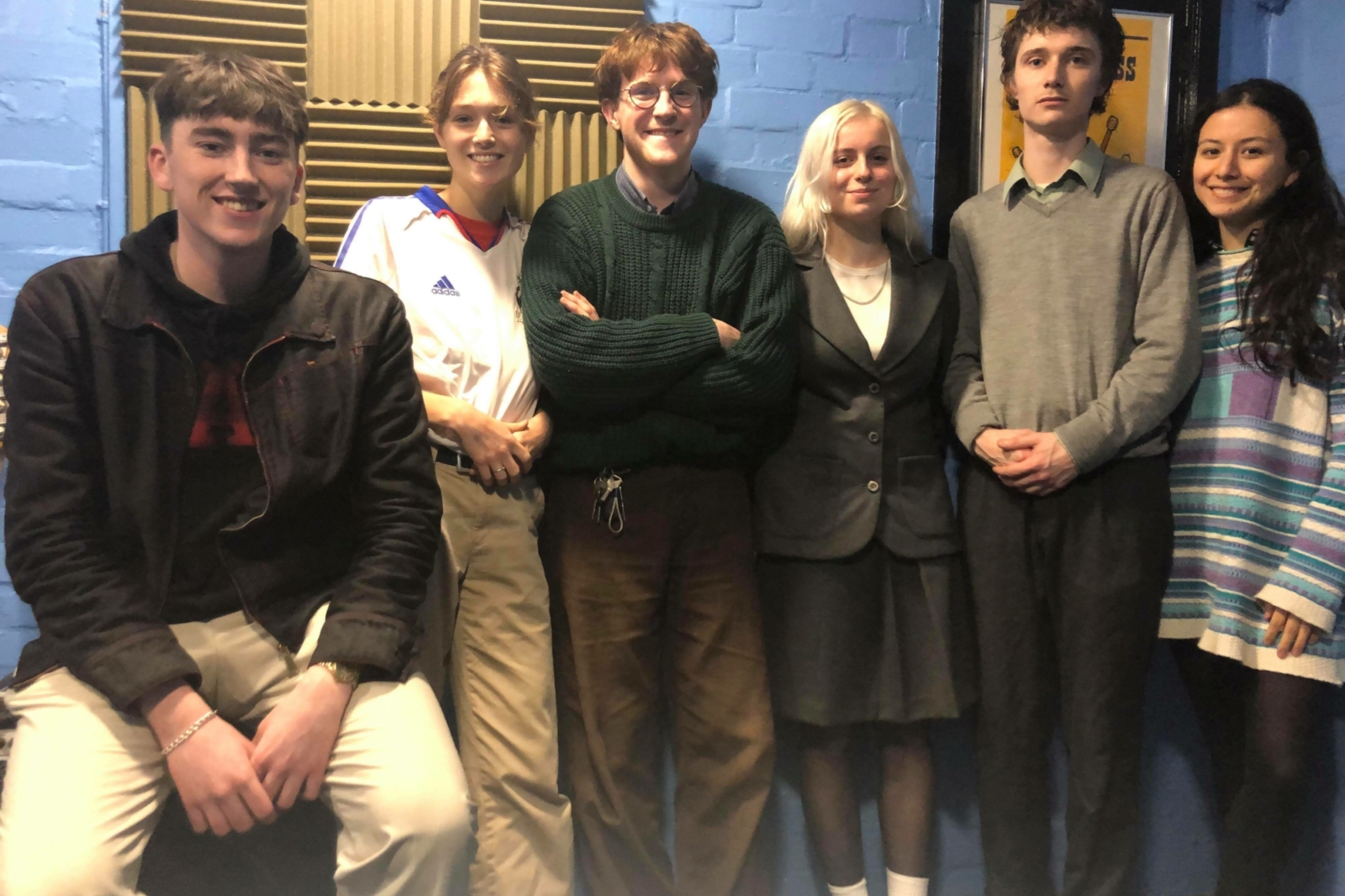 The new track from the Hello 2019 alumni - out via Speedy Wunderground - is today's Neu Pick.
When they played our Hello 2019 showcase at London's Old Blue Last last week, newcomers Black Country, New Road blew us away.
Describing the six-piece as "a cacophonous, creeping ensemble whose music travels from crushing noise to near-Balkan thrashes through strangely danceable jazz and punk," it was a brilliantly exciting indicator of things to come.
Those 'things to come' - namely - is the band's debut single 'Athen's, France', the latest 7" to come from Speedy Wunderground.
'Athen's, France', a highlight of the Hello set, is six minutes of creepy, darkened punk which slowly swells into something apocalyptic. They sing of "sourdough my daily bread" and the whole thing reads like a superbly sardonic takedown of corners of modern society, from a band who are more than okay with not quite fitting in.
Listen to 'Athen's, France' below.