Watch:
PUP reveal new video 'Sibling Rivalry', inspired by "stupid camping trips"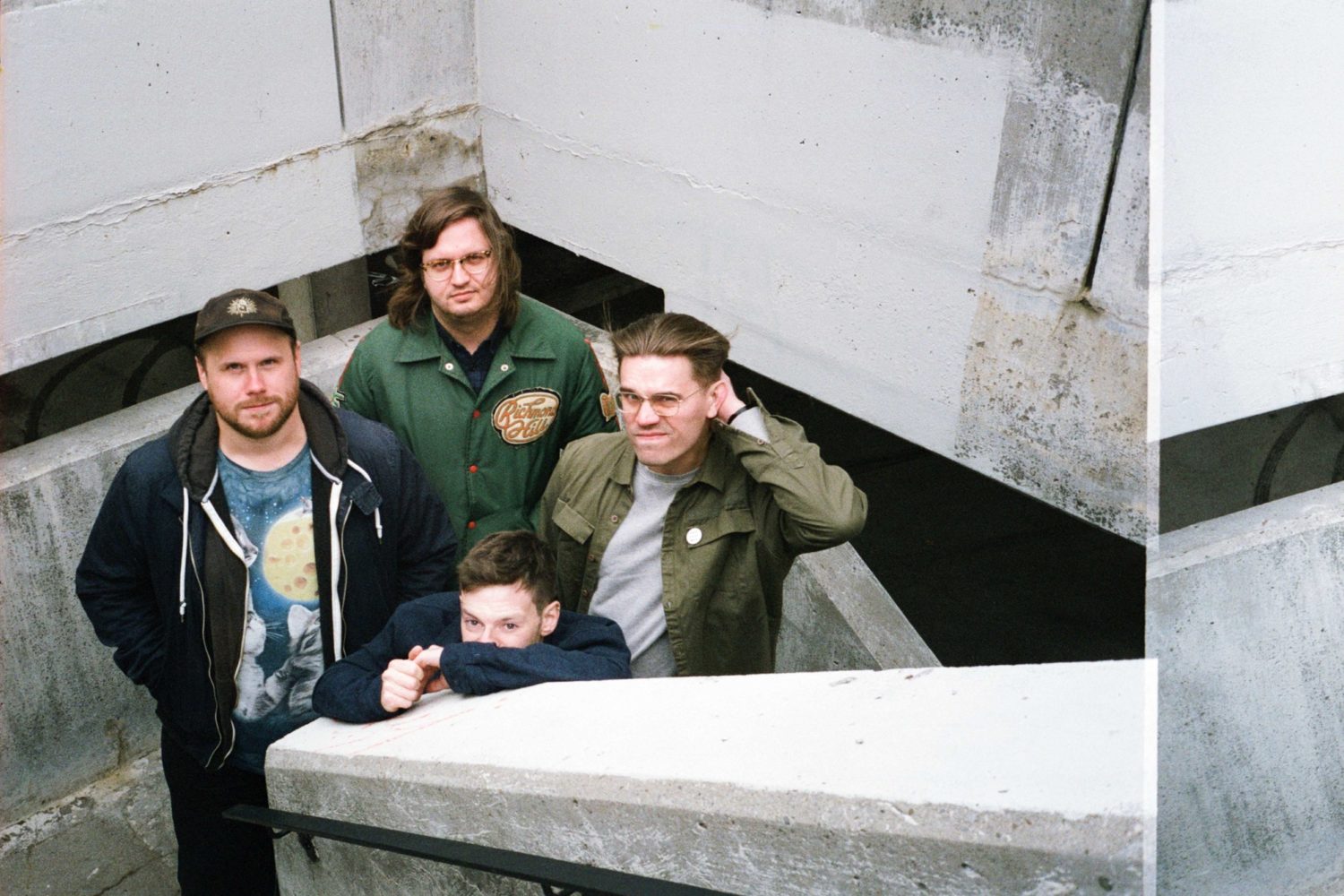 They'll be back in the UK this winter for a series of shows
PUP have shared the video for 'Sibling Rivalry', one of the finest cuts from their third album 'Morbid Stuff'.
Says the band's Stefan Babcock of the concept behind the animated video: "My sister and I go on pretty wild camping trips every year. Each year they get crazier and crazier, because we're constantly trying to out-dumb one another. This song is about a couple of those trips.
"In order to tell some of these very stupid stories, I've started drawing really shitty comics. I draw like a 5 year old, but I love doing it. There's something liberating about diving headfirst into something you know is going to turn out like absolute trash. Luckily for me, my pal Marty is really creative and incredibly good at animation, and he really helped bring these stories to life in this video."
The band have also announced a host of UK shows. The dates are as follows:
NOVEMBER
20,London, Electric Ballroom
21 London, Electric Ballroom
22 Bristol, SWX
23 Birmingham, Academy 2
25 Leeds, Stylus
26 Glasgow, The Garage
28 Newcastle, Riverside
29 Manchester, Academy 2
30 Southampton, The Loft
For more on the brilliant PUP, why not delve into our in-depth April interview feature?

Get your copy of the latest issue