Features & Interviews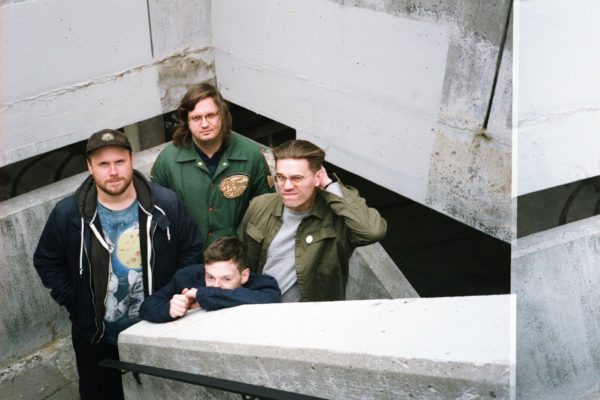 The Toronto punks return with third album 'Morbid Stuff', a record that laughs and rages in the face of death and despair with bags of wit, humour and defiance.
15th April 2019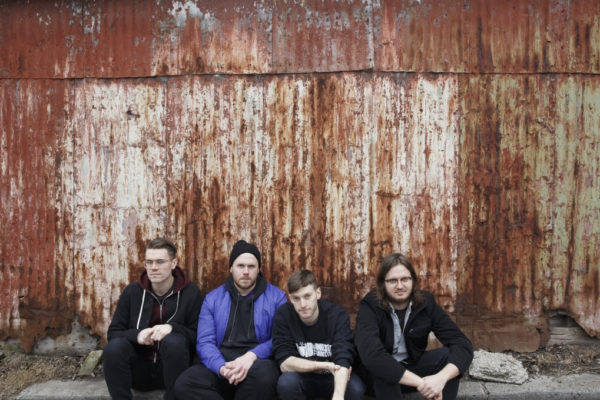 With new album 'The Dream Is Over', the Canadian punks are gobbing in the face of adversity.
27th May 2016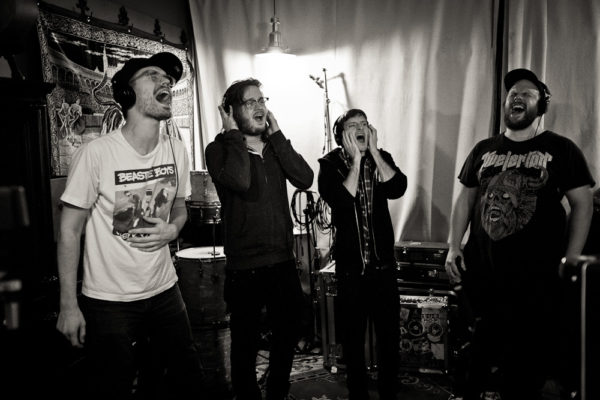 We head in the studio with the Canadian punks as they put the finishing touches to LP2.
1st March 2016
Album Reviews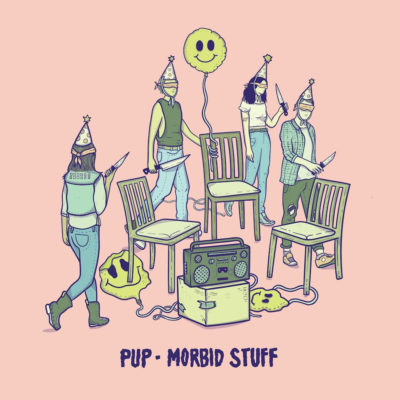 4 Stars
There's a sense of reckless abandon to the whole thing that makes it entirely freeing.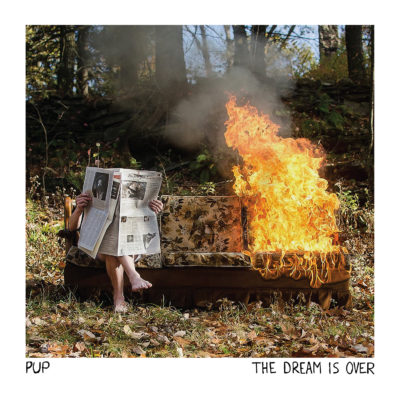 4 Stars
On their second album, Canadians PUP prove their dark side isn't solely inward-looking.