Album Review
Vagabon - Vagabon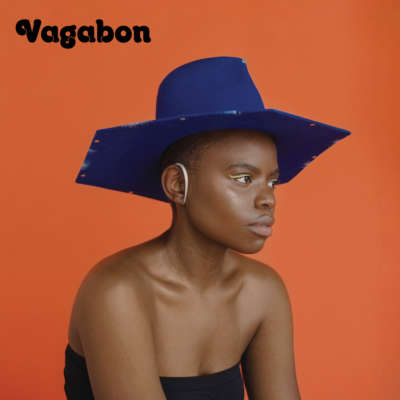 Somewhere between bedroom pop and emotive electronica.
Label: Nonesuch
Released: 18th October 2019
For all the guitar-led beauty of Vagabon's stunning debut 'Infinite Worlds', the eight-track album was cut through by a five minute-plus digital exploration of sound, 'Mal à L'aise'. It's this that singer, songwriter, multi-instrumentalist and sole producer Laetitia Tamko has chosen to expand on this self-titled record that sacrifices almost any semblance of guitar in favour of a largely undefinable sound, somewhere between bedroom pop and emotive electronica. In place of delicate fingerpicking arrive sprawling soundscapes such as the ambient 'Home Soon', the pained frustration of 'Please Don't Leave The Table', and the understated dream-house of standout 'Water Me Down'.
A celebration of the creativity of the marginalized, Laetitia continues the focus on identity and self-empowerment, not least on 'All The Women In Me'; simultaneously an ode to the women who have shaped her to her own independence. The rest of 'Vagabon' mirrors this in its sound, audible proof that art is borderless. Self-produced and largely self-performed, Vagabon celebrates her heritage and her community, but most of all her creative freedom to challenge musical boundaries and to break away from the norm.