Album Review
Torres - Silver Tongue
4 Stars
Her most complete and consistent yet.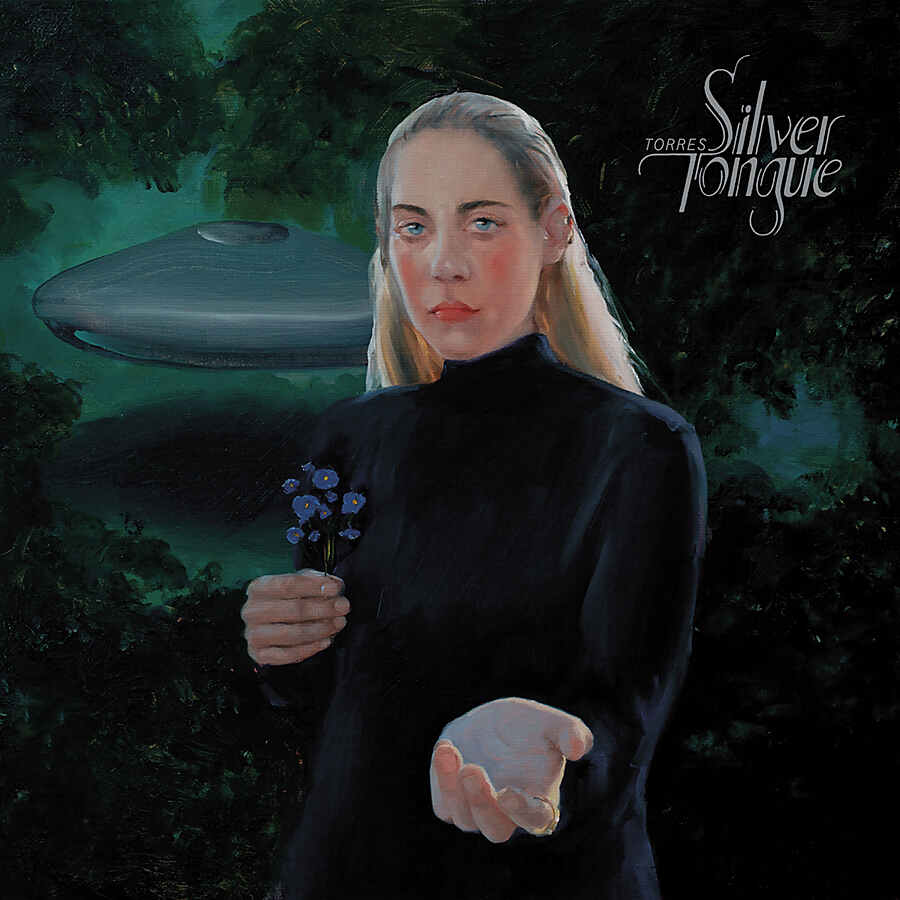 Following the modest success of 'Three Futures', her departure from 4AD and enlistment with Merge Records, the last three years have proved, according to a recent interview, a cathartic experience for Torres' Mackenzie Scott. 'Silver Tongue' represents an act of renewal in some sense, an entirely self-produced release that finds her piercing through the gauzy gusto layering her previous work to reveal a blistering mash-up of quirky keys, tearing guitar and bold drums - more nimble and ethereal than ever.
She soaks each track with the fluid dreaminess touched upon in earlier output, brought to the fore and spun in a ghostly web of glitchy synth, vivid examples of which include the spectral 'Two Of Everything' and the chugging throb of 'Good Grief'. Flashes of Cocteau Twins and 'Hounds Of Love'-era Kate Bush often peer through; sonic nods that aren't in any way glib or intrusive, allowing space for Mackenzie to liberally stamp her sound without sacrificing originality. Re-emerging with off the grid mystique, Torres retains the grit of past efforts while doubling down on off-kilter charisma, securing a slick slice of alt-pop; her most complete and consistent yet.