Debuts are rarely this refined.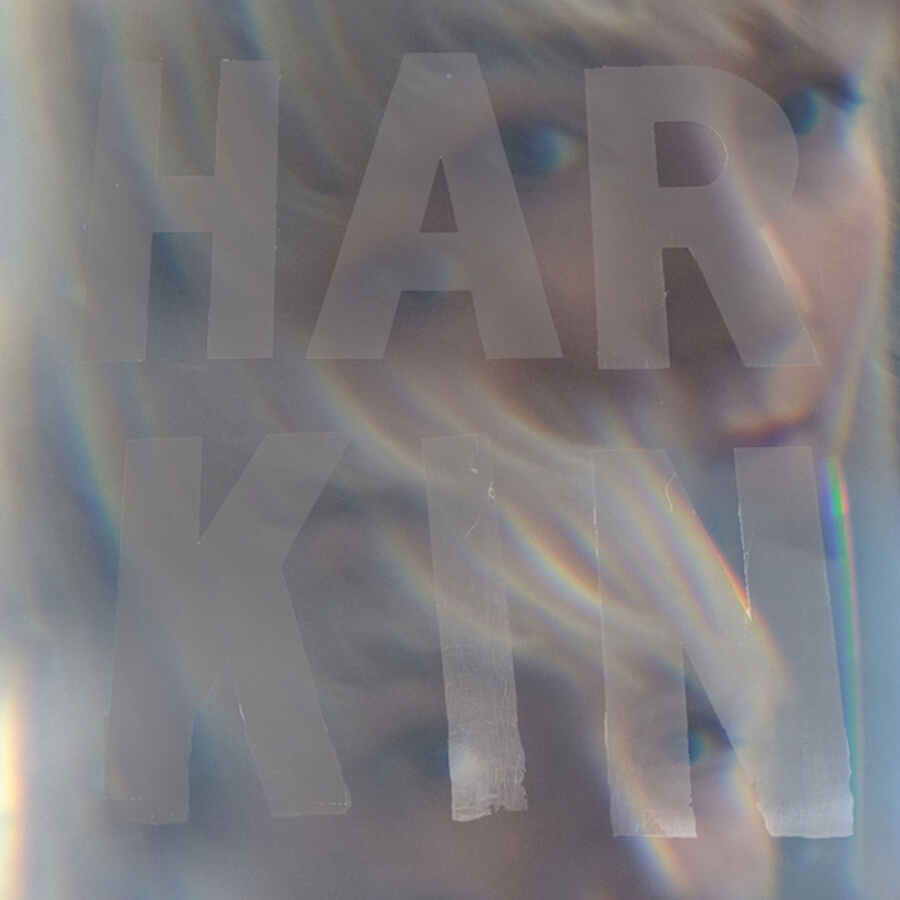 You can forgive Katie Harkin her tardiness in releasing this long-mooted solo debut. Her days fronting Sky Larkin, the melody-forward pop-rock trio, seem an age ago now; since their last album in 2013, Harkin has carved out a career as the most in-demand sidewoman in the business, touring the world several times over with the likes of Sleater-Kinney and Courtney Barnett. Somewhere in between, over the course of sixteen disparate days, she found time to piece together 'Harkin' across three time zones, with sessions in New Jersey, Sheffield and Los Angeles.

The results are surprisingly cohesive; Sky Larkin could often be boisterous to the point of verging on bombast, but this is a record that speaks to growing measure and maturity. The moments that recall her riff-driven past are thick on atmosphere, particularly the moody 'Decade' and the frosty 'Bristling', but often it feels as if the guitar is being used for colour and punctuation (the sparse 'New France' is a case in point). 'Harkin' really takes off when Katie explores new territory; 'Red Virginia Creeper' takes its cues from Poliça's 'Shulamith', while 'Sun Stay with Me' is driven by an irresistibly groovy bassline. As much as she's doubtless honed her technical skills over the course of all those tours, what Harkin really appears to have come away from the experiences with is a striking sense of confidence that the whole album's imbued with. She was right to take her time - debuts are rarely this refined.