Confirmed
NZCA Lines announces new album 'Pure Luxury'
Photo: Aleksandra Kingo
And he's sharing new track 'Real Good Time' to celebrate!
Four years on since the release of 'Infinite Summer', NZCA Lines has announced that his brand new album will be landing on 10th July via Memphis Industries.
Titled 'Pure Luxury', he's celebrating the news by revealing new disco bop 'Real Good Time'. Nice that, innit?
"'Real Good Time' stars an unhinged narrator arriving uninvited to a scary dance party," he explains. "As the sweat soaks through his polyester suit jacket he perceives a blizzard of nightmarish, hallucinogenic images depicting his unease with the world. Yet he soon realises that, despite the darkness around us, we deserve to have a good time - to make the best with what we're given."
Have a listen to the new track, and peep the full album track list below.
'Pure Luxury' Tracklisting:
1. Pure Luxury
2. Real Good Time
3. Prisoner of Love
4. For Your Love
5. Take This Apart
6. Opening Night
7. Larsen
8. Primp & Shine
9. Tonight Is All That Really Matters
£7.00
Buy Now
More like this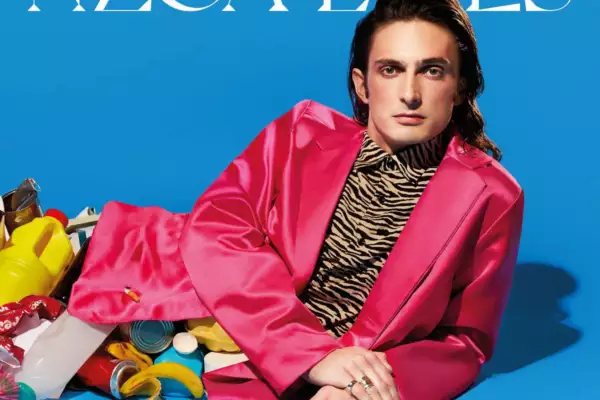 These may be difficult times, but NZCA LINES will be throwing the greatest party ever nonetheless.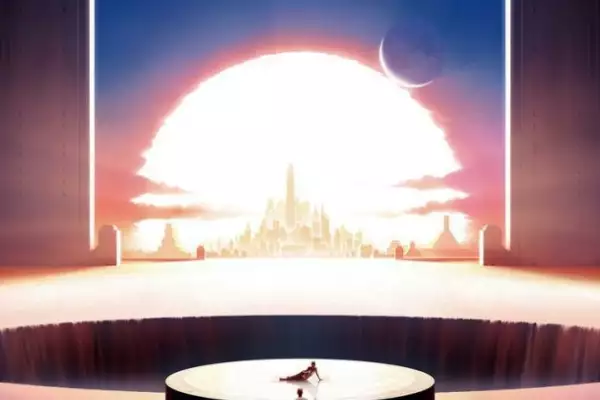 'Infinite Summer' is a beast that demands expansive concert halls and expectant crowds.