Listen
Squid share new track 'Broadcaster'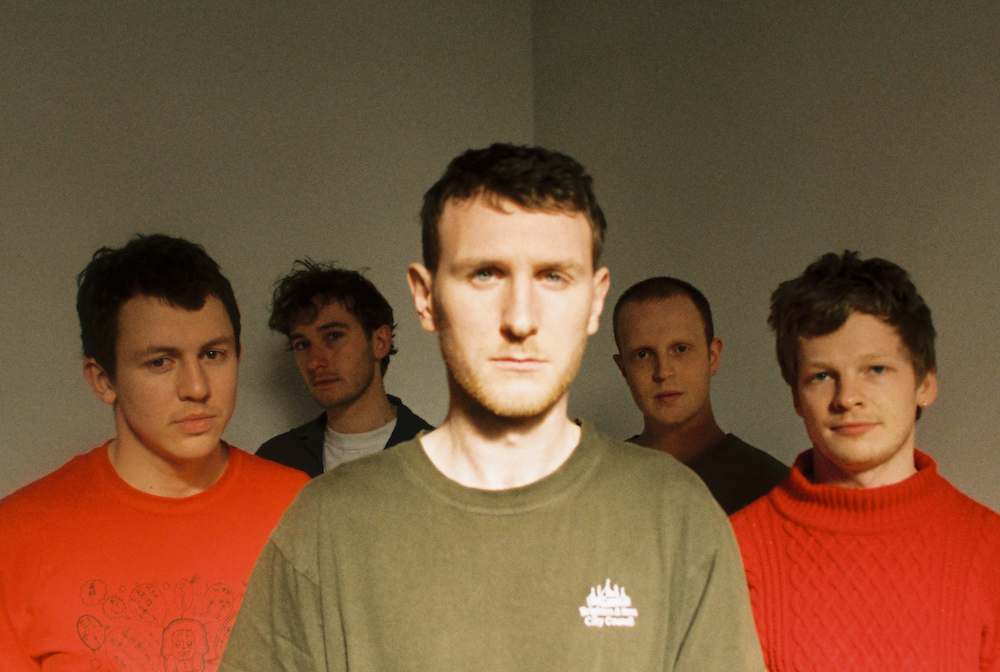 Photo: Machine Operated
They've also announced a new limited edition vinyl.
Following the release of 'Sludge' earlier this year, Squid are back with mystical new'un 'Broadcaster'.
"Lyrically the track was inspired by the visual artist Naim June Paik and his TV Garden installation," the band's Ollie Judge says. "I thought it blurred the lines between a dystopian and utopian vision. I imagined what it must be like living synonymously amongst nature and technology in the most literal way I could imagine, with TVs towering over me amongst forests."
The AA-side of 'Sludge', both tracks will are getting a limited edition vinyl pressing, which will be released via new label Warp Records on 26th June.
"I'm glad that we've laid the groundwork for [the music] to be different," keyboardist Arthur Leadbetter said in our Class of 2020 interview, hinting that the hopefully soon-to-be-announced debut album too could go in all manner of different directions. "It means we're not afraid to do anything."
Listen to 'Broadcaster' below.