Album Review
No Age - Goons Be Gone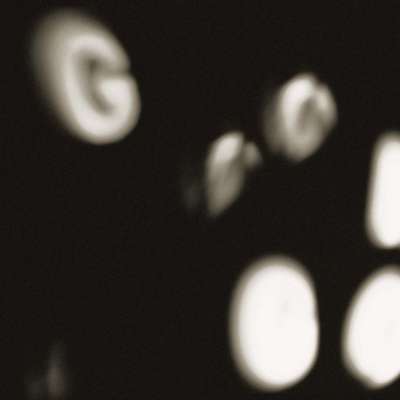 There's something slightly off.
Label: Drag City
Released: 5th June 2020
For a band of only two people, No Age's music has always been impressively layered. Randy Randall and Dean Spunt put extra effort into incorporating unusual filters and samples into their music, drawing a dreamy skin over their punk heart. That continues on 'Goons Be Gone', but there's something slightly off. Gliding guitar washes through and there are compelling sonic undercurrents, but then Dean's voice sits atop, clearer than ever - and it's grating. He used to sing as though charged up or being swept away by No Age's riptide, but here he sounds bored. His leaden voice sinks the otherwise delightful 'Smoothie', while he sounds like a charmless Jonathan Richman on 'Feeler'. A couple of times they get some wind in their sails, namely 'War Dance' and 'Turned to String', but the overall feeling from this is that No Age are, ironically, starting to show their years.
More like this