Album Review
Soko - Feel Feelings
4 Stars
An intelligent, stylish pop record.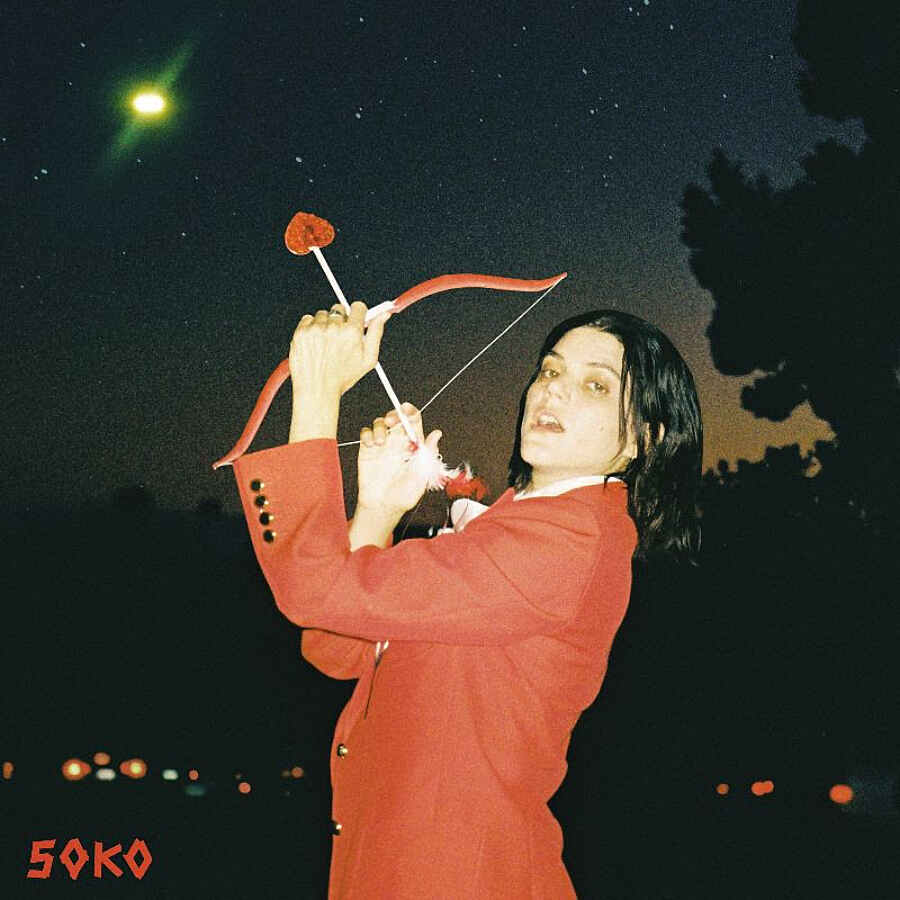 Artists often talk about hitting the reset button with the release of a new record, but it feels truer than usual in the case of this third LP from Soko. The French singer-songwriter began work on 'Feel Feelings' immediately following a week-long retreat at the Hoffman Institute on the southern edge of the South Downs, where she underwent 'psychological deconditioning', which involved the removal of all coping mechanisms in order to live only with your own thoughts for seven days. This included music. She left with a blank creative slate on which to paint this richly-realised collection. It's a dreamy listen throughout but one that still feels as if it runs the atmospheric gamut, veering between the airy, freeform melodies of 'Replaceable Heads' to the Beach-House-via-Twin-Peaks late-night ambience of 'Blaspheme'. There's a detached, languid feel to the vocals, although given much of the lyrical content deals with a period of self-imposed celibacy, it works, particularly when she's spinning husky tales of longing like 'Oh To Be a Rainbow'. The focus occasionally wanders - 'Let Me Adore You' kills the sense of momentum a touch late on, and might have been better left off - but it's hard to hold a touch of self-indulgence against Soko when she's produced such an intelligent, stylish pop record.
More like this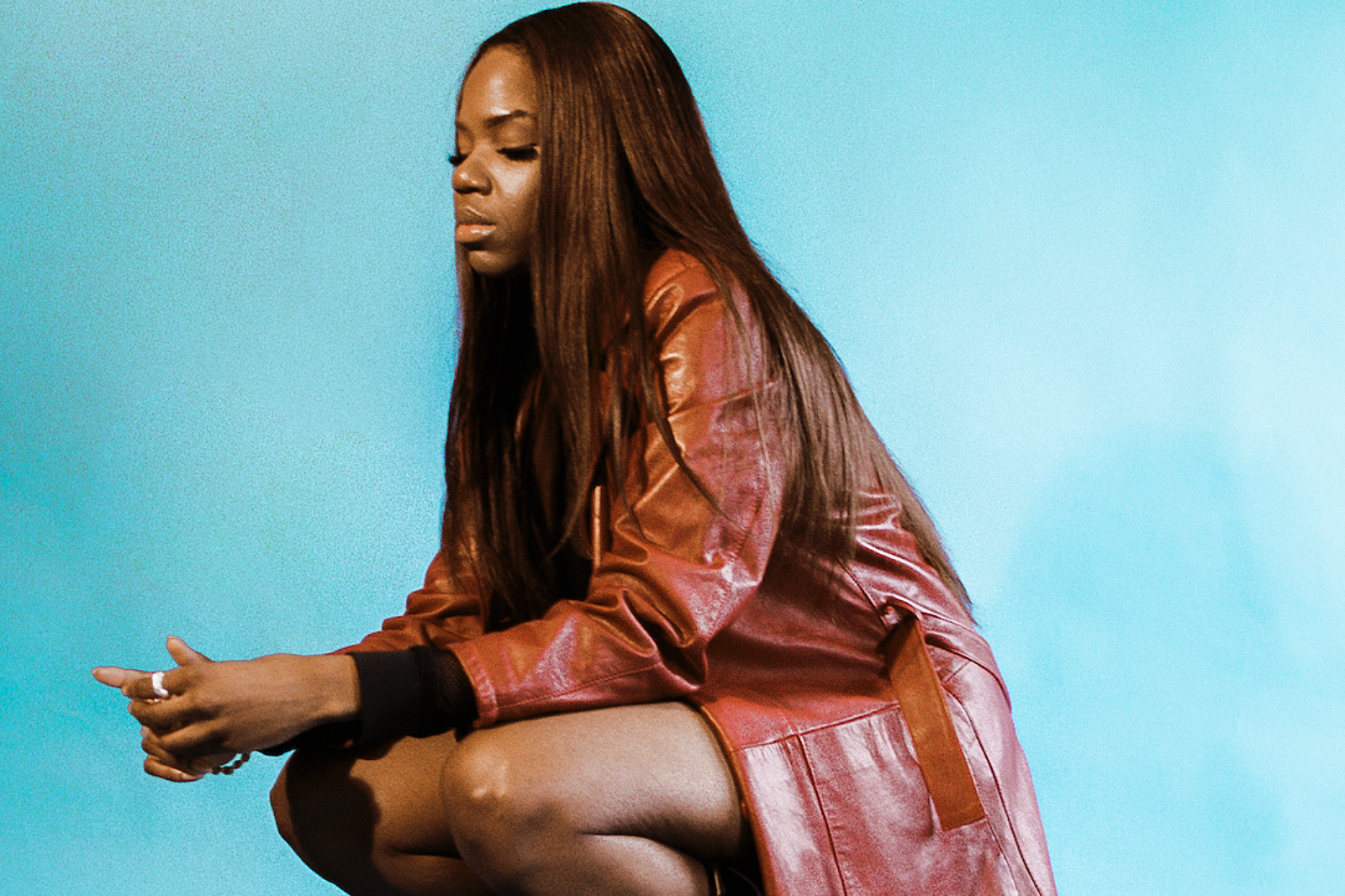 DIY's essential, weekly guide to the best new music.