Album Review
Neil Young - Homegrown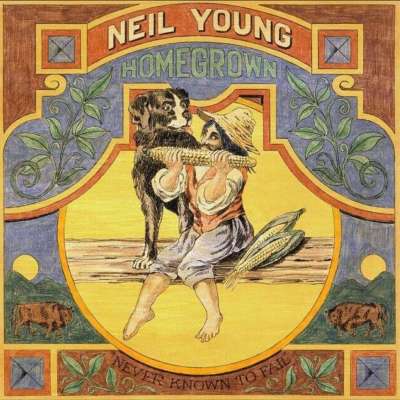 At their finest, the songs here are as poignant as any of the legend's most affective classics.
Label: Reprise
Released: 19th June 2020
Recorded in 1974 in the wake of a particularly potent heartbreak, Neil Young's mythical lost album has sat in the vaults for nearly half a century, deemed at the time too painful for its author to wrangle with. And though several of its tracks were later repurposed on other LPs, you can see why 'Homegrown''s new (old) cuts would have stirred such feeling; at their finest, they're as poignant as any of the legend's most affective classics. Opener 'Separate Ways' makes the record worthy of release alone - a stupidly gorgeous torch song full of deep sadness in every note - while 'Mexico' is a simple, beautiful piano ballad that yearns for relief. It's not all perfect: the previously-released title track clocks in as a fairly innocuous hoe-down, while the slightly uncomfortable spoken word midpoint of 'Florida' makes for a jarring addition. Still, when 'Homegrown' soars, it acts as further proof that few in history can reach the emotional peaks that Neil Young can.
More like this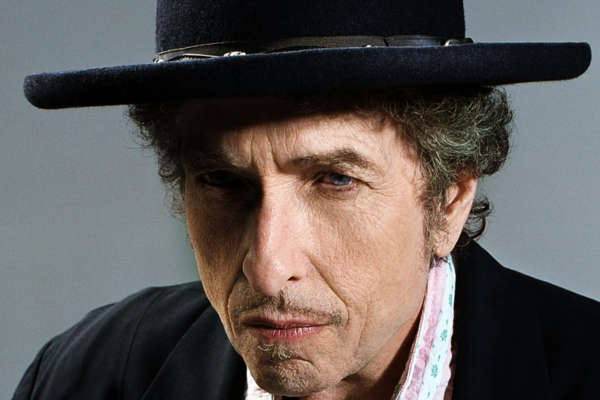 They'll co-headline on 12th July.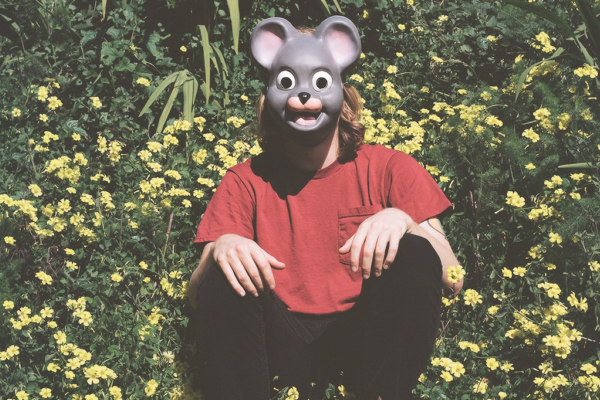 He was joined by old pal Mikal Cronin on stage in Los Angeles.
Young's annual benefit welcomes an all-star cast this year.