Watch
Ty Segall covers Neil Young's 'Down by the River'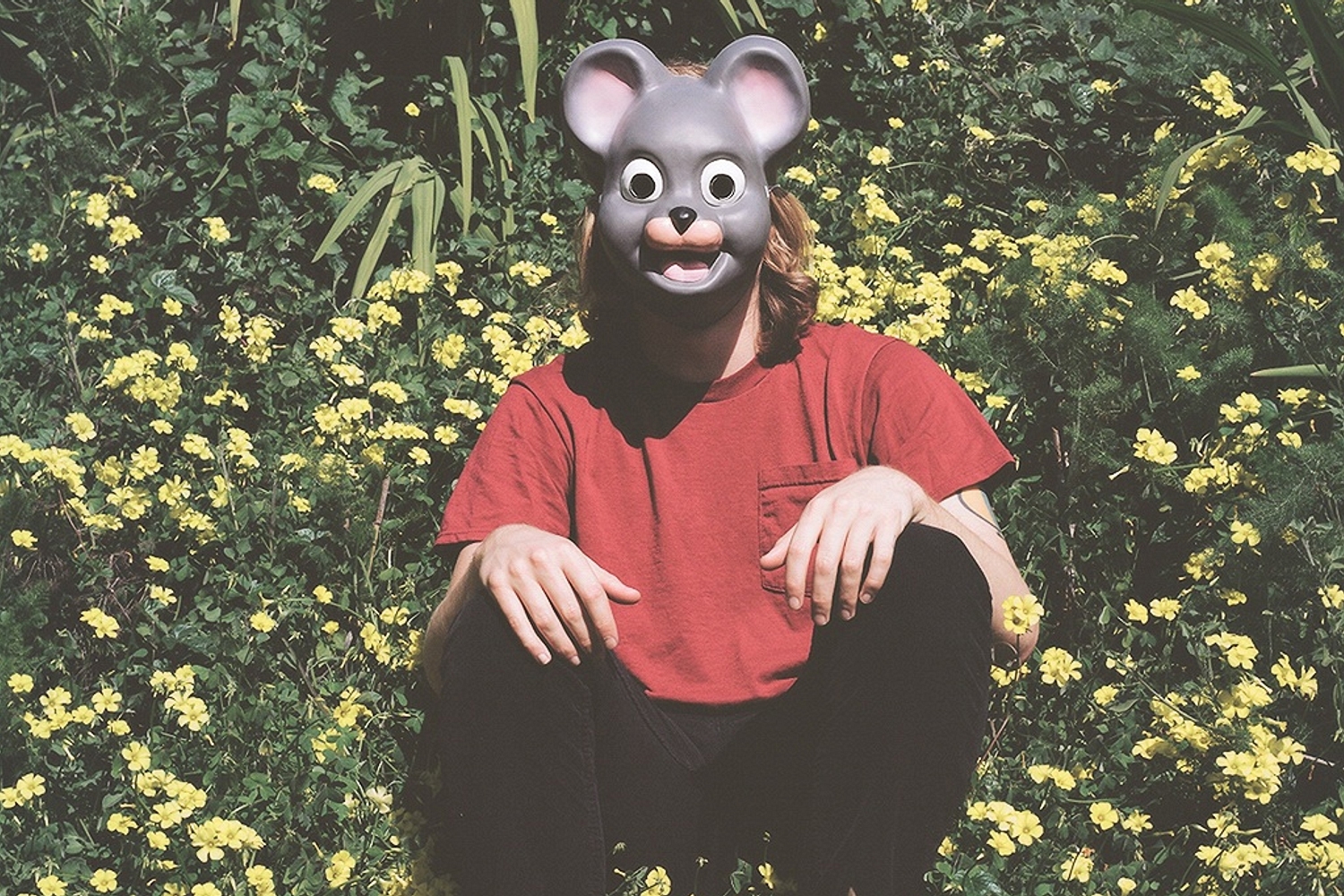 He was joined by old pal Mikal Cronin on stage in Los Angeles.
Playing a gig at Teragram Ballroom n Los Angeles over the weekend, Ty Segall whipped out an impromptu cover of one of his faves Neil Young during the encore.
Ty was joined by his old pal Mikal Cronin for the cover, originally from Young's 1969 album 'Everybody Knows This Is Nowhere'. The show Ty played was being held as a fundraiser for L.A. venue the Smell, which recently received a demolition order.
His most recent band, Ty Segall and The Muggers, released their album at the beginning of this year.
Read our comprehensive guide to Ty Segall and his millions of side-projects here, and watch him cover Neil Young's 'Down By the River' below.