In partnership with Spotify
Thomas Headon on curating his Spotify Our Generation playlist & the genre-less creativity of his peers
The 20-year-old Melbourne-raised, London based artist is the first to take over Our Generation in Spotify's new series.
Throughout November, Spotify's Our Generation playlist will be handing over the curatorial reins to a series of young artists, letting them shine a light on the peers and pals that make up their own generation's musical network.
First up is 20-year-old Thomas Headon who, since moving to London from Melbourne just over a year ago, has already graced the Our Generation cover twice and racked up a casual 20 million streams and counting along the way. Zooming us from his bedroom (while a lifesize cutout of Harry Styles peers out from the background), we chat to the singer about his musical choices, the "all over the place" set of artists that have shaped his listening habits, and how, more than ever, music is a glorious, genre-defying free-for-all these days.
What was the Melbourne music scene like for you when you were starting out?
Melbourne's sick, the music scene reminds me a lot of London. It's such a creative and inspiring city just to be in - whether that be culturally or in the fact that art is everywhere all the time in so many different forms. The music scene in Melbourne is cool because it's so alive, and it has the same feel as this playlist really: everyone knows each other and hangs out with each other, there's no hierarchy, and everyone helps each other out.
How have your more recent experiences in London differed?
It's more the city itself rather than the music scene. When you're a new artist in Melbourne, you're a small fish in a medium to large pond, whereas in London you're a small fish in the middle of the ocean. But I still feel like, even though you're a small artist, you have complete access and even the bigger fish are still friendly.
What have been the key influences for you so far?
My influences are all over the place. I'm a huge Coldplay fan - their early stuff is so good. Tyler, the Creator taught me a lot about how you don't have to make music that even sounds like music - you can just make sick sounds, and then I love The 1975. I'm into artists and bands who do their own thing and just make what they want to make. You wouldn't call it indie pop, or bedroom pop, or hip hop or pop; they just do their own thing. People like Rex Orange County, Clairo and The 1975 are all artists where you can't really put them in genres but it all still works well together. They're the artists that inspire me nowadays.
You started out playing covers of everyone from Twenty One Pilots to Dua Lipa on Youtube - what draws you to a song?
They're just songs I liked; I make music that's nothing like Dua Lipa but if she has a sick song with a great synth line then I'll try to recreate that, or if there's a killer drum pattern from a Coldplay song then I'll try that. Anything I do is just based on what I like; I would never shy away from covering someone's song just because it's a certain band.
"Everyone's doing their own thing; no one is being put in a box of any sort."
Does that feed into your approach to your own songwriting?
It's whatever you feel in that moment, that's the way I go into it. I'm a huge fan of Drake's music so one day I'd love to make a real Drake-level song, even though that's so not the kind of music I normally make. I've grown up with playlists; I haven't grown up in the time of physical albums where you play the CD in your car over and over again. Even when I did have CDs when I was super young it was like, 'Pop Party' which was a compilation CD. I've never had the mentality of listening to one album on repeat - I'm a product of the streaming times!
Do you feel like it's quite a liberating time to be an artist?
Definitely, and I think there are bigger artists that are showing that as well, who don't shy away from anything they think is cool. The 1975's most recent album has about a hundred different genres on it. I think it's great - you have less pressure to make an album with one definitive sound, you can do whatever you want.
Your track 'Car Window' was your first track to be really picked up by Our Generation - tell us a bit about the song.
It was written at a time when I was writing to loops a lot, and I'd just got this new Logic plugin that I was experimenting with that made it a bit more produced than the other songs I'd put out before. It was a bit different, so for it to be put on Our Generation was dope; it felt like I could do whatever I wanted and there would be a place for it somewhere.
And you've been featured on the playlist cover twice now, which must have been a real career highlight so far…
Working with people like Spotify has been so cool - I use Spotify every day without even thinking about it. I remember sitting in Pret with my manager when I got the email saying I'd been added to the Lorem playlist, and when I was scrolling through and saw artists like Harry Styles were in it too, that felt so good. Then [in terms of other things this year], I've got a bunch of headline shows that are getting pushed back but they're already sold out. Reaching a million streams on certain songs and working with people I never thought I'd be able to work with…
What makes for a great playlist?
The feel of Our Generation, which is so loose with artists just doing whatever they want regardless of genre, are the kind of playlists I've had on for ages. That's what I like about Lorem, and Pollen, and even my own playlists I make on Spotify - there's one I have called Woop Woop which is just any song I like… Listening to a playlist is such a good insight into someone's brain.
"Listening to a playlist is such a good insight into someone's brain."
It seems to be a real, genuine network of artists that are represented on these playlists - does it feel like that from the inside?
I feel like I'm part of a scene! The best thing is having spaces through these playlists which are such good ways to meet other like-minded artists. People like Alfie Templeman - we don't make the same music but we're both two young guys in London making music and we're friends because of that, and that's the same with a lot of people who are in these playlists. It's sick to feel a part of something, and I don't even really know what that 'something' is but I definitely do feel like I am!
Have you connected with a lot of other artists that way?
When lockdown started, that was one of the biggest things that changed. Before, you'd meet people at shows or in passing in person. But with the world we're in now, it's all online and playlists like Our Generation are such a good way to connect with people.
How did you decide to curate your tracks for Our Generation?
It's a mix of everything; I think a lot of them are people I know or have a second degree of connection with, but all of them are just tracks I really like. Matilda Mann is in there, and she's a friend but I just love that song, and Alfie [Templeman]'s in there and 'Forever Isn't Long Enough' is such a great track. They're people I've met through the internet, messaging people, telling them their song is great and then you stay in contact; Nabes is a friend of mine, and Ella Jane is blowing up at the moment but I've known her for ages. Slush Puppy is a guy from LA I've known for years, and then every now and then you also get a Harry Styles track!
If this playlist represents your generation, what does it say about you as a group?
I think it just shows that everyone's doing their own thing; no one is being put in a box of any sort. But I also think the majority of people on that playlist would say they belong in there with this group of artists too, even though they don't sound the same.
Beabadoobee's takeover of Spotify's Our Generation playlist is available now. Check it out below.
Brought to you as part of our partnership with Spotify UK.

Get your copy of the latest issue
More like this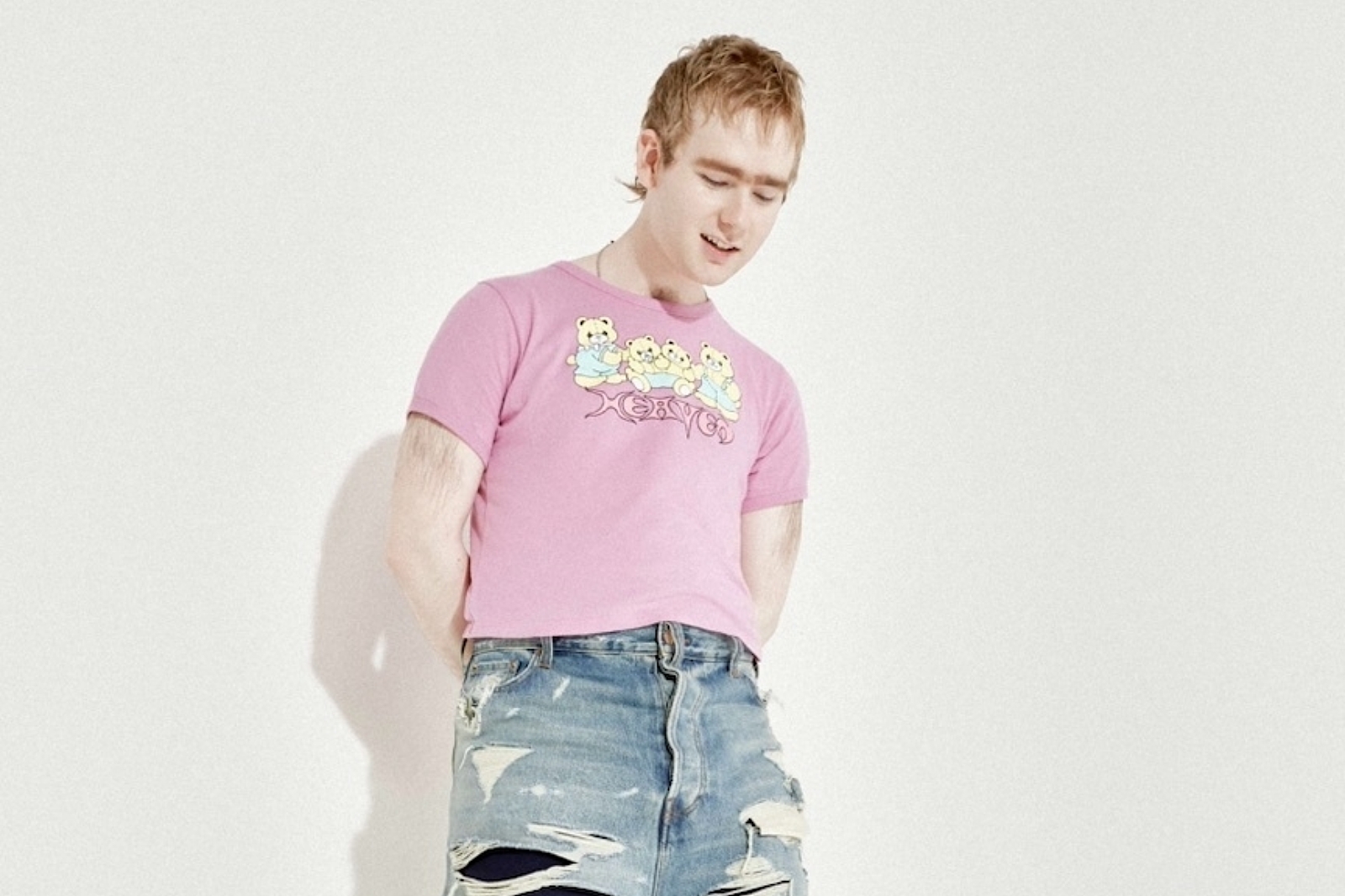 The biggest and best new tracks this week.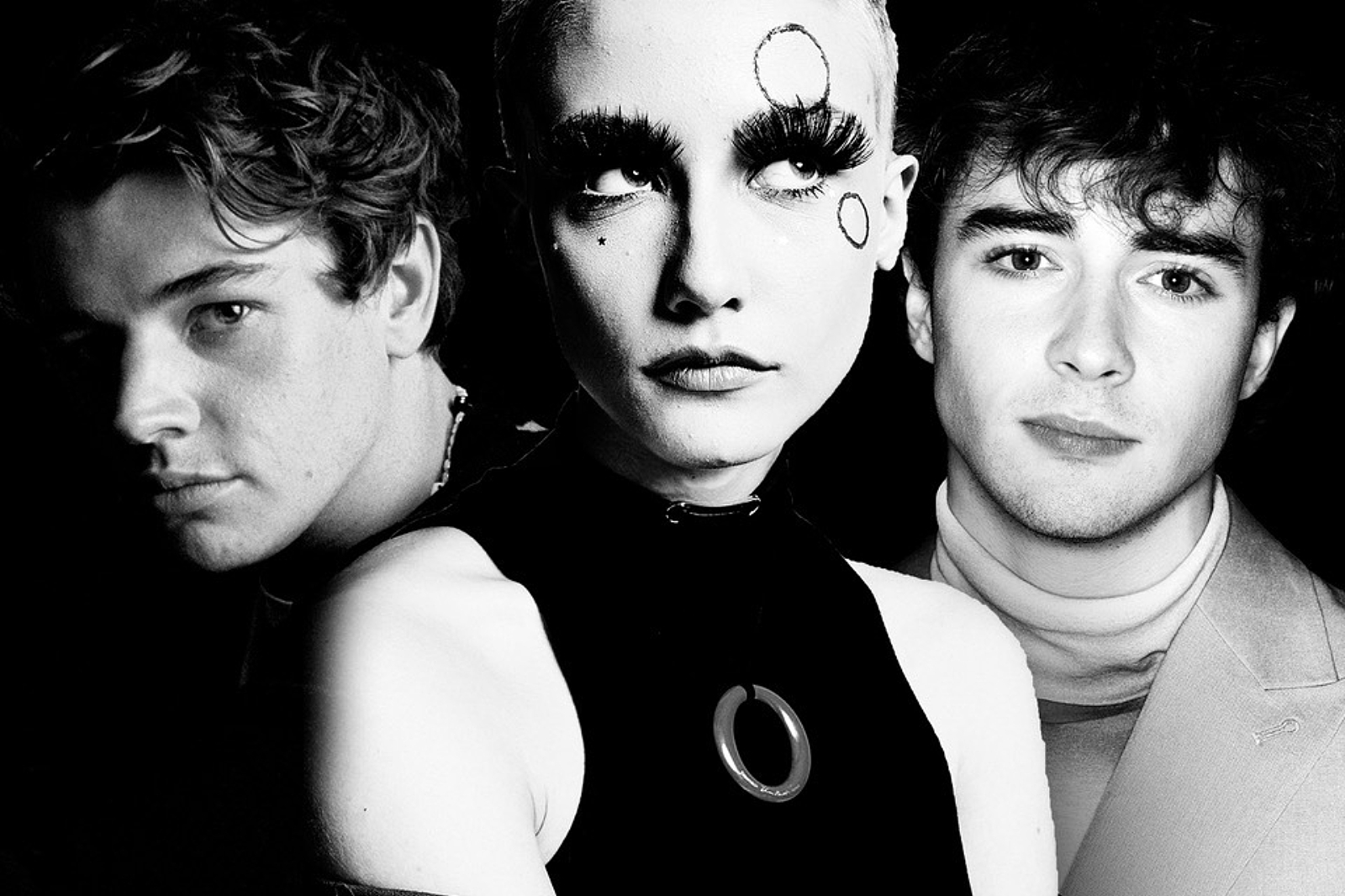 The trio wrote the track mostly over Zoom!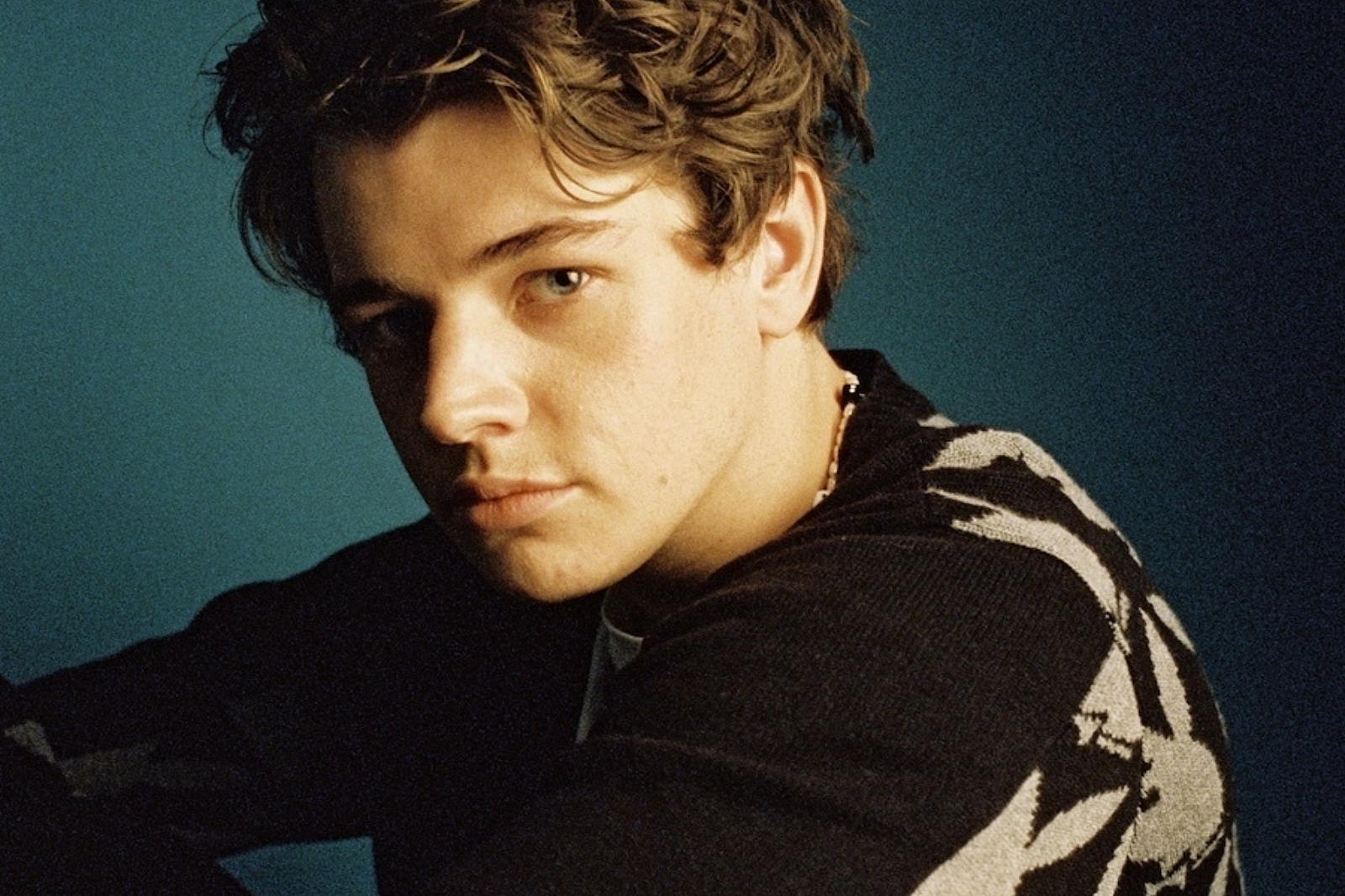 "I wanted it to be a banging tune that was really fun to listen to and play live."