Features & Interviews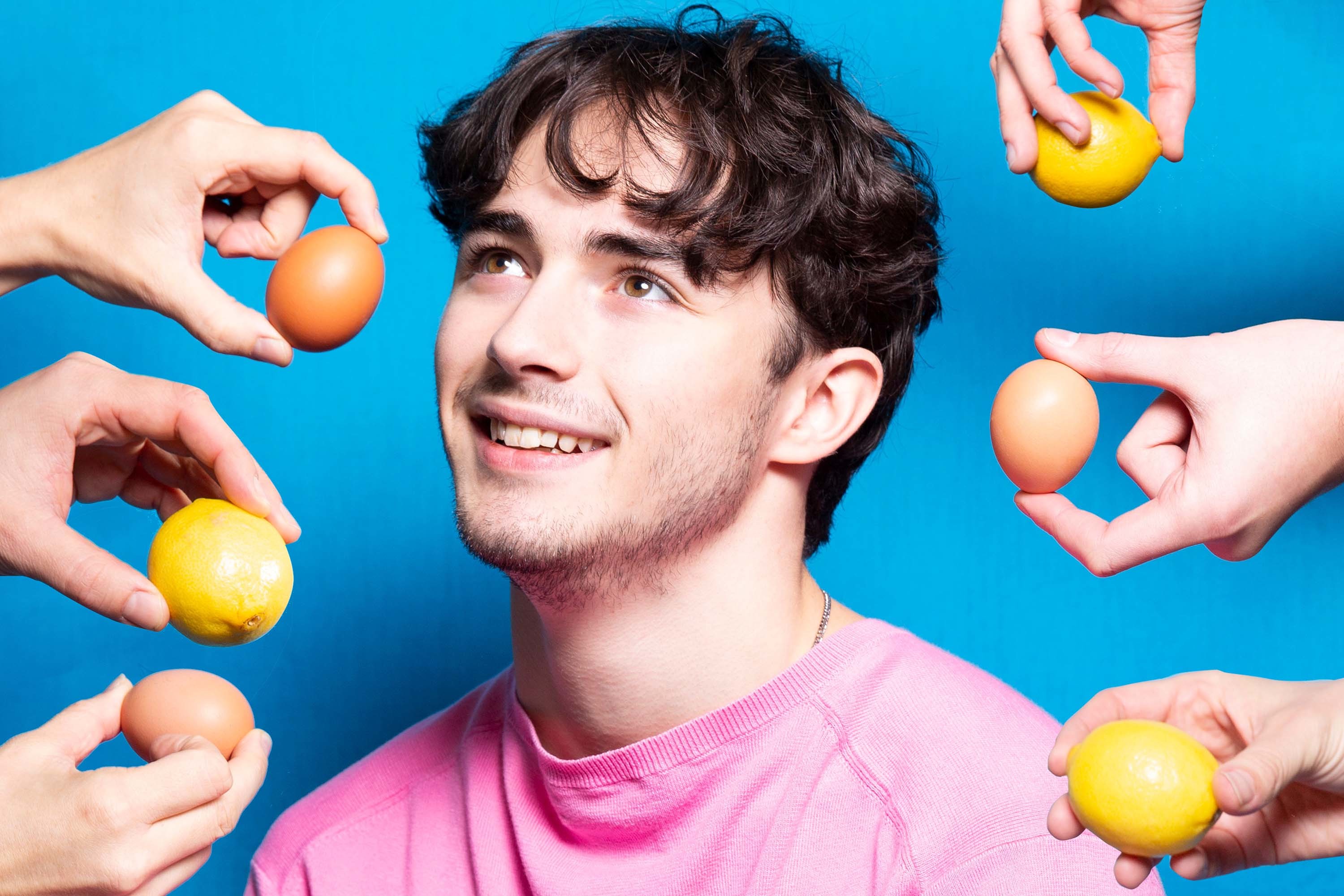 You'd have to be pretty steely to not fall for the boundless enthusiasm of this Bedfordshire teenager, whose fervour bursts out in indie songs equally informed by R&B and bedroom pop.
20th December 2019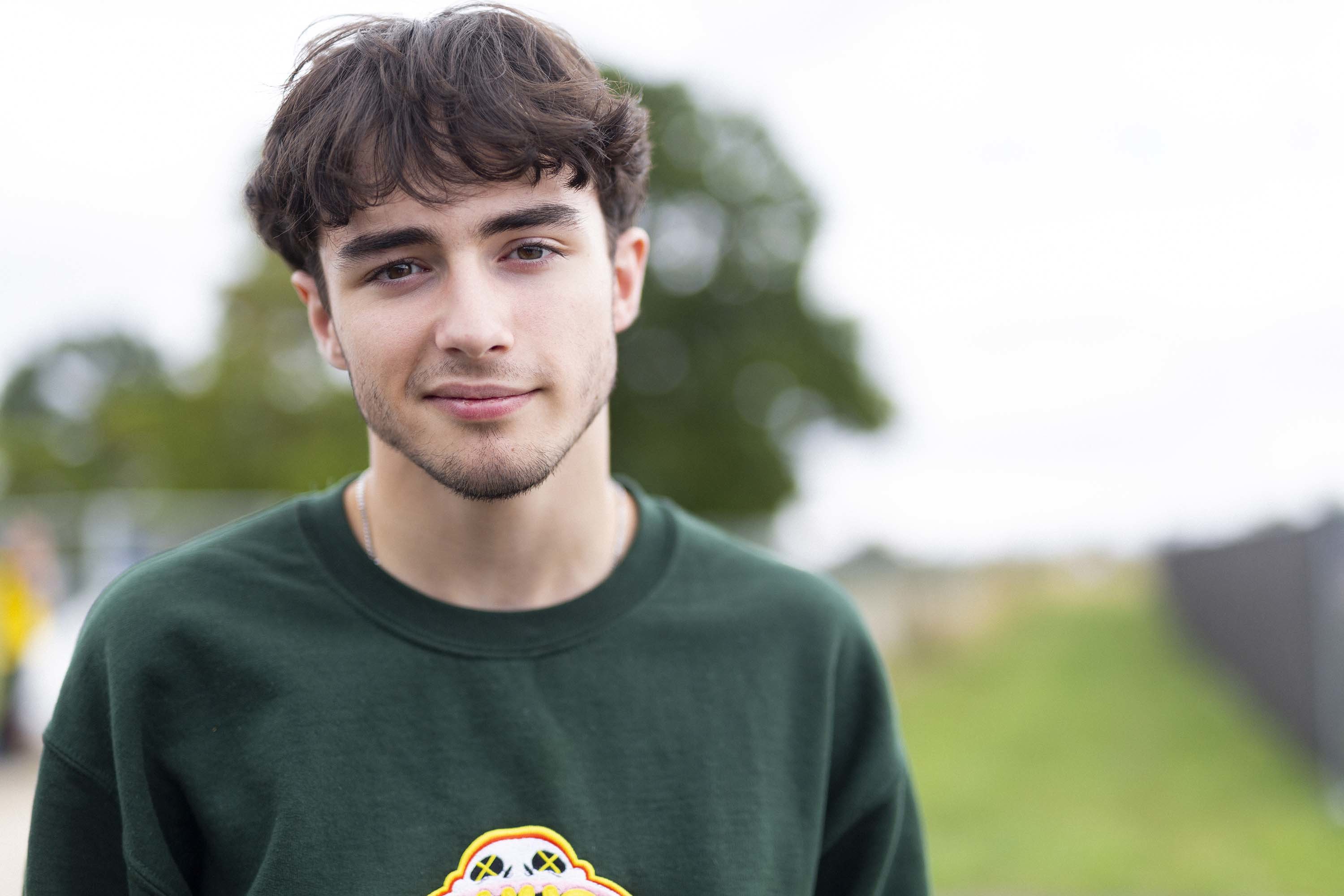 The multi-talented young newcomer set to make you wonder just wtf you were doing at his age…
23rd August 2019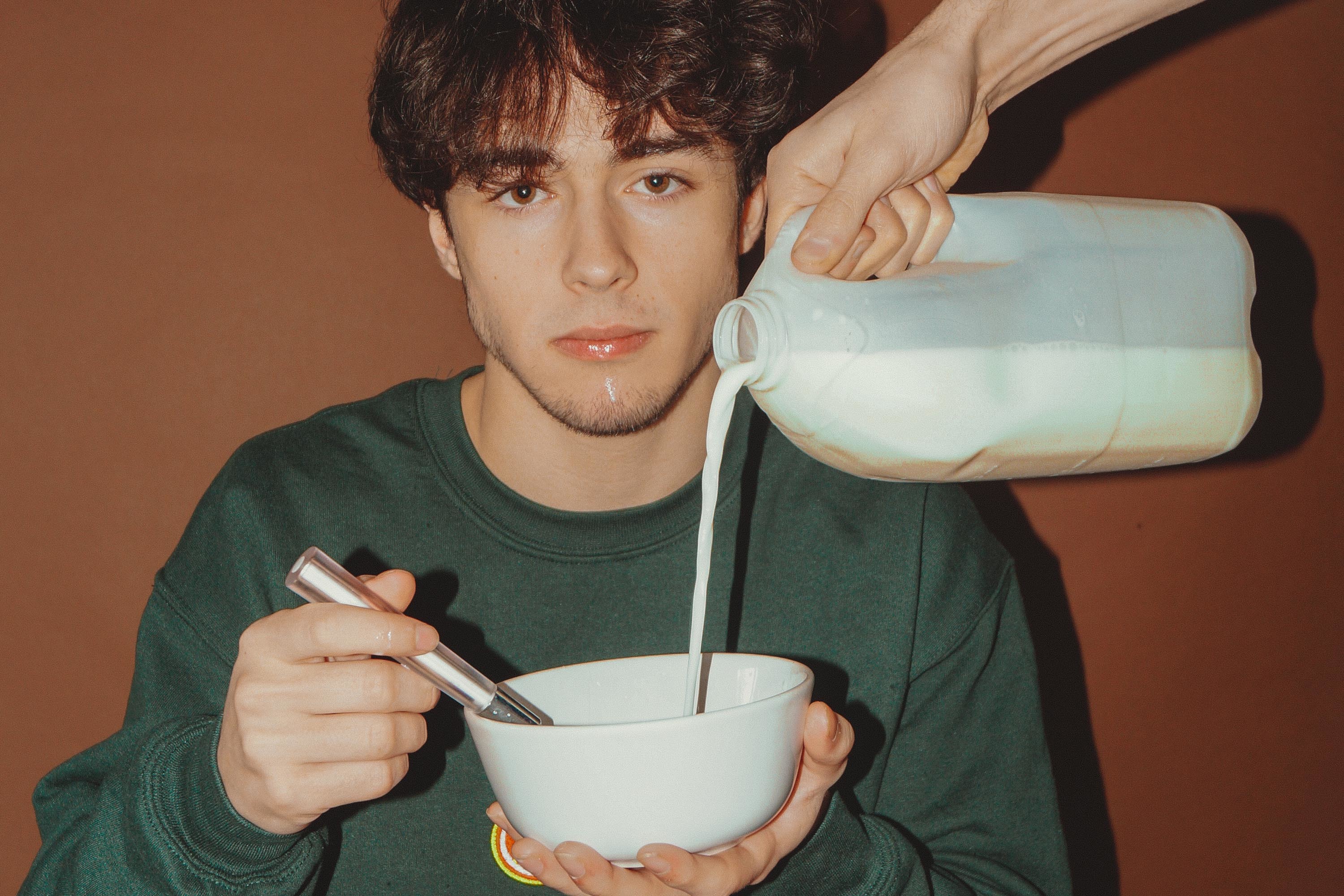 We get acquainted with the Bedford-based 16 year old, ahead of the release of his EP 'Sunday Morning Cereal'.
5th June 2019
Album Reviews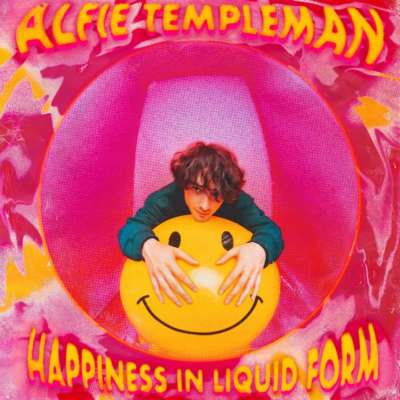 4 Stars
Bursting with indie-pop goodness.