Features & Interviews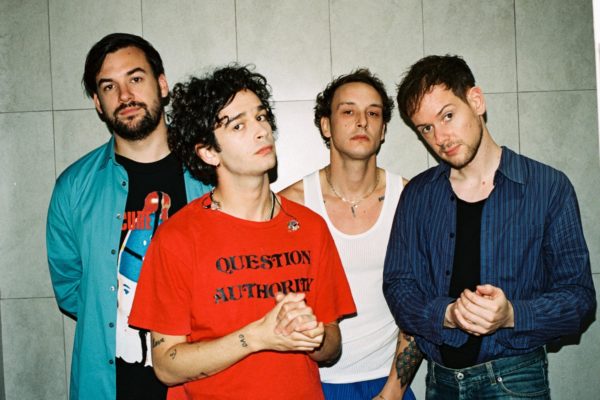 The 1975 want to change the world. Are you with them?
1st November 2019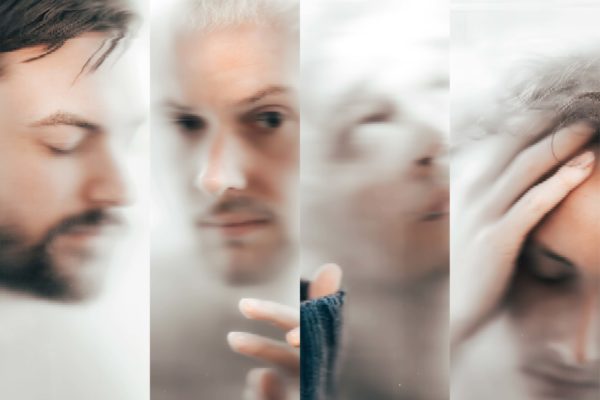 They're one of the biggest bands in the world, about to launch one of the most anticipated album campaigns of the year. And this is their first interview about it. Welcome to the new era of The 1975.
1st June 2018