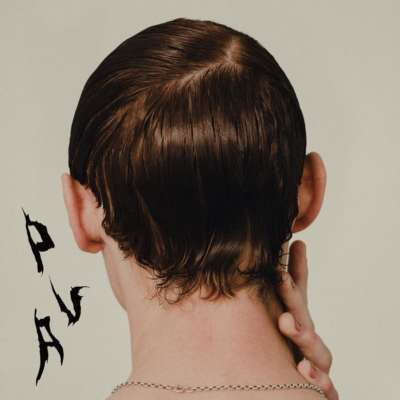 A group to keep a close eye on.
Label: Big Dada
Released: 20th November 2020
PVA's 2019 breakthrough single 'Divine Intervention' showcased the London-based group's punky take on dance, and while Ella Harris' dramatic vocals helped to deliver their opening statement, on this EP's lead track 'Talks', it's Josh Baxter's croon that shines through as plinky enveloping percussion and slices of funk guitar step intricately into frame. The song orbits around a fantastic house-y organ breakdown that'll have you pining for the sweaty trappings of the dancefloor. 'Sleek Form', meanwhile, finds Ella ruminating on a whole cast of characters in the ripples of the track's pulsating bass before tribal drums pound wildly at the song's epicentre. The epic 'Exhaust / Surroundings' builds from a lo-fi guitar pattern before giving way to a glitchy synth groove which becomes interrupted by shimmering chords that sound as if they've been cast straight from heaven. While 'Divine Intervention' was undoubtedly a standalone streak of greatness, the 'Toner EP' expands PVA's universe and ultimately turns in more evidence that this is a group to keep a close eye on.
More like this