Just Mustard and PVA among latest MENT additions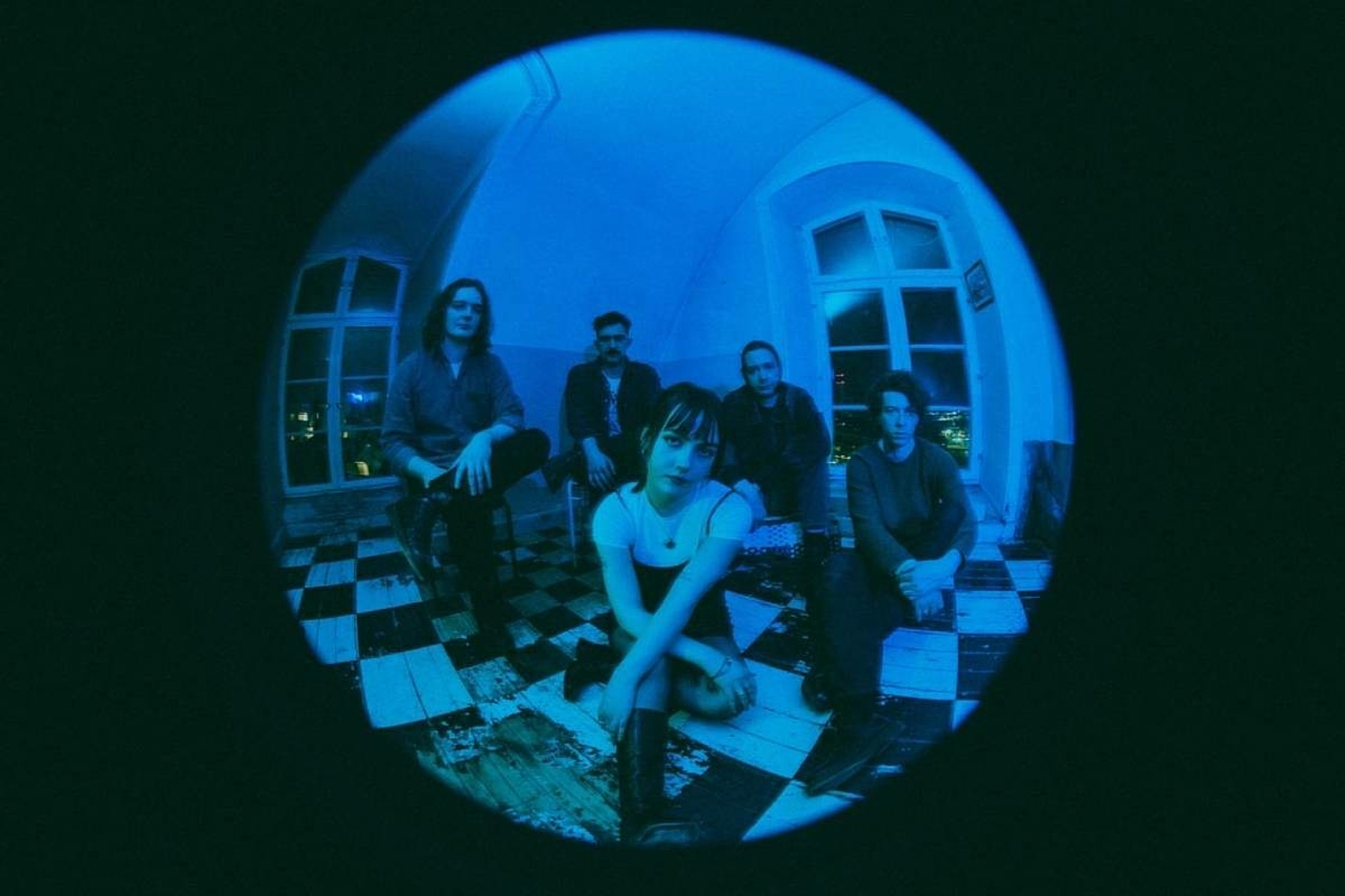 The showcase event takes place in Slovenia in March.
A handful of new acts have been announced to appear at Slovenian showcase event, MENT.
The festival - which takes place in Ljubljana between 29th and 31st March - had already confirmed Wu-Lu, and The Baltic Focus, a concentration on music from Estonia, Latvia and Lithuania.
They have now added artists including Just Mustard, PVA and saxophone-drum duo O. among others.
The full list of new artists is:
###
Bel Tempo
boebeck
DayKoda
DUF
Eliza Legzdina
Fran Vasilić
Global Charming
Gugutke
Jausmė
Just Mustard
Kačis
Katarina Gryvul
Kenji Araki
LAZZARETTO
Luca Prinčič
manna
Miha Gantar Trio
GMB+jesusonecstasy: Nexus AV
NIVVA
O.
Plié
proto tip
PVA
Sam Handwich
Tittingur
UCHE YARA
Unschooling
X.U.L
Wojciech Rusin
Zahir