Listen
Seraphina Simone unveils two new tracks 'Skin' and 'Blue Devil'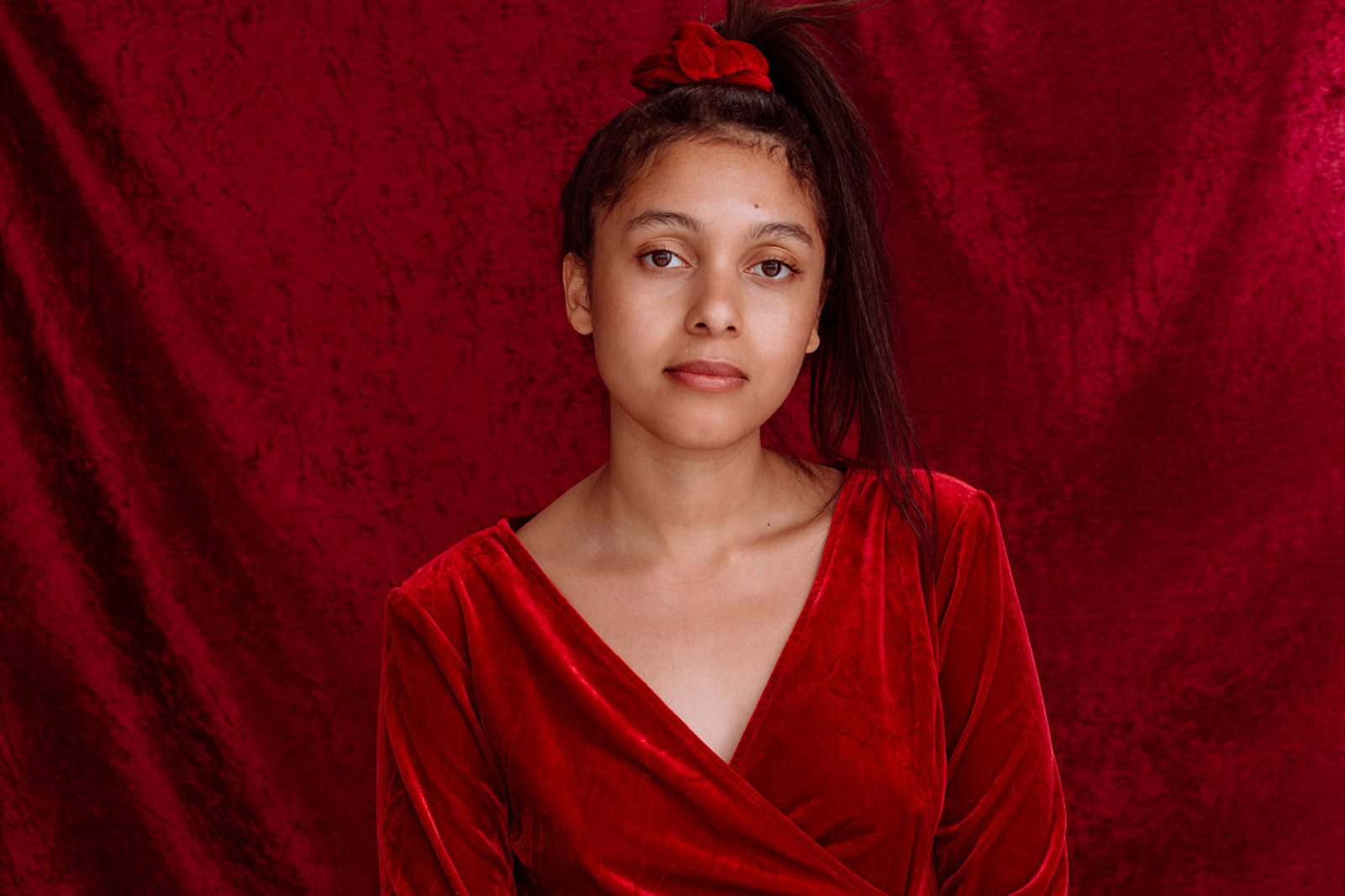 The London-based musician closes 2020 with a double single release.
Rising indie artist Seraphina Simone is showing just why she's one to be keeping an eye on, unveiling two gorgeous new tracks 'Skin' and 'Blue Devil', which follow previous releases 'Cherry <8', 'Hollywood $$$' and 'O M D'.
"'Blue Devil' follows on from 'O M D'," Seraphina explains. "It was written about the same relationship but at a much later stage, after it had broken down and I was all out of forgiveness and patience. It's about how depression can turn someone into a total asshole! How their emotional numbness can feel cruel, and you feel guilty at hating them for it when you know it's not really their fault. I was so frustrated at not being able to call him out on his shit in the way I would with someone who wasn't suffering, and felt like such a bitch for feeling that way."
Adding about 'Skin', she says, "It's about sex and desire. It ties into a book I was reading about a devout woman in Bible Belt America who marries young for duty, and then falls for someone else in her 40s and starts an affair. The whole book was about the contradiction between her emotions and her upbringing, how what her body and heart were telling her was right was seen as sinful. I think as women we're often taught to tame our desires, to make them fit into something that is palatable and acceptable for the male gaze or an outdated expectation of how a woman should behave, and by doing that we lobotomise a part of ourselves. 'Skin' is about that inner conflict."
Have a listen to both below.