Album Review
Paul McCartney - McCartney III
4 Stars
A more than worthy third prong of the trilogy.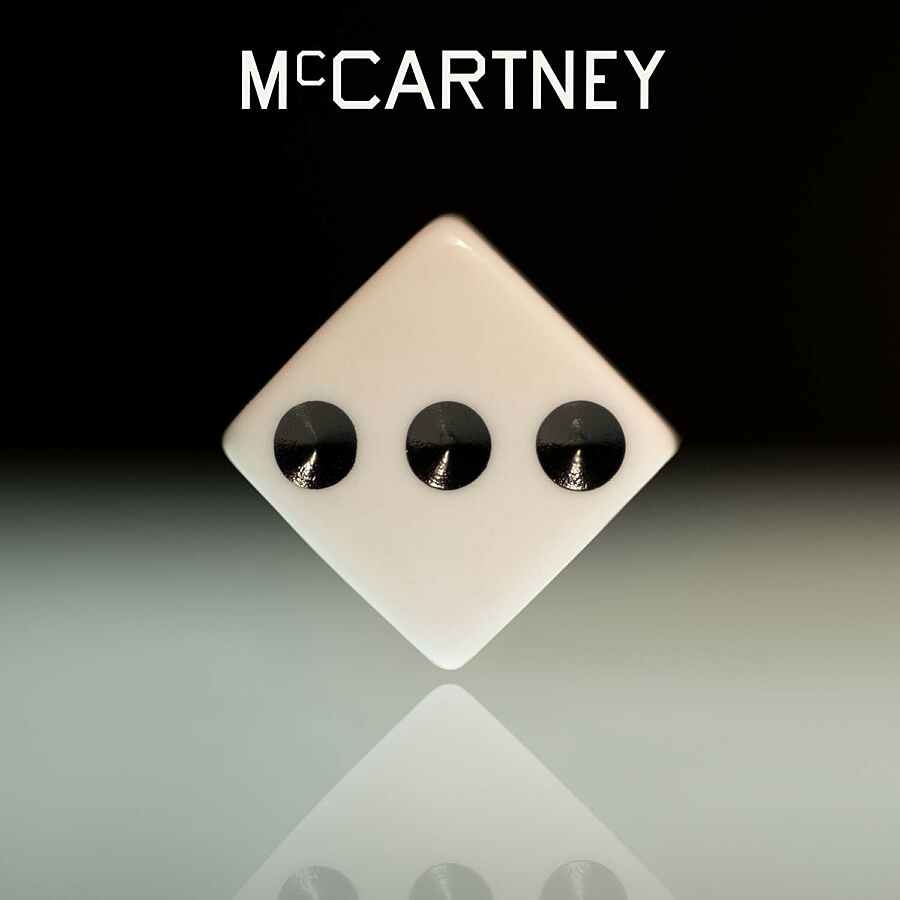 There's something inherently pleasing when the all-time greats acknowledge a sense of their own legacy and mythology; Bowie was a master of it in later life, and there's an undoubted feeling of circles completed and patchworks pieced together with the arrival of 'McCartney III'. The legendary Beatle's first self-titled album landed in 1970 as a largely-acoustic solo affair; 1980 brought with it its follow-up, complete with the playful eccentricities of cult favourite 'Temporary Secretary'; now, 50 years after the original, Macca begins another decade with its third outing - also written and recorded entirely on his own during lockdown, and featuring the kind of easy warmth that made its predecessors so full of charm.

As with any great McCartney offering, 'III' mixes a wholesomeness and heart-tugging purity with still-unexpected moments of musical intrigue - sometimes on the same track, as with 'Find My Way', which putters along merrily before breaking into a curveball middle-eight. Tales of family farm life on closer 'Winter Bird / When Winter Comes' sit next to the more structurally experimental 'Deep Deep Feeling', or 'Lavatory Lil' - the latest in the singer's great tradition of cheeky fictional character studies. It's impossible, meanwhile, not to crack a slightly misty-eyed smile at 'The Kiss of Venus' - a simple, acoustic-plucked lullaby in which the singer's 78-year-old vocal sounds simultaneously fragile yet as familiar as a favourite jumper. Adding another instalment to a successful legacy is always a risk, but with 'McCartney III', all the icon's beloved songwriting quirks are out in full force. A more than worthy third prong of the trilogy.
More like this